Personal Loan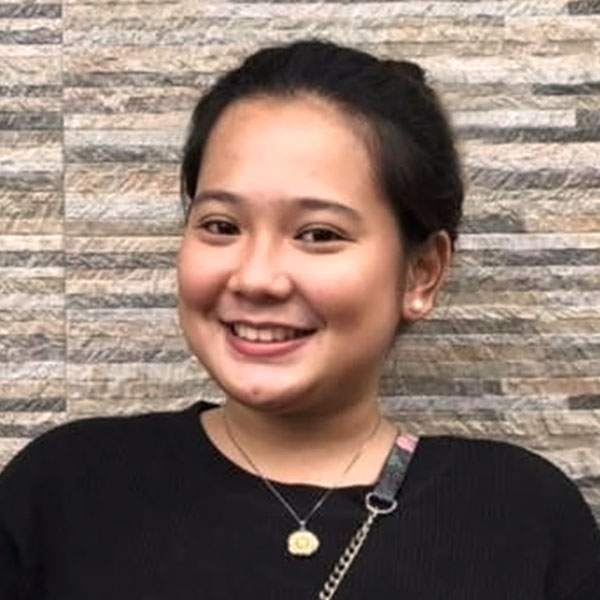 By:
Cloey Mangali
You may notice that every month there are miscellaneous fees deducted from your monthly paycheck. One of these fees is your Pag-IBIG Fund contribution.Pag-IBIG is a mandatory government contribution. This means employees and employers are required to contribut...
Read more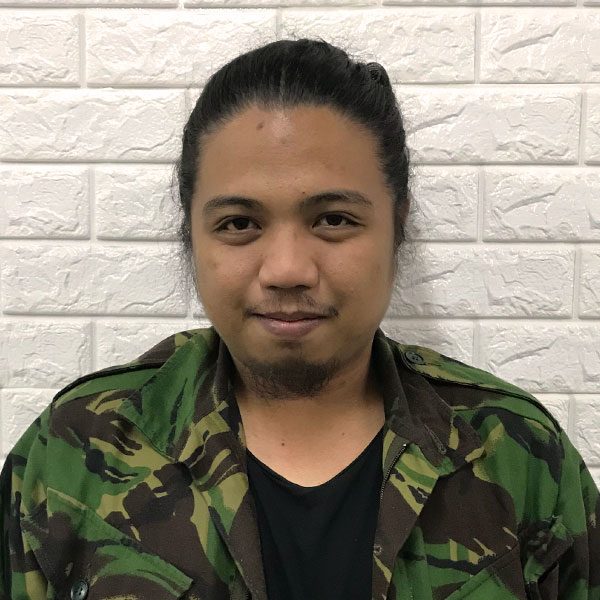 By:
Dino Mari Testa
Overseas Filipino Workers (OFWs) who find themselves needing extra cash can turn to OFW loans. To help our hardworking OFWs make the most of their money and not get trapped in debt, let's take a closer look at the best OFW loan options available.According to...
Read more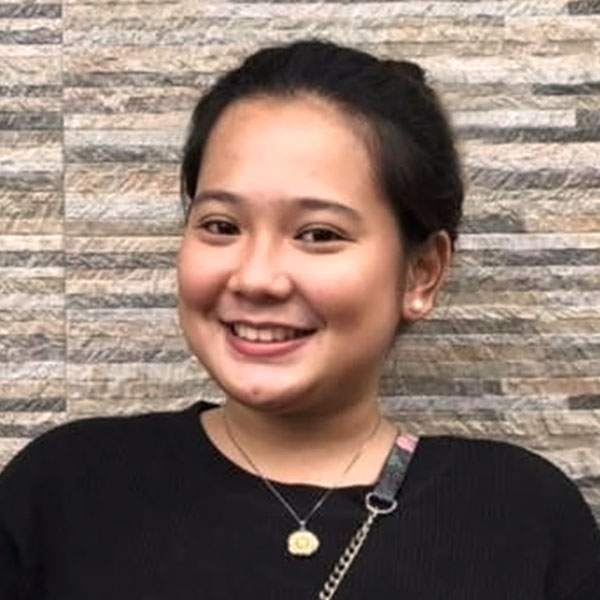 By:
Cloey Mangali
Planning on getting a BPI personal loan for the first time? Here's a quick guide.There are many financial institutions that offer personal loans. Each requires its own screening process. Follow the steps below to know the process and secure your BPI personal ...
Read more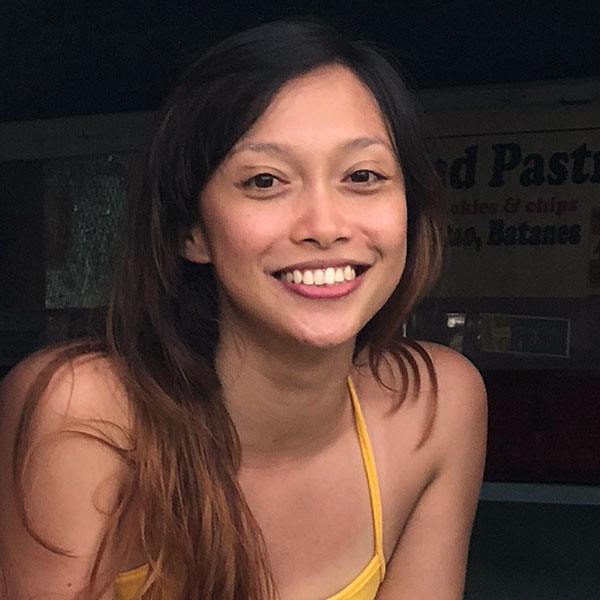 By:
Kristel Serran
If it was up to most of us, we would already have bought and paid for our own homes by now. Here are five people who've done just that.We often talk about buying our own homes or owning a property, but this usually takes place somewhere in the nebulous "near...
Read more