Personal Loan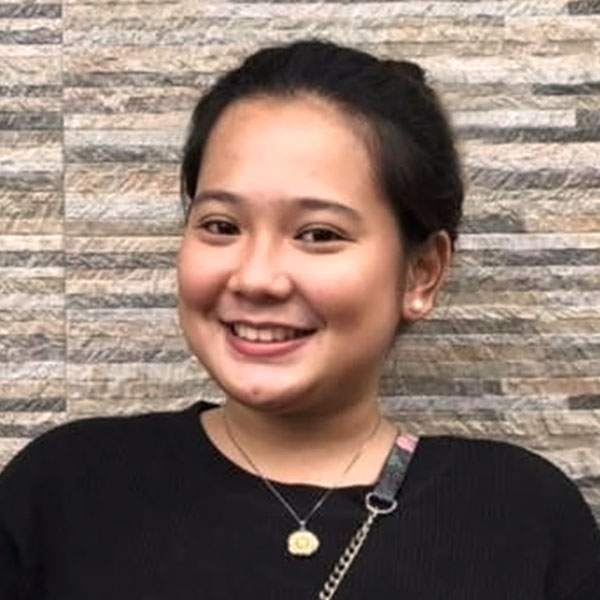 By:
Cloey Mangali
Google has announced that it will be banning applications that offer predatory personal loan services from the Play Store in the US. According to the Wall Street Journal, Google recently prohibited apps from loan providers with deceptive or harmful personal lo...
Read more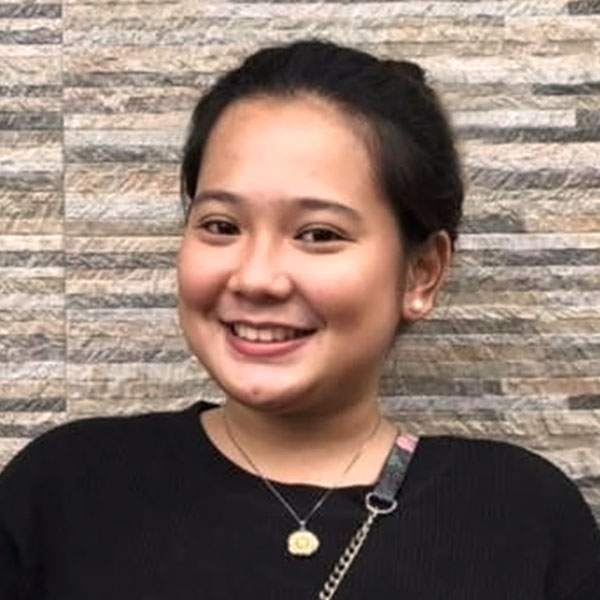 By:
Cloey Mangali
The Securities and Exchange Commission (SEC) issued a cease and desist order (CDO) against 19 lending companies that failed to secure the necessary licenses to operate. The country's corporate regulator issued the CDOs following complaints of harassment, inv...
Read more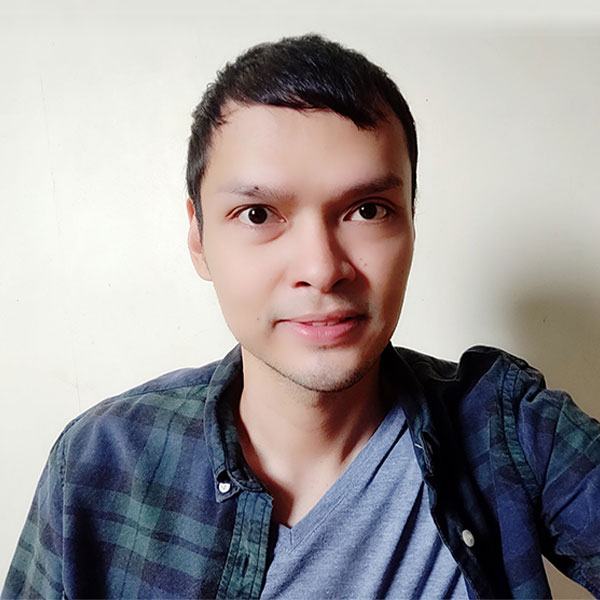 By:
Mark Alano
Here in the Philippines, teaching is considered one of the noblest professions. It is a job that demands patience and dedication, especially among public school teachers, due to the large student ratio and salary delays. Educators working for state-run schools...
Read more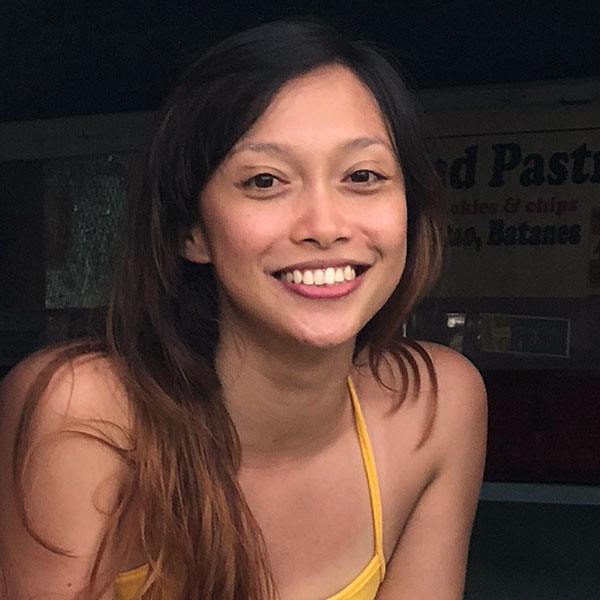 By:
Kristel Serran
As we reported last June, the National Privacy Commission's (NPC) is cracking down on private loan firms over threats to delinquent borrowers. Now, as of last Friday (September 6), the NPC has announced that three of online lending firms face jail time for p...
Read more