Personal Loan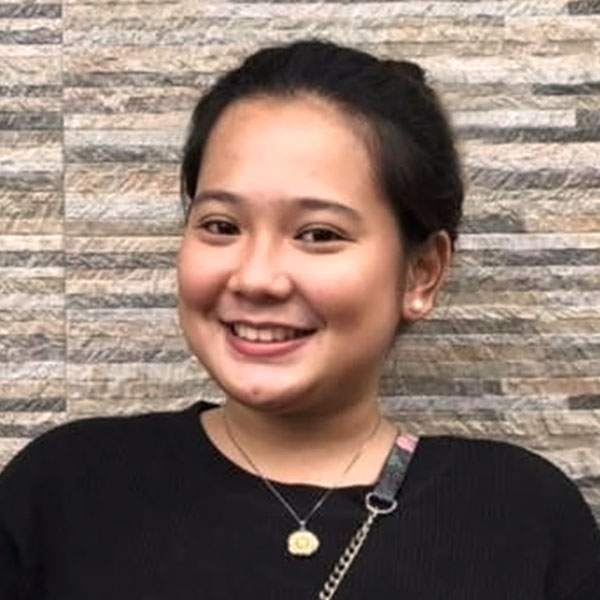 By:
Cloey Mangali
Planning on getting a BPI personal loan for the first time? Here's a quick guide.There are many financial institutions that offer personal loans. Each requires its own screening process. Follow the steps below to know the process and secure your BPI personal ...
Read more
If it was up to most of us, we would already have bought and paid for our own homes by now. Here are five people who've done just that.We often talk about buying our own homes or owning a property, but this usually takes place somewhere in the nebulous "near...
Read more
So you've hit a dead end and need some extra cash. One way to quickly get what you need is to apply for a personal loan. In this post, we are going to focus on how to get a personal loan from BDO.BDO's slogan states that they will "find ways" to provide ...
Read more
Most of us, for whatever reason, have gotten into some pretty bad debt at one point in our lives. You know, the kind that has zero returns and takes us a while to pay off. And it usually comes with piling interests, too.It can really feel like a never-ending ...
Read more