Personal Loan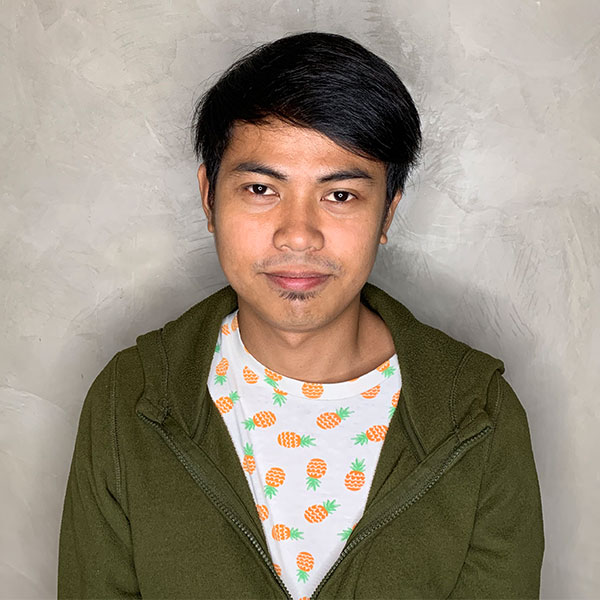 By:
Gibson Perez
The Government Service Insurance System (GSIS) is a social insurance institution that is exclusively for the employees who work in government offices. It is the counterpart to the Social Security System (SSS) for private employees and other types of earners.Ma...
Read more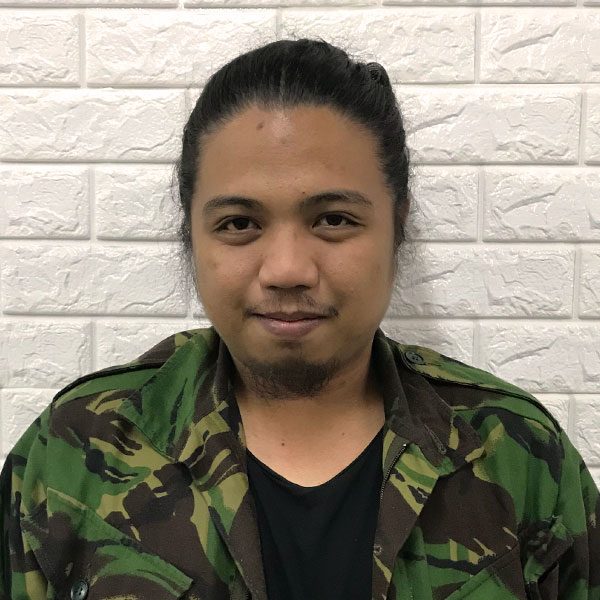 By:
Dino Mari Testa
For several days in April to May of this year, Brandon*, 35, had been receiving alarming text messages on his phone. "WARNING! Please be reminded that your friend/relative [name of victim] have been overdue for 30 days for the amount of P11,000," the message r...
Read more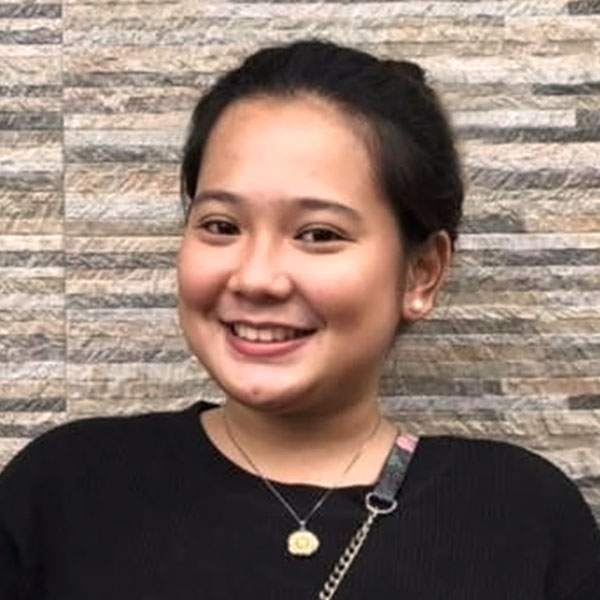 By:
Cloey Mangali
You may notice that every month there are miscellaneous fees deducted from your monthly paycheck. One of these fees is your Pag-IBIG Fund contribution.Pag-IBIG is a mandatory government contribution. This means employees and employers are required to contribut...
Read more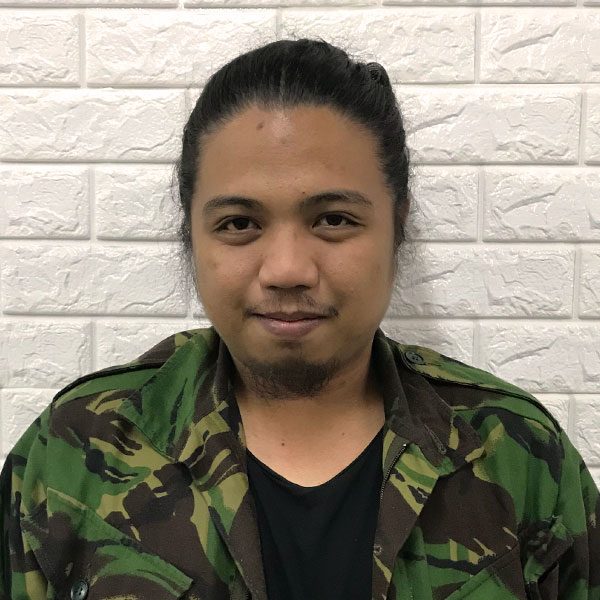 By:
Dino Mari Testa
Overseas Filipino Workers (OFWs) who find themselves needing extra cash can turn to OFW loans. To help our hardworking OFWs make the most of their money and not get trapped in debt, let's take a closer look at the best OFW loan options available.According to...
Read more