Personal Loan
On April 24, 2020, the Social Security System (SSS) announced the launching of an online facility for filing calamity loans. Since the Enhanced Community Quaran...
Read more
Since the Philippines has been placed under a State of Calamity due to the 2019 novel coronavirus disease, or COVID-19, a number of Filipinos have been faced wi...
Read more
The enhanced community quarantine throughout Luzon has crippled our economy, causing a high percentage of people to stop working and stay at home in hopes to sl...
Read more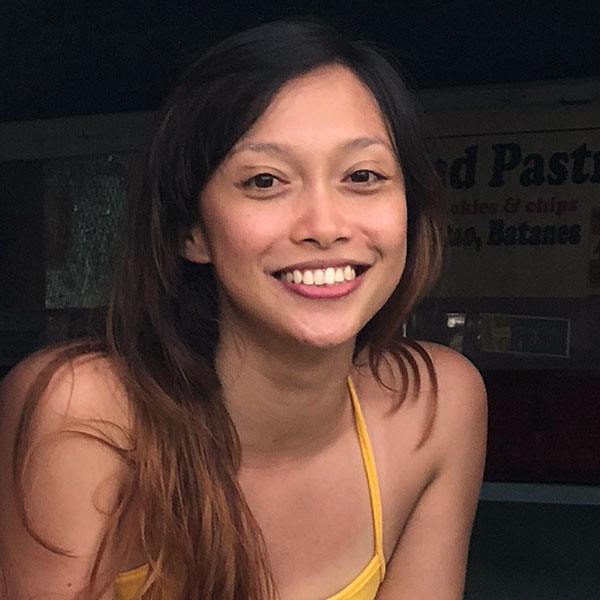 By:
Kristel Serran
Philippine government employees are enjoying more benefits, bonuses, and a salary increase within the present administration. However, they may still find thems...
Read more