News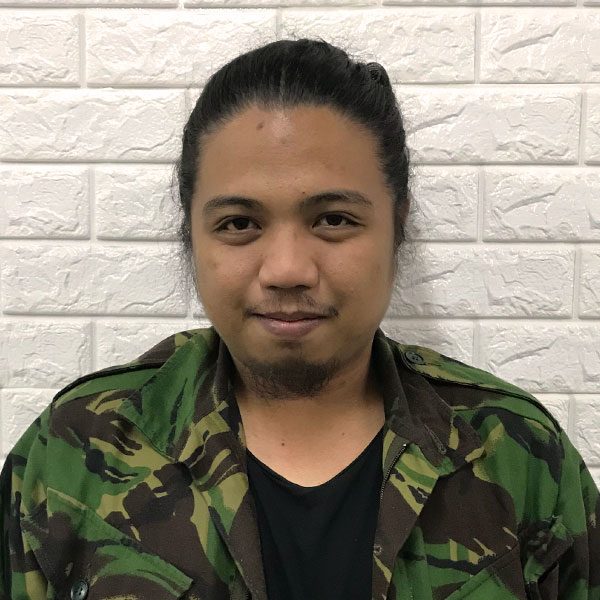 By:
Dino Mari Testa
Isko Moreno still on a roll, cleaned up Taft Avenue this timeAfter making Divisoria and Quiapo friendlier to vehicular and pedestrian traffic again, Manila Mayor Isko Moreno continued to use his momentum to revive Manila. This time, he focused on clearing the ...
Read more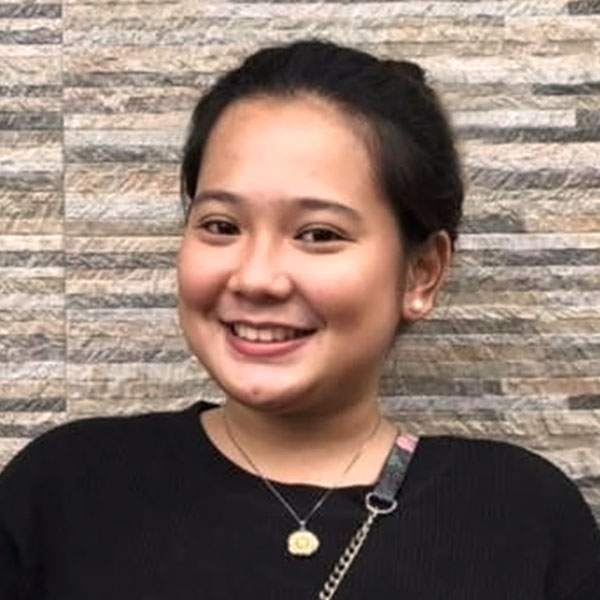 By:
Cloey Mangali
Mindanao Islamic Telephone Company or Mislatel Consortium now known as Dito Telecommunity Corporation, received their permit to operate yesterday.Dito received their Certificate of Public Convenience and Necessity (CPCN) from President Rodrigo Duterte yesterda...
Read more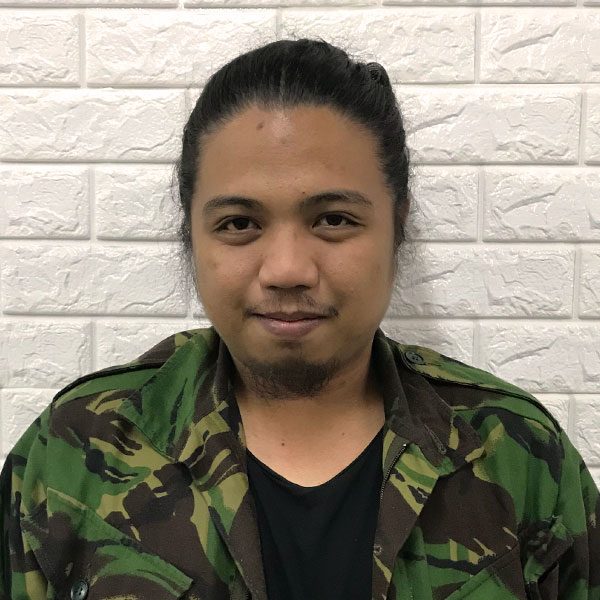 By:
Dino Mari Testa
If you're dependent on Grab and other transport apps to enable you to get around the city, July 8, Monday, might be a good time to cancel your plans, or take a day off work. As of July 4, numerous transport network vehicle services (TNVS) groups announced th...
Read more

By:
eCompareMo
There is only one rule when driving through a flooded street: Don't.Unfortunately, Metro Manila is not bereft of areas that easily get filled up with water once torrential rains set in.Thing is, when you brave flood-prone areas in Manila and wade through floo...
Read more