News
Good news to those seeking to renew their Philippine passports. According to the Department of Foreign Affairs (DFA), birth certificates will no longer be a requirement for passport renewals.This department order comes on the heels of recent reports of a passp...
Read more
Over the weekend, news spread that the Department of Foreign Affairs (DFA) "lost" passport data after a former contractor allegedly "took off" with them following the termination of its contract. The data breach at the DFA came to light last Tuesday, J...
Read more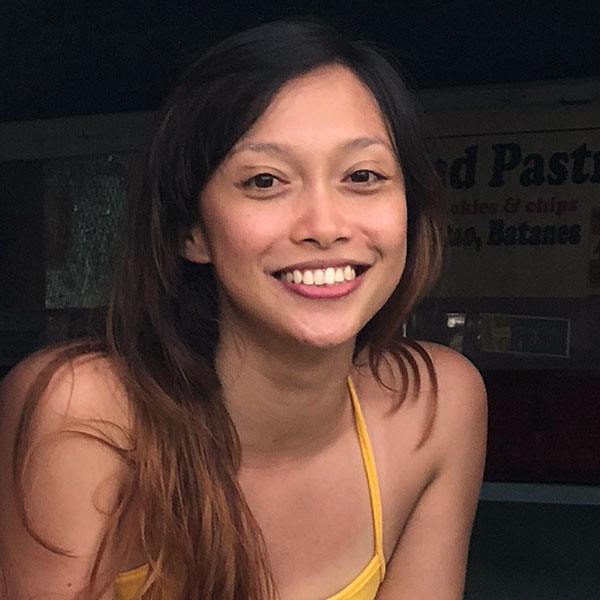 By:
Kristel Serran
The Department of Finance (DOF) released in January 2019 a list of VAT-free medicines for hypertension, diabetes, and high cholesterol levels.On the first day of the year 2019, an amendment to Republic Act 10963—popularly known as the Tax Reform for Accelera...
Read more
For the past 20 years, it has been an annual tradition for devout Filipino Catholics to join the Traslacion of the Black Nazarene.The Traslacion is the largest procession of the 17th-century statue of the dark-skinned Jesus, believed to be miraculous by millio...
Read more