News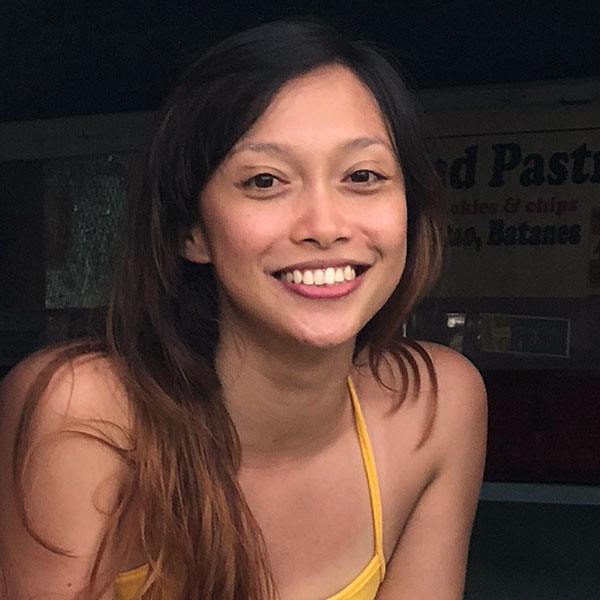 By:
Kristel Serran
The Salary Standardization Law IV (SSL IV) was signed by President Benigno Aquino in February 2016 to approve the wage increase of government employees.It was applied in four tranches, starting from January 1, 2016 to January 1, 2019. More than the income adju...
Read more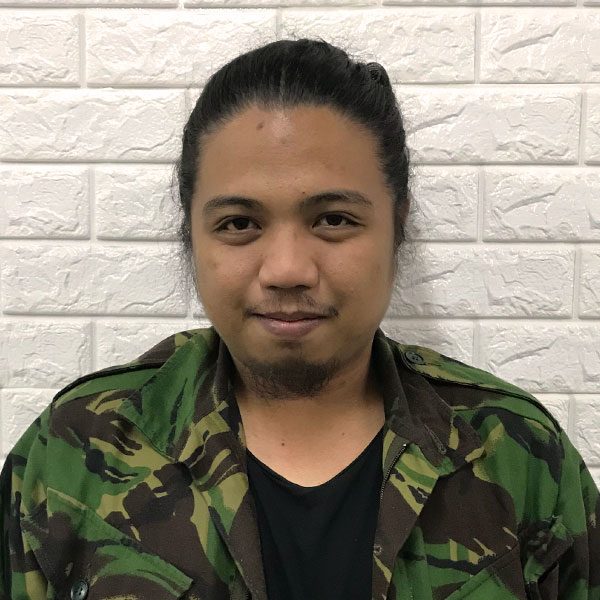 By:
Dino Mari Testa
What does it mean to be poor in the Philippines nowadays?Well, according to the Philippine Statistics Authority (PSA), a family of five would need at least P10,481 to cover the basic costs of living, including food and non-food needs every month. Within the sa...
Read more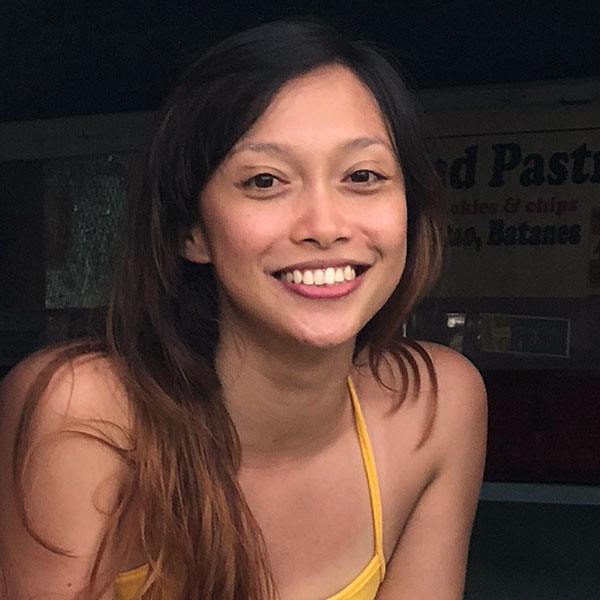 By:
Kristel Serran
On March 29, the Bangko Sentral ng Pilipinas (BSP) posted a media release showing a marginal increase in the prices of residential properties nationwide. This was for the fourth quarter of 2018.According to the BSP, the entire country saw a small but notable i...
Read more

By:
Kathryn Jalbuena
Manila Water customers have been experiencing water shortages and interruptions since March. While the water service provider is still struggling to provide uninterrupted water service, customers will have some relief in the form of lower water bills.According...
Read more