News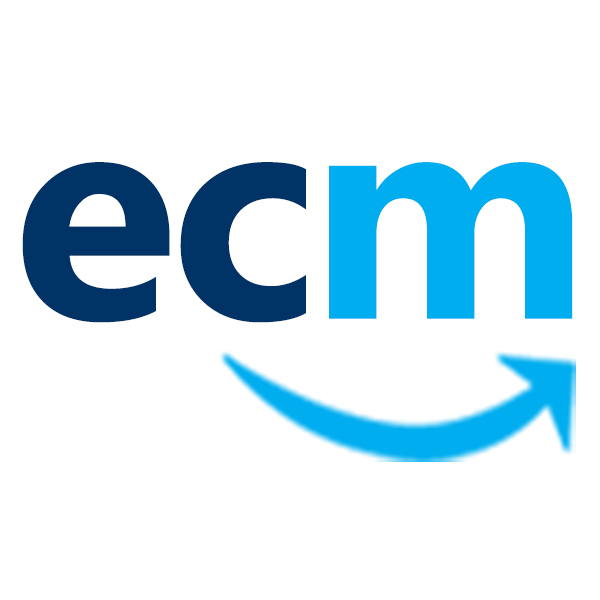 By:
eCompareMo
As of today, tobacco remains as one of the major causes of health problems such as lung cancer, heart disease, and stroke. In fact, about 4.9 million people die worldwide every year because of tobacco smoking.Luckily enough, several countries across the globe ...
Read more
Didn't have much time to read the news during Father's Day weekend? Worried that you missed something important in the past few days? Here's a roundup of some of the most happening business, finance, and transportation updates that happened over the course o...
Read more
By:
Kristel Serran
Overseas Filipino Workers' (OFW) remittances hit a record high in the period of January to April 2017 with a total of $10 billion, as announced by Bangko Sentral ng Pilipinas (BSP) Governor Amando M. Tetangco Jr. last June 15.The largest part of personal re...
Read more
By:
Dino Mari Testa
Here's a quick roundup of money news that happened last week. In case you missed the latest updates about finance, business, and everything in between, we've got you covered.Jobless in April go downThe Philippine Statistics Authority reported that unemployme...
Read more