News
The Securities and Exchange Commission (SEC) issued a cease and desist order (CDO) against 19 lending companies that failed to secure the necessary licenses to operate. The country's corporate regulator issued the CDOs following complaints of harassment, inv...
Read more
PH Economy Remains Among the Strongest In The Region In 2019 According to Fitch RatingFitch Ratings is confident that the Philippine economy will remain among the strongest in the region this year with a growth of 6.1%.In a report on the APAC Sovereign Credit ...
Read more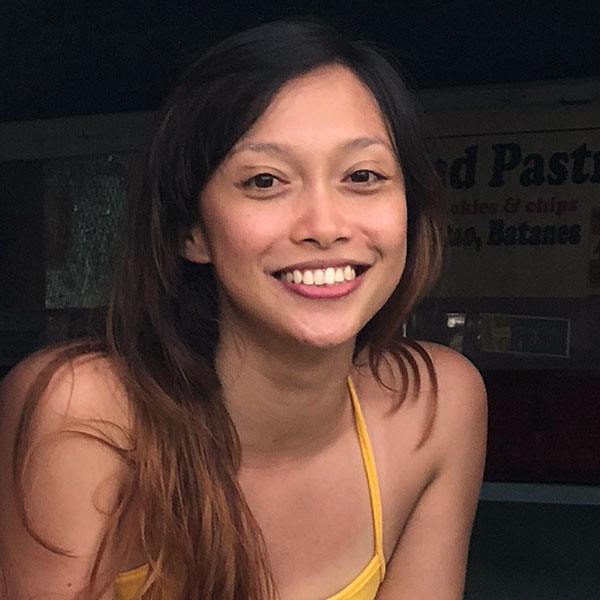 By:
Kristel Serran
As we reported last June, the National Privacy Commission's (NPC) is cracking down on private loan firms over threats to delinquent borrowers. Now, as of last Friday (September 6), the NPC has announced that three of online lending firms face jail time for p...
Read more
Senator Ralph Recto Backs Government Plans to Collect Taxes from Chinese Workers in PHSenate President Pro Tempore Ralph Recto agrees with the government's plan to collect income taxes from all Chinese workers in the country.The Department of Finance (DOF) a...
Read more