Money-saving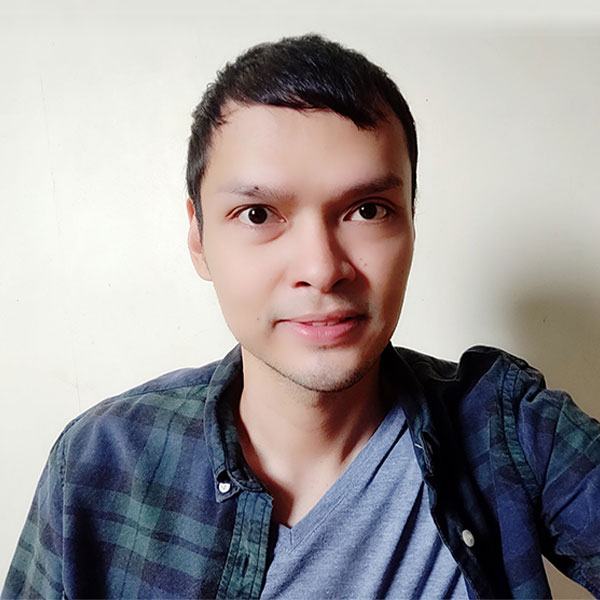 By:
Mark Alano
The moment we become aware that money is needed to survive every single day, we learn how to budget. A list of budgeting rules to follow is important as it guid...
Read more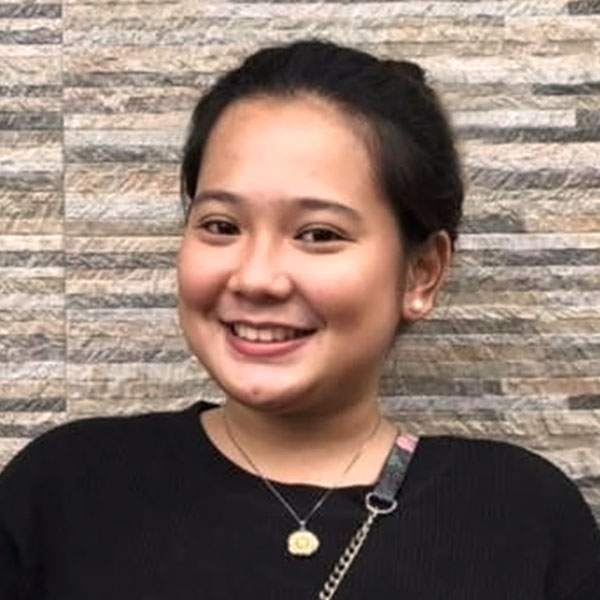 By:
Cloey Mangali
They say strike while the iron is hot. But you only know the iron is blazing once the malls start announcing big discounts and the stores start displaying big r...
Read more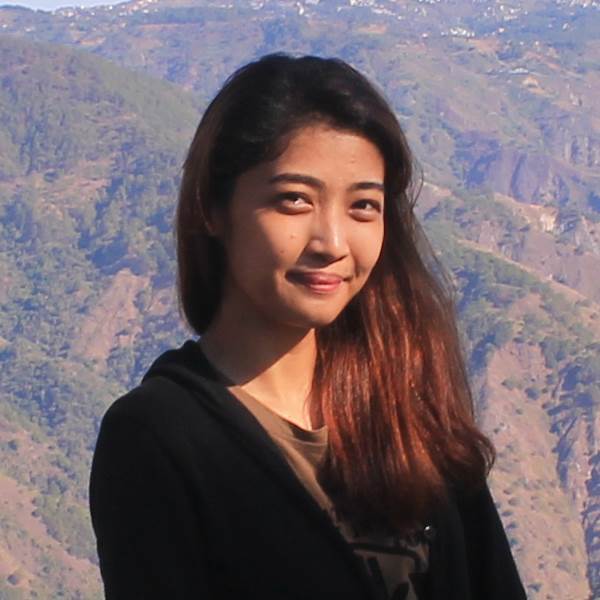 By:
Leah Ramos
Learning the concept of bank savings is an important milestone in children's formative years. During these years, you can teach them the value of money a...
Read more

By:
eCompareMo
If there's one thing Filipinos are extremely good at, it's haggling and hunting down the best bargain centers, be it obscure ukay-ukay shops, factory outlet...
Read more