Lifestyle
General money-saving tips and features to help you make better decisions and live a better life.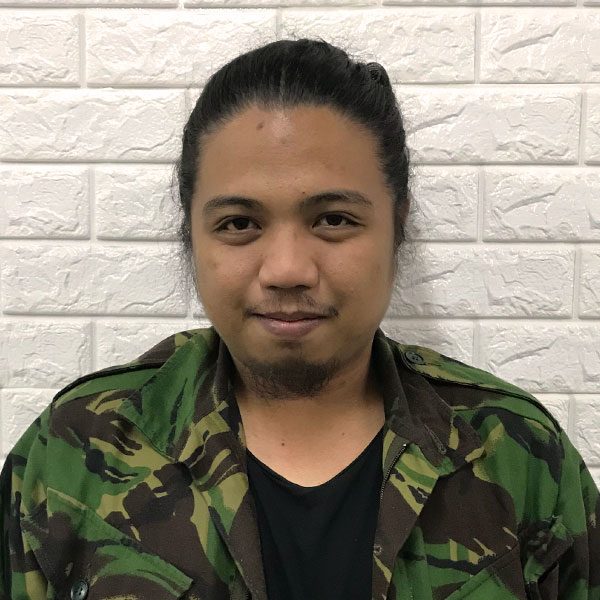 By:
Dino Mari Testa
Last weekend, many residents of Metro Manila and adjacent areas were affected by the "suprises" interruption of water services. Manila Water has apologized for this but has also said that customers should expect reduced pressure or rotational water-no wate...
Read more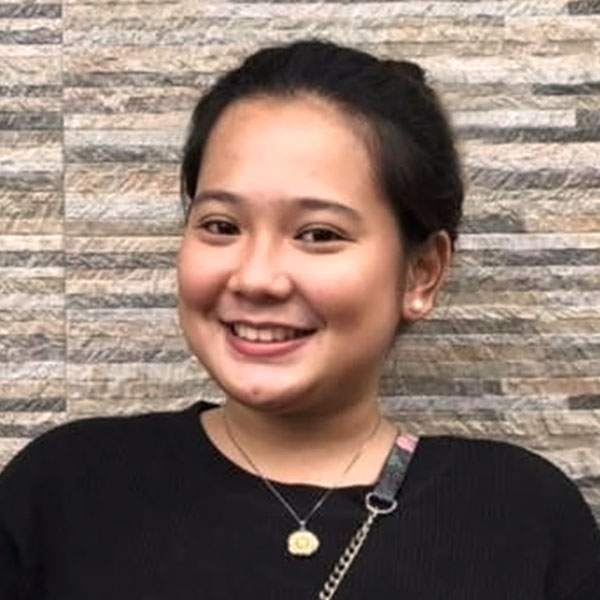 By:
Cloey Mangali
Surveyors of the Forbes Travel Guide scoured the world to determine which among countless hotels could qualify in their rankings of the world's best hotels for their 2019 Star Award winners. Not surprisingly, 13 luxury hotels from the Philippines made the li...
Read more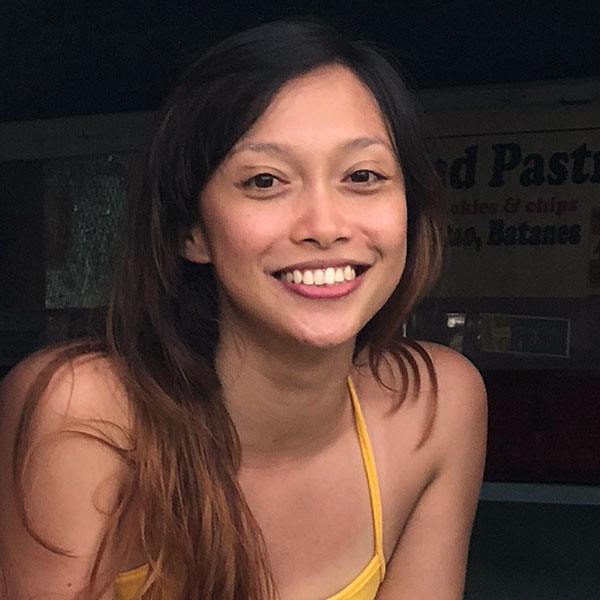 By:
Kristel Serran
How far will your P2,000 take you these days? If you must buy something "sulit" on a P2,000 budget, here are some fun ideas for you.Sofitel SpiralOver at Metrodeal, you can find deals that will allow you to totally pig out at Spiral for as low as P1,999.FunkoP...
Read more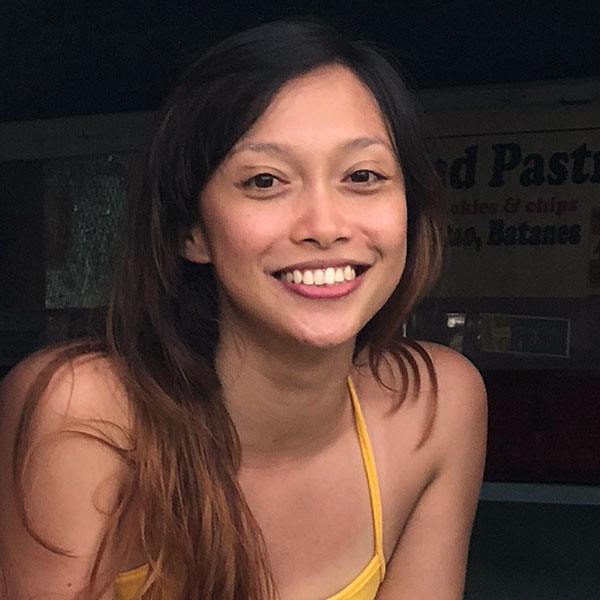 By:
Kristel Serran
Our prayers have been answered and our deepest desires have been heard! The Civil Aeronautics Board (CAB) has announced a decrease in airfare prices starting this March.What gives with this sudden blessing? Well, jet fuel prices went down last December 2018, a...
Read more