Lifestyle
General money-saving tips and features to help you make better decisions and live a better life.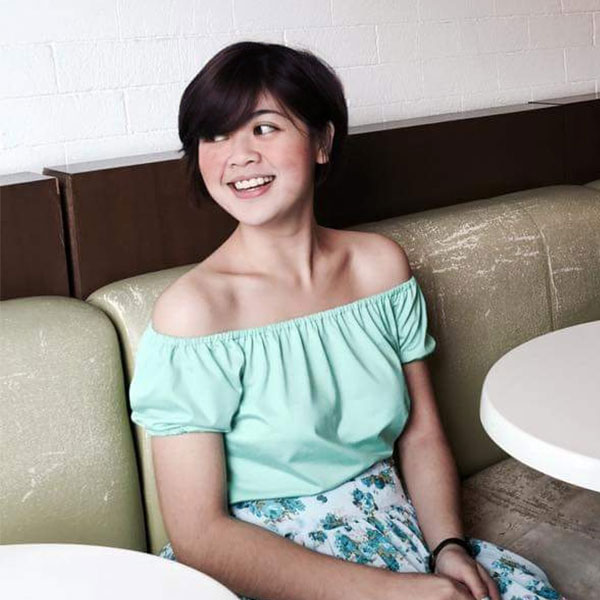 By:
Kia Navarro
More and more people are adding scuba diving on their bucket lists. Lucky for us, the Philippines is the perfect place to try this acitivity. Talk about 7,000+ islands teeming with underwater life and breathtaking sights! Scuba diving in the Philippines allows...
Read more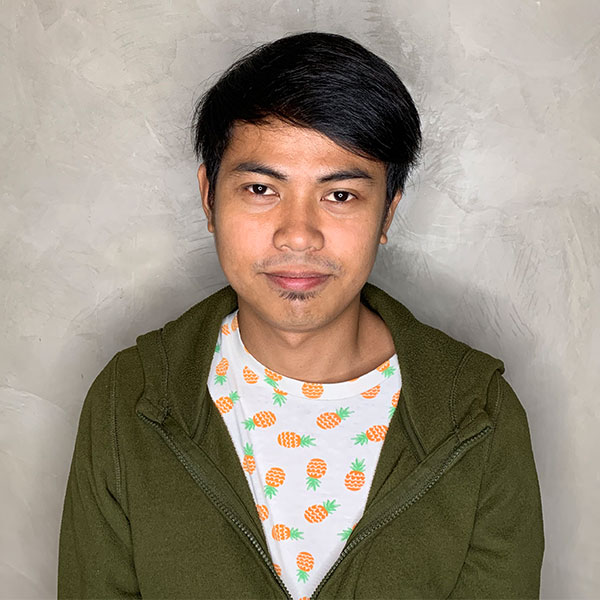 By:
Gibson Perez
Metro Manila, except for the rainy days, feels like a neverending summer.A hanky, umbrella, and sunblock are just few from the weapons available to protect yourself from the heat. Your thirst keeps coming back, and if drinking water seems boring, every day is ...
Read more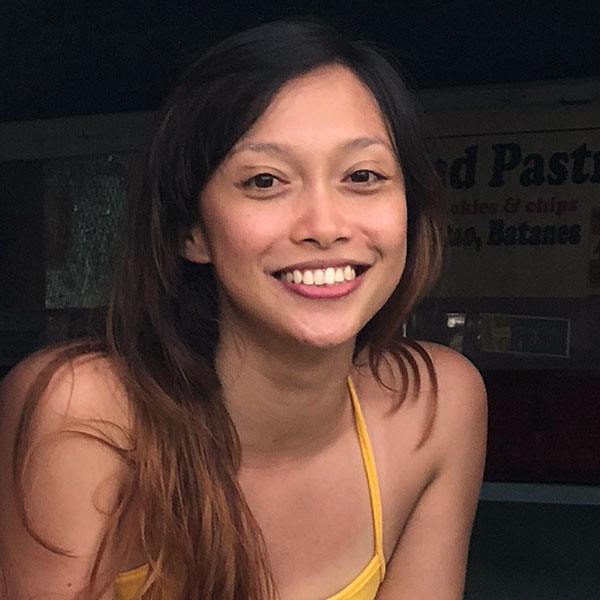 By:
Kristel Serran
Last April, SM Cinemas announced their Kids Watch for Free promo. This allows children four feet and below, accompanied by a paying parent or guardian to watch selected movies for free.The first come, first served seating applies for SM Cinema, Director's Cl...
Read more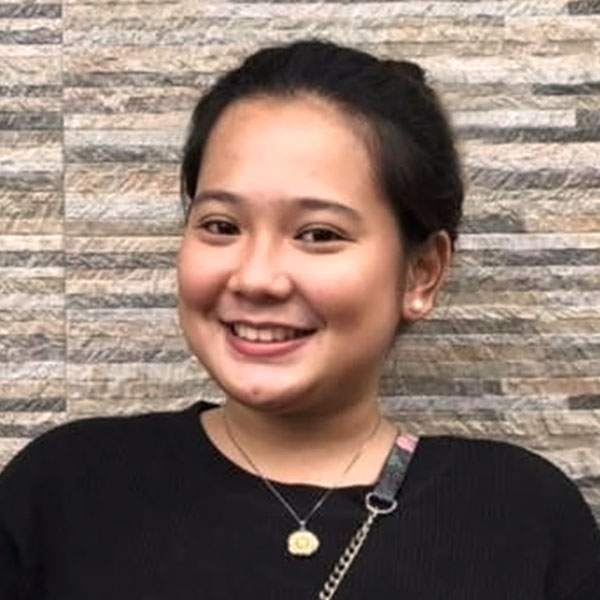 By:
Cloey Mangali
Over the past few years, the art scene in the Philippines has been growing. With an increasing number of art enthusiasts and talented Filipino artists populating the scene, more and more exhibits, galleries, and museums are being launched each year. It's sim...
Read more