Lifestyle
General money-saving tips and features to help you make better decisions and live a better life.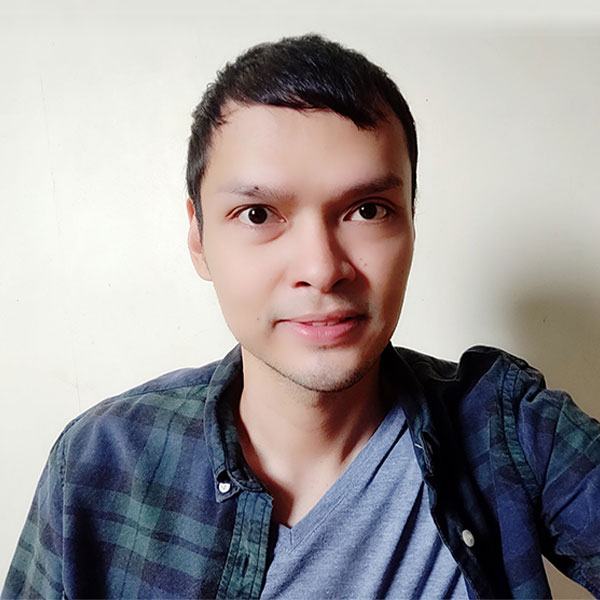 By:
Mark Alano
The moment we become aware that money is needed to survive every single day, we learn how to budget. A list of budgeting rules to follow is important as it guid...
Read more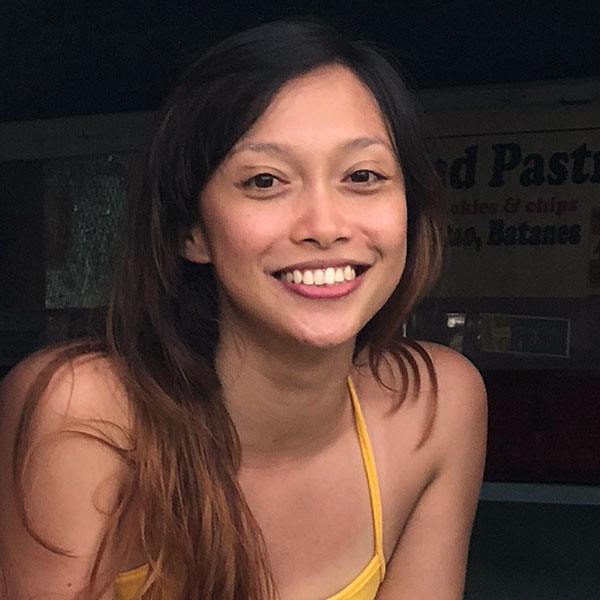 By:
Kristel Serran
Picture this: you are excited to fly out of a major city after spending some time there for travel or business. Without prior notice, your flight has been cance...
Read more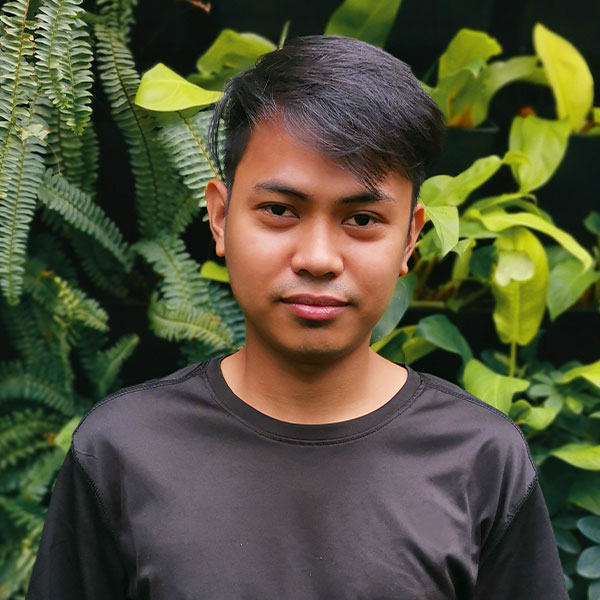 By:
Gibson Perez
Buying a new phone can be so expensive already that paying more for gadget insurance is deemed fancy and unnecessary. However, this thinking is a little short-s...
Read more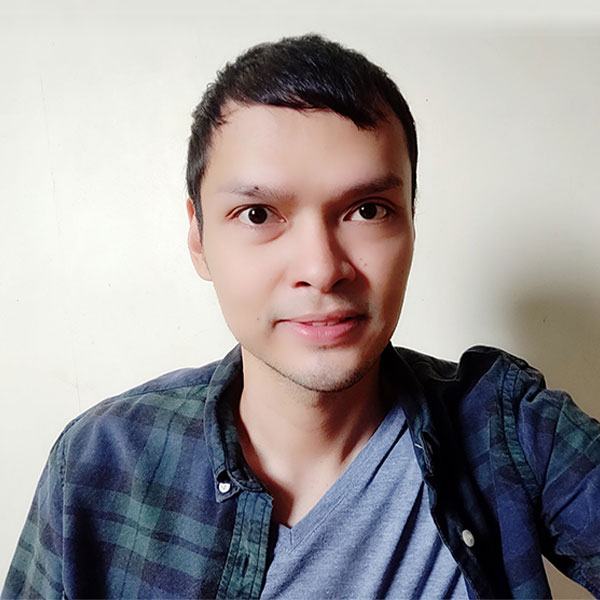 By:
Mark Alano
If you're one of those having a hard time budgeting, knowing and identifying the difference between needs vs. wants is the key to changing your life. Every da...
Read more