Lifestyle
General money-saving tips and features to help you make better decisions and live a better life.


By:
Dino Mari Testa
Heavy traffic and high oil prices won't go away any time soon, so how about we reinvent the way we get around the city?Bikes may be the most economical and environmentally friendly way to beat traffic. However, pushing the pedal for hours can make you sweaty...
Read more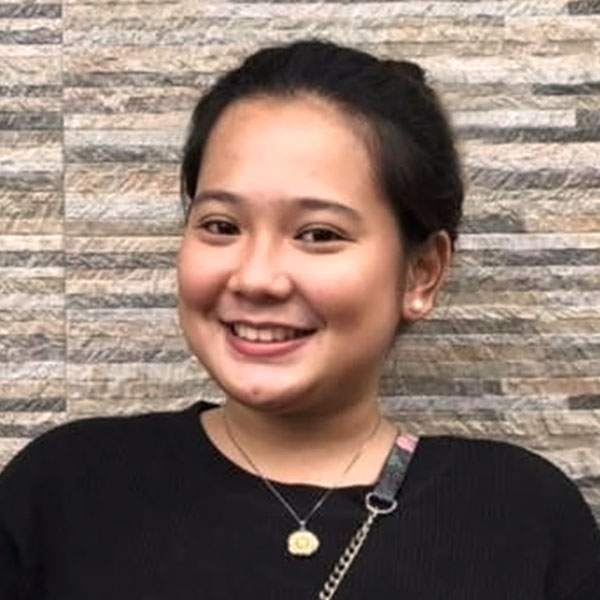 By:
Cloey Mangali
Tis the season for hunting the best bargains at Metro Manila bazaars! A little knowledge of food, fashion, weekend markets, and Christmas shopping venues and dates around town can help you stretch your peso.For your ultimate thrift-shopping guide, here are 1...
Read more

By:
Dino Mari Testa
How do new iPhones hold up in the time of inflation and skyrocketing prices of goods?Apparently, still very well. After all, who wouldn't get excited about—not one, not two—but three iPhones for this year?Apple last week introduced the new iPhones XS, XS...
Read more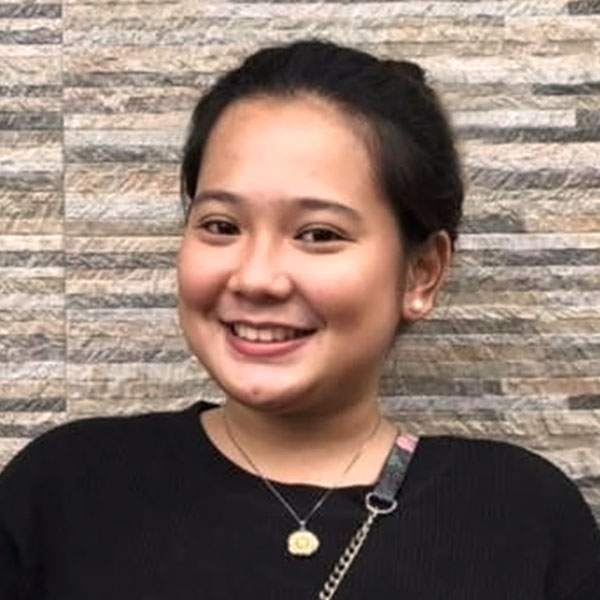 By:
Cloey Mangali
Ever wondered why you're always out of money despite always sticking to your "frugal" measures?You're working hard, get a good pay, and yet you struggle to make it to the next payday. Clearly it's not how you're earning. It's how you're saving.Saving money i...
Read more