Lifestyle
General money-saving tips and features to help you make better decisions and live a better life.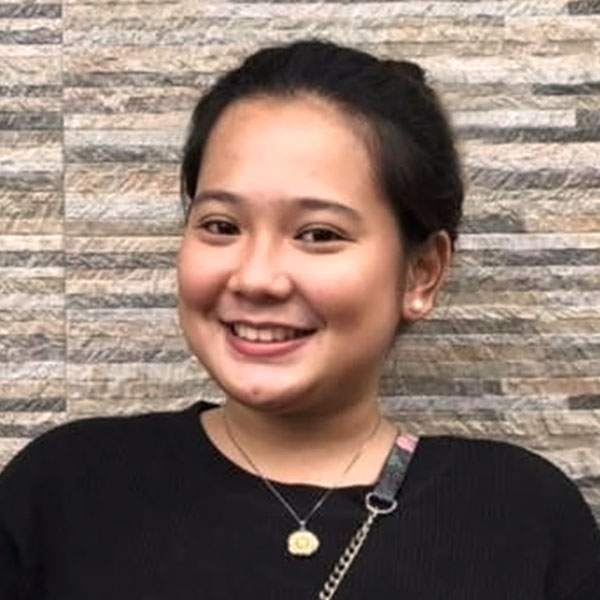 By:
Cloey Mangali
As students, our teachers are our second parents. They are considered to be one of the most influential role models in our lives and it's not an exaggeration to say that a great teacher can change a student's life. In celebration of the eleventh year of th...
Read more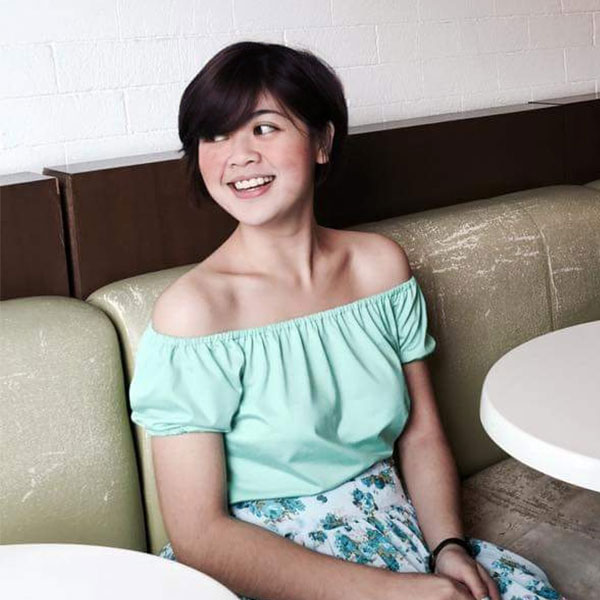 By:
Kia Navarro
It's nine in the evening. You just got home from work, dead tired. You drag yourself to the kitchen only to find out...you don't have any food left.Thank heavens for online delivery food apps. With just a few clicks on your mobile device, your favorite food ...
Read more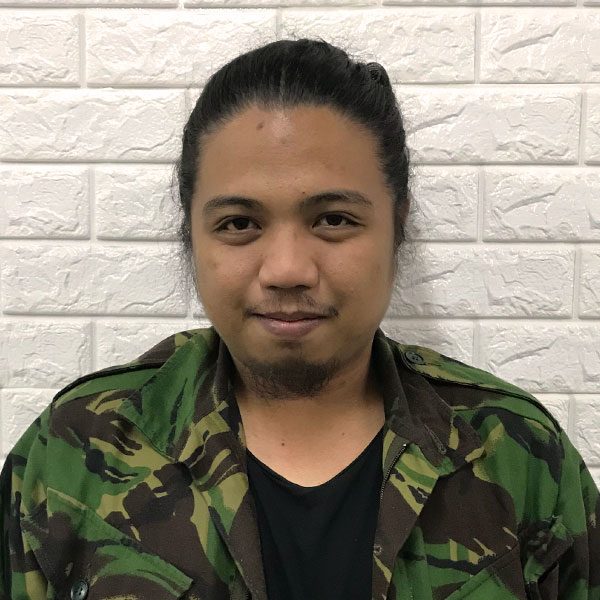 By:
Dino Mari Testa
With all the expenses that come with the season, it's a challenge for Filipinos to keep up with the holiday cheer until, lo and behold, in comes the almighty 13th month pay! It's a life-saving infusion of cash to make sure you'll end the year with a bang...
Read more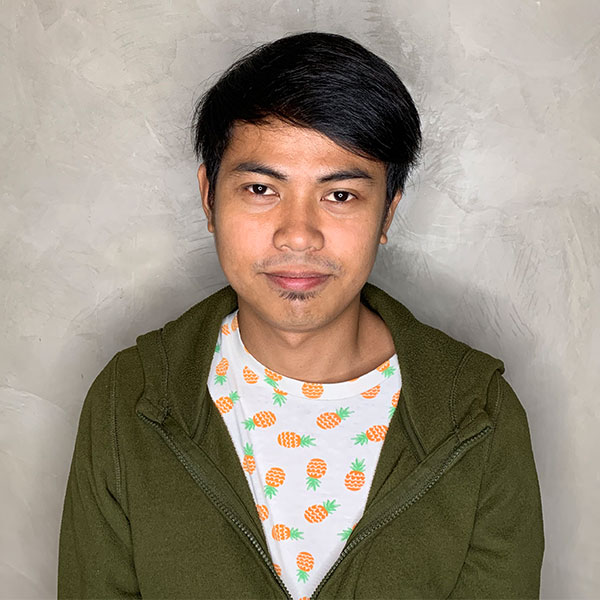 By:
Gibson Perez
When it rains, it pours...hard, and this rainy season is giving us so many feels… but whatever you choose to do on this meditative and cuddly weather, it's a must to have something on hand that warms you up during the day.Will you choose coffee or tea to w...
Read more