Lifestyle
General money-saving tips and features to help you make better decisions and live a better life.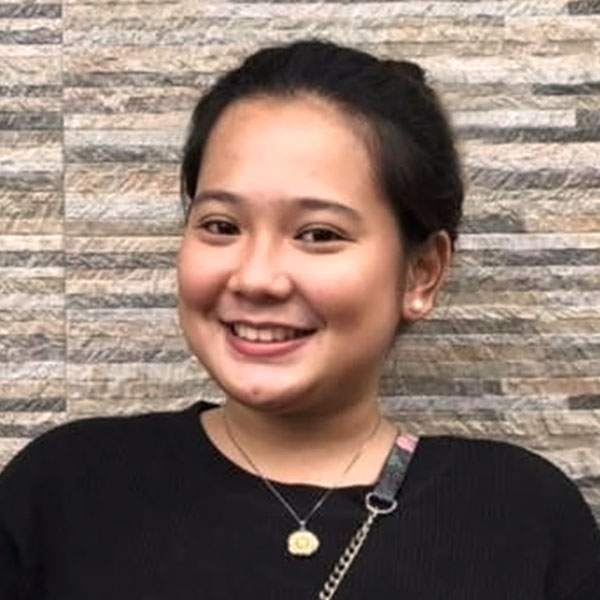 By:
Cloey Mangali
'Tis not just the season to be jolly, it's also the best time for bargain-hunting and bazaar shopping.This season of giving, bazaars, and Christmas markets can give you the best deals and promos. You get to stretch your budget, all while checking off the items...
Read more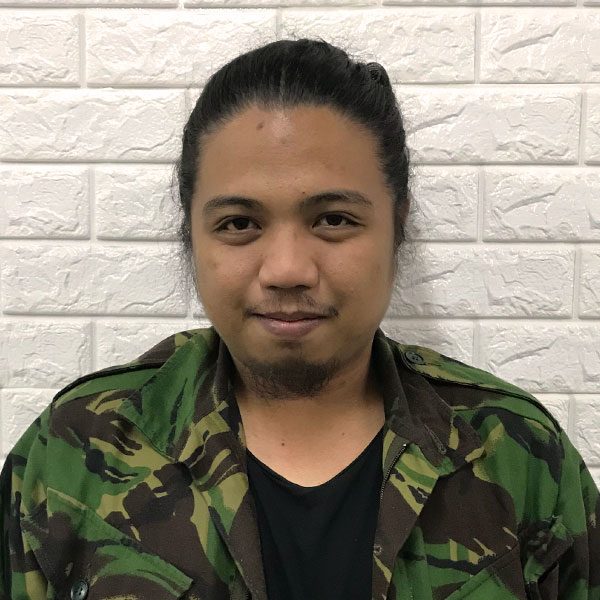 By:
Dino Mari Testa
There is no such thing as "best planner for 2020." To each his own—and it all depends on your taste, personality, plans, and whether or not you really do have a plan. (Apparently, there's now a planner for people who don't have plans whatsoever.) So here, we...
Read more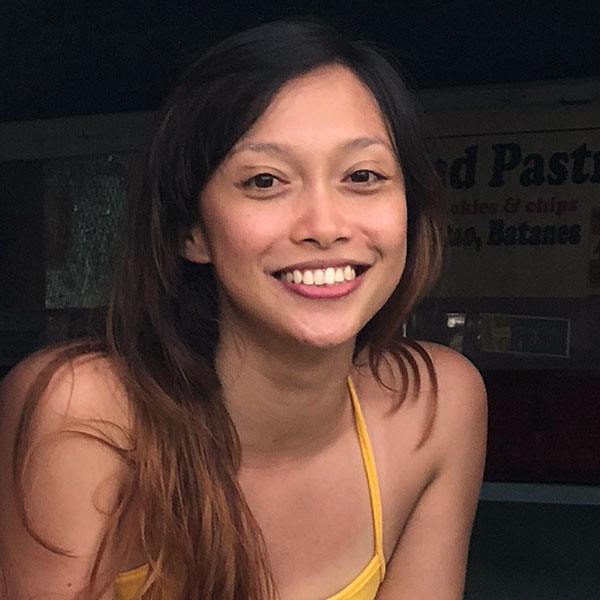 By:
Kristel Serran
Flight attendants (FAs) are our beacon of positivity in even the dreariest or bumpiest of flights. They greet us with a smile, effortlessly (so it seems), help us fit our baggage into the bins, reassuringly remind us of the safety features and procedures, and ...
Read more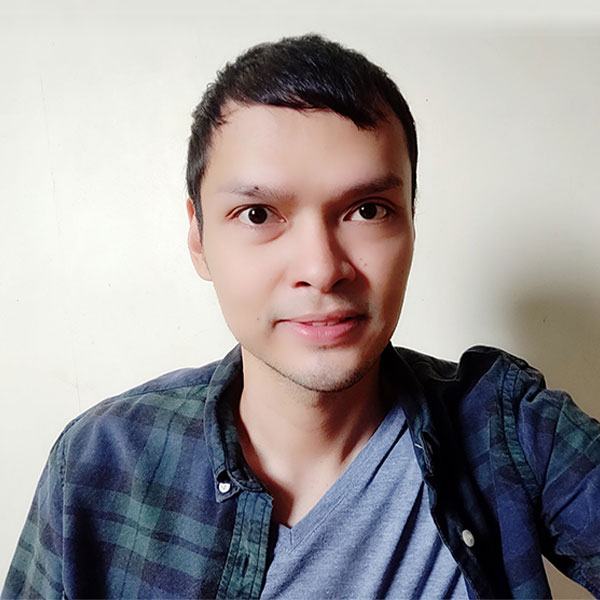 By:
Mark Alano
When it comes to picture-perfect restaurants, Manila doesn't disappoint. These establishments come with their own style and ambiance, serving delicious dishes that suit even the pickiest of eaters. Not only do we have restaurants catering to all sorts of tas...
Read more