Lifestyle
General money-saving tips and features to help you make better decisions and live a better life.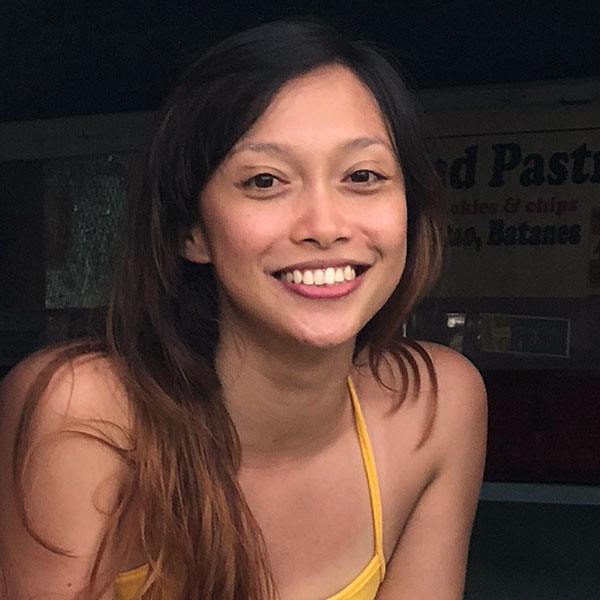 By:
Kristel Serran
With the worsening traffic situation in Metro Manila, it's but ideal to live closer to offices in the city's central business districts. This means taking shelter in the city's many condo units.There are currently three main Central Business Districts in M...
Read more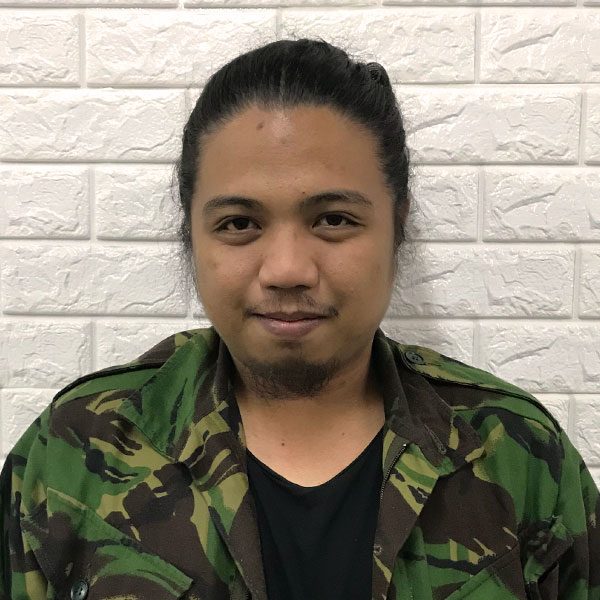 By:
Dino Mari Testa
Tis the season to drink coffee, fa-la-la-la-la, la-la-la-la.Every year, Starbucks keeps one-upping itself during the holiday season with the release of their planners. For hardcore Starbucks fans, it might as well just be called the planner season.This year, t...
Read more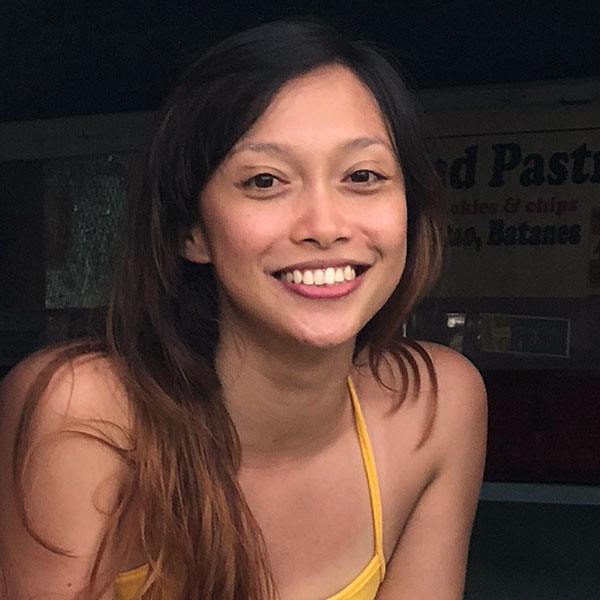 By:
Kristel Serran
Heads up to anyone traveling via Cebu Pacific and Philippine Airlines (PAL) this November.The two major Philippine air carriers have announced that they will be canceling several scheduled domestic and international flights from the Ninoy Aquino National Airpo...
Read more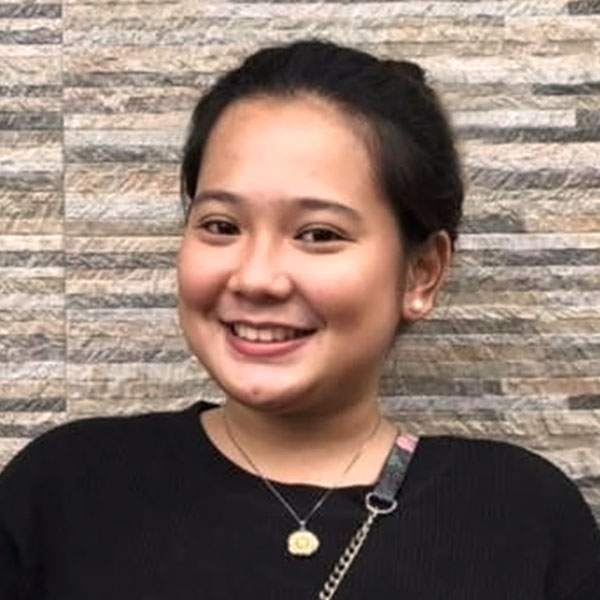 By:
Cloey Mangali
Amid all the frenetic holiday preparations, there's this nagging little thought: Are you financially really ready for the upcoming gastos season? How is inflation supposed to make this Christmas different from last year?With the Philippine peso exchange r...
Read more