Lifestyle
General money-saving tips and features to help you make better decisions and live a better life.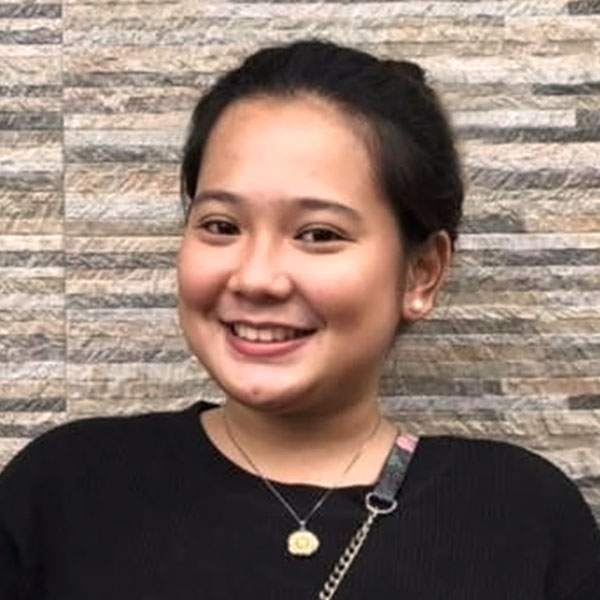 By:
Cloey Mangali
Now on its 13th year, Earth Hour is considered the world's largest grassroots movement for the environment. Now that everyone's forced to stay at their homes,...
Read more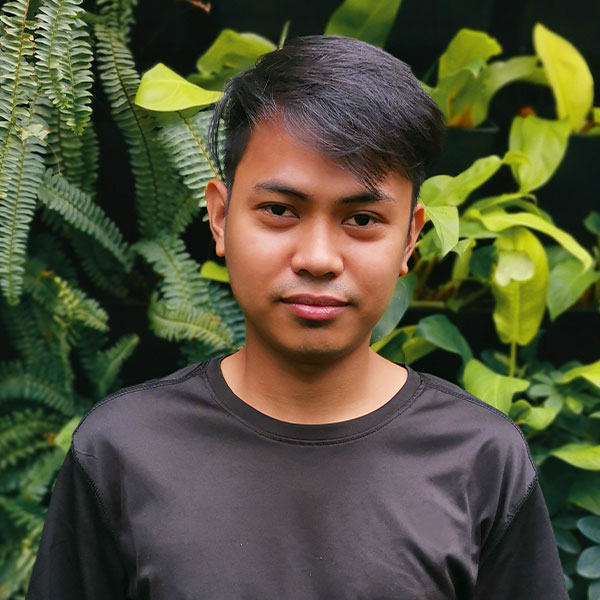 By:
Gibson Perez
A work-from-home setup is not new anymore since many remote employees earning this way. All you need to do is have a pair of internet connection and a good lapt...
Read more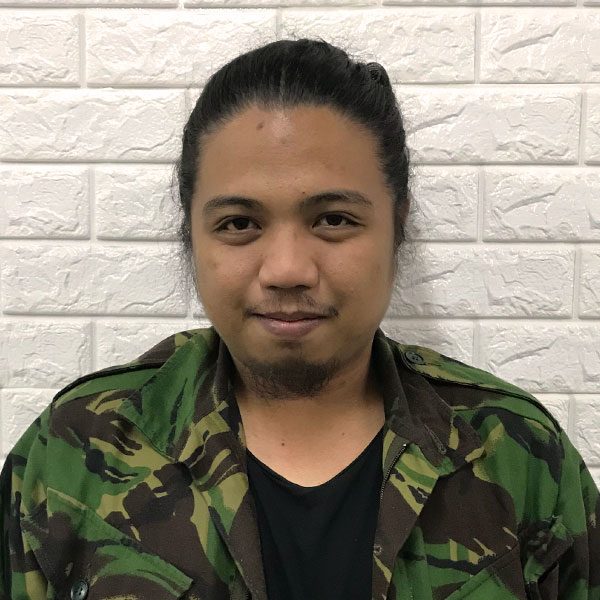 By:
Dino Mari Testa
The instant noodle pack is more than just a quick snack; it's manna from heaven during petsa de peligro and a beacon of light shining down on starving late-ni...
Read more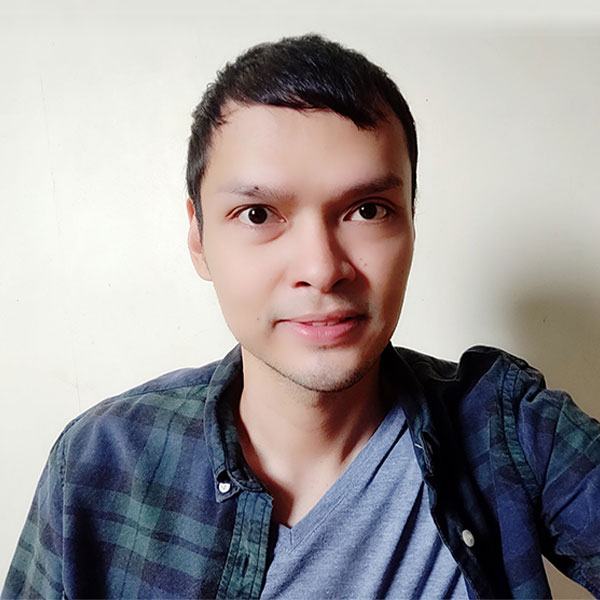 By:
Mark Alano
Aside from having fun and showing the world your personality, you can also use mobile video-sharing apps as a revenue stream. In this post, we show you how to m...
Read more