Lifestyle
General money-saving tips and features to help you make better decisions and live a better life.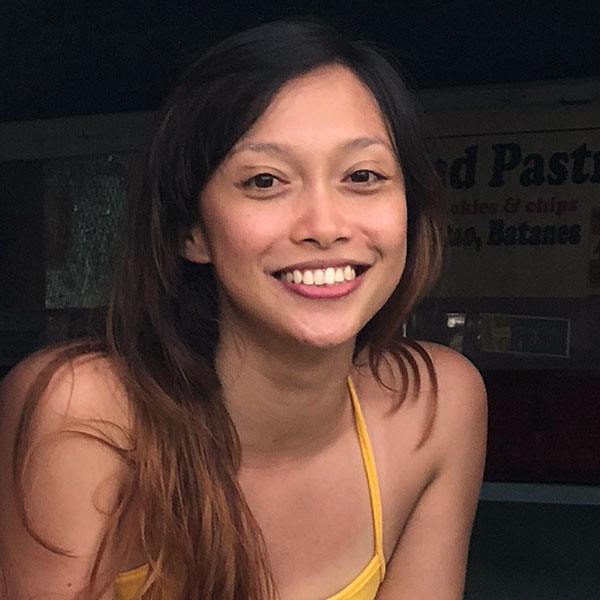 By:
Kristel Serran
Dreaming of seeing the Eiffel Tower in Paris or experiencing the glory of the Aurora Borealis in Finland? Maybe you want to sip coffee in a café along the banks of the Danube in Budapest?While our neighbors in the Southeast Asian Region have a lot to offer, m...
Read more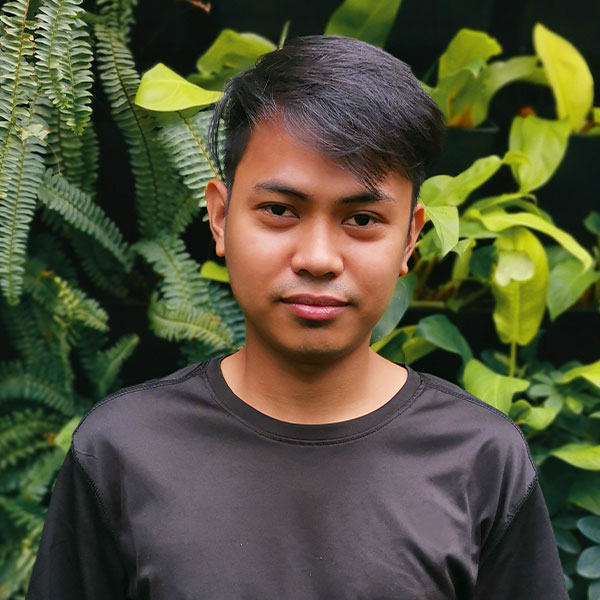 By:
Gibson Perez
As the decade flips a new page, experts and users are already making a list of the best tech gadgets of 2020.From flagship phones to laptops and the latest earphones to smartwatches, there's always a model to watch for, and new features that can either make ...
Read more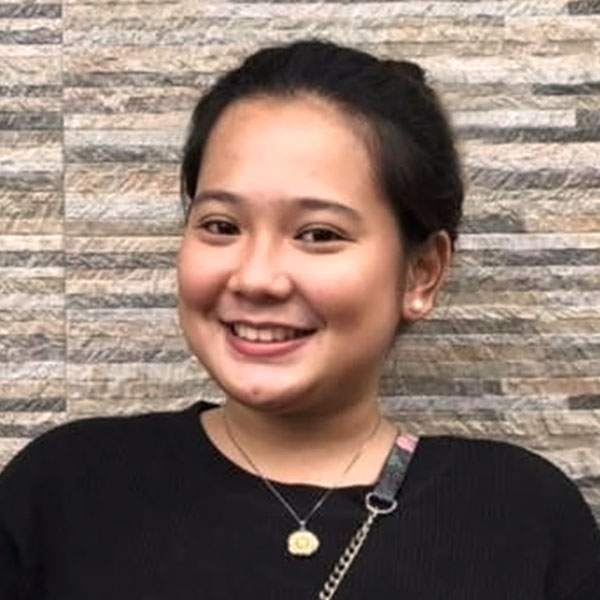 By:
Cloey Mangali
The Philippines, being home to more than a million Filipino-Chinese, is one of the many countries which celebrates the The Spring Festival or what we all know as the Chinese New Year.The Spring Festival marks the start of the Chinese lunar calendar and the Fil...
Read more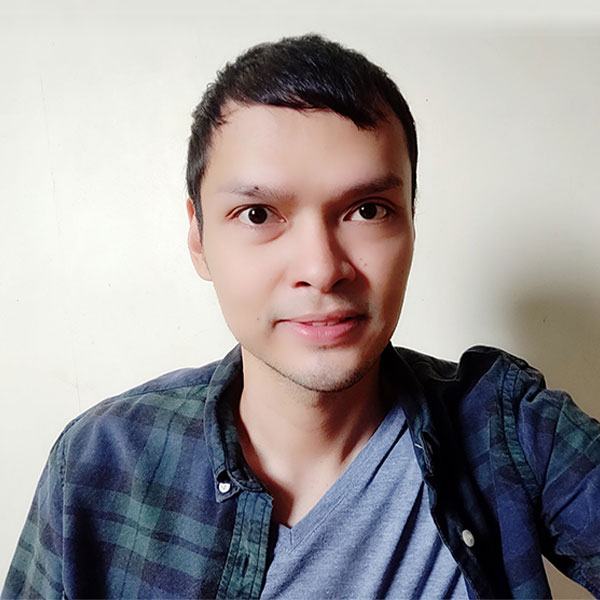 By:
Mark Alano
With the cheerful vibe, colorful costumes, lively music, and everyone chanting "Pit Señor," the Sinulog Festival is one of the best times to visit Cebu.However, the Sinulog isn't just a party. Rather, it's a strong testament of how much the inhabitant...
Read more