Insurance Tips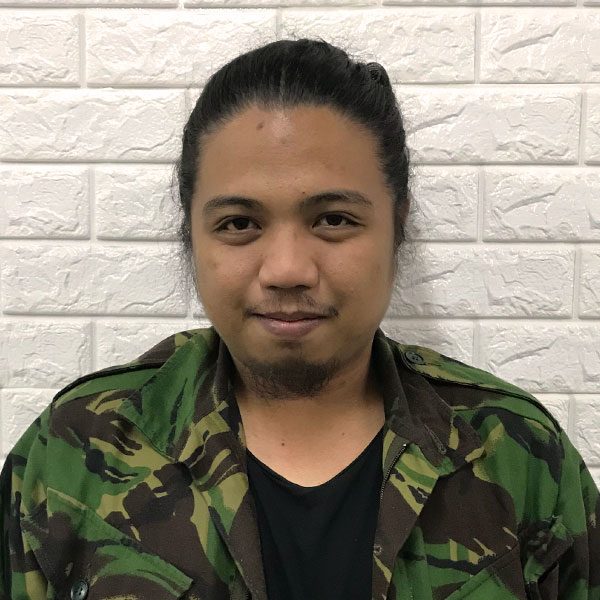 By:
Dino Mari Testa
The insured parties' Bill of Rights has got you covered. There is no better time to get yourself, your car, or your property insured than now. Aside from the existing technology that makes comparison of insurance products available with a click of a button,...
Read more

By:
eCompareMo
Our insurance expert's take on 'sudden unintended acceleration.' Q: These past months, I've heard about cases of the Mitsubishi Montero Sport and other vehicles reportedly getting involved in instances of alleged sudden unintended acceleration (SUA). I know ...
Read more

By:
eCompareMo
It would be wise to look beyond low annual premium rates. Q: I just bought a secondhand Honda City and I want to explore vehicle insurance options. What tips can you give on finding the best car insurance in the Philippines? Is it even advisable to get a car i...
Read more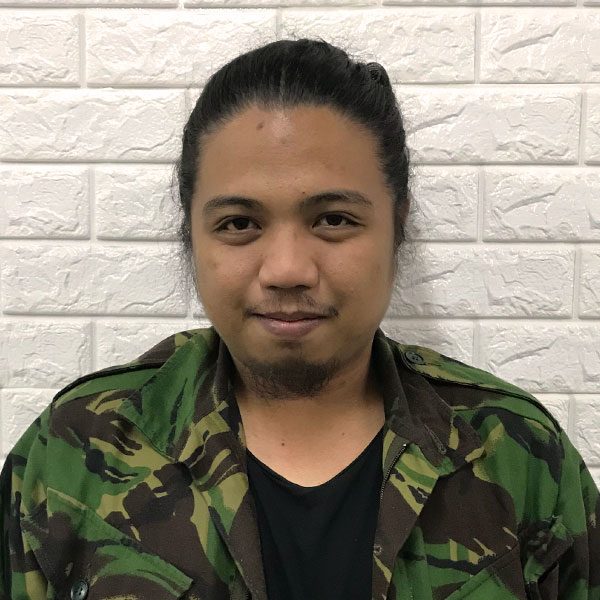 By:
Dino Mari Testa
It all starts with knowing when, where, and how lawless elements plan to strike. In October 2015, the Philippine National Police (PNP) reported that car theft incidents in the Philippines have dropped 70 percent since June last year. The police force attribu...
Read more