Insurance
Travel delay coverages are part of your travel insurance. And even if you're only traveling within the country, it's best to still get covered by a flight delay insurance.Why? Because there's no solid system in place when it comes to how our airports han...
Read more
There are many kinds of travel insurance we can choose from when traveling abroad.Mostly, Filipinos only get a travel insurance policy if they are planning trips to Schengen countries, as travel insurance is a Visa requirement. Because of this, travel insuranc...
Read more
There are many types of travel insurance that serve as a safety cushion for all sorts of travel inconveniences. In some cases, like when traveling to Schengen countries, it is a requirement for Visa application.Luckily, if you're on a budget, there are a lo...
Read more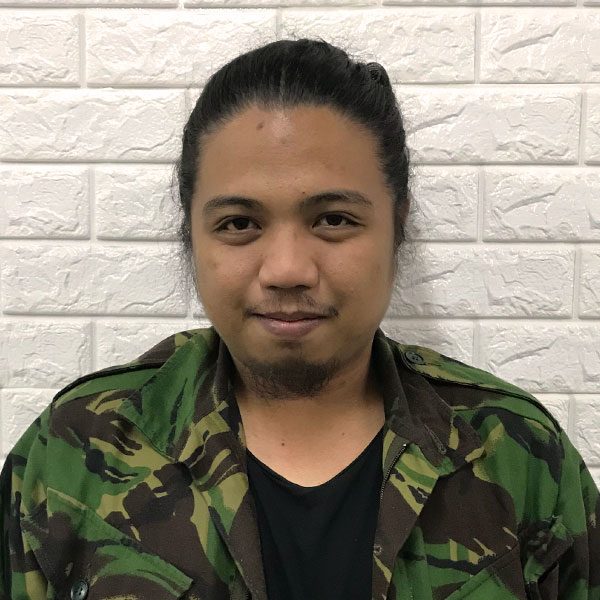 By:
Dino Mari Testa
The Insurance Commission (IC), the government body responsible for all things insurance-related, released a report on the Phlippines' best-performing car insurance companies this 2018.If you're shopping for a comprehensive vehicle insurance provider, here ar...
Read more