Insurance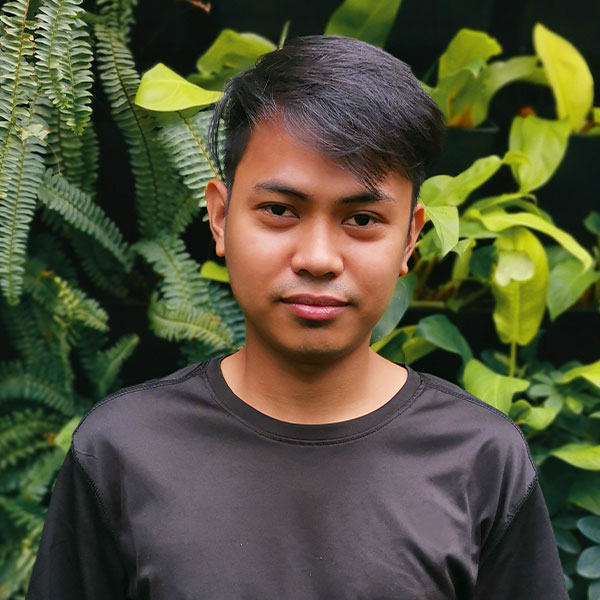 By:
Gibson Perez
Life insurance and car insurance are literally lifesavers when it comes to protecting your finances from unexpected mishaps. That's why financial experts neve...
Read more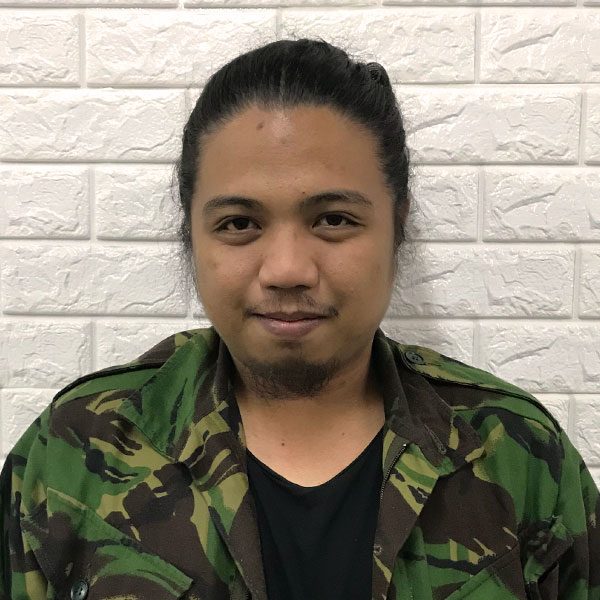 By:
Dino Mari Testa
Amid the many concerns brought by the rising number of COVID-19 cases in the Philippines and imminent "community quarantine" of Metro Manila, the leading heal...
Read more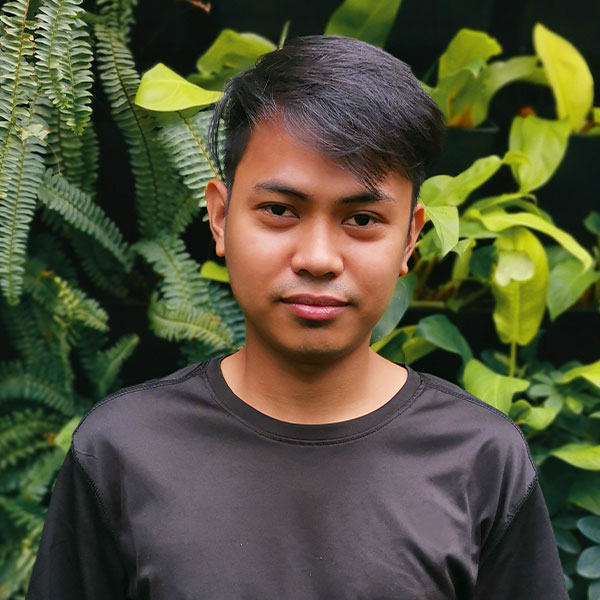 By:
Gibson Perez
Buying a new phone can be so expensive already that paying more for gadget insurance is deemed fancy and unnecessary. However, this thinking is a little short-s...
Read more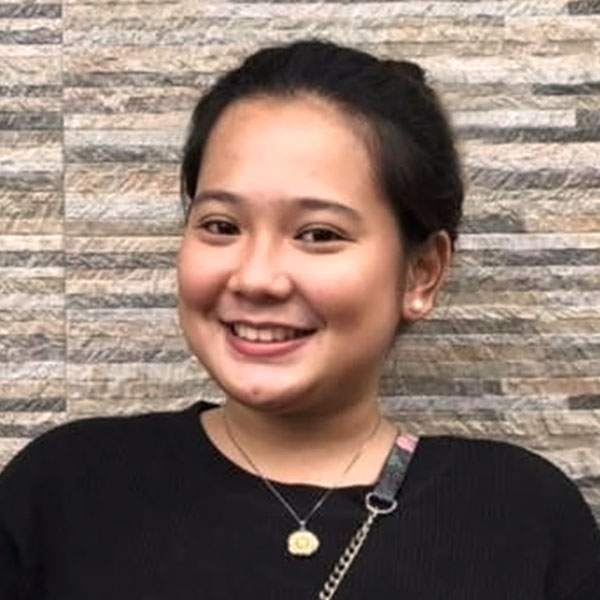 By:
Cloey Mangali
Over the past few years, the art scene in the Philippines has been growing. With an increasing number of art enthusiasts and talented Filipino artists populatin...
Read more