Insurance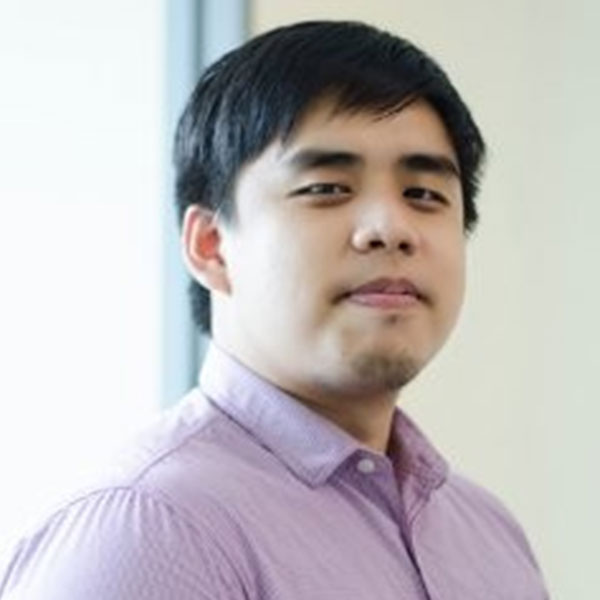 By:
Kevin Joshua Ng
With the COVID-19 pandemic affecting the economy, and consequently, job security, many Filipinos experienced job loss due to companies closing down or laying of...
Read more

By:
eCompareMo
We go so far as making detailed travel itineraries. We make it a point to be at the airport hours early so we don't miss our flights. We take extra precaution...
Read more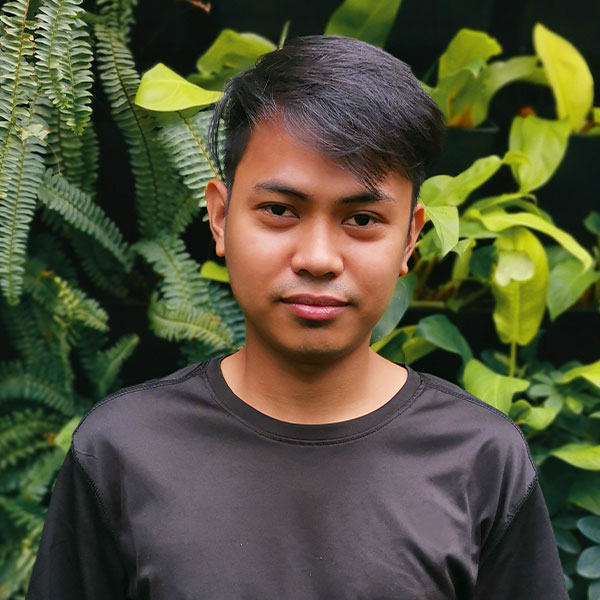 By:
Gibson Perez
Life insurance and car insurance are literally lifesavers when it comes to protecting your finances from unexpected mishaps. That's why financial experts neve...
Read more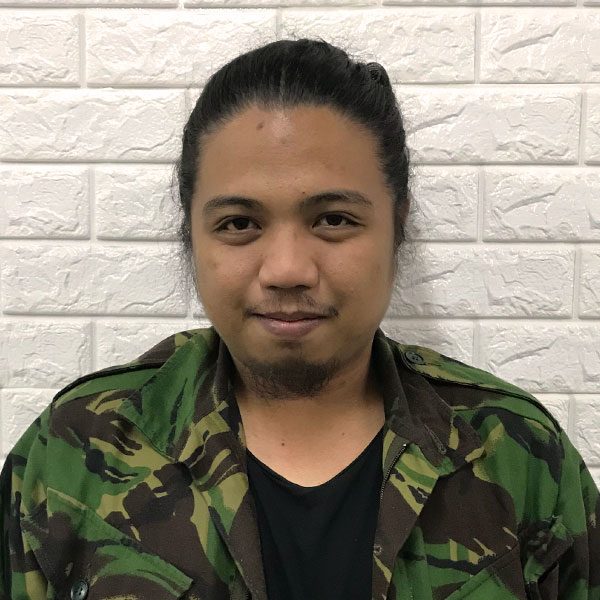 By:
Dino Mari Testa
Amid the many concerns brought by the rising number of COVID-19 cases in the Philippines and imminent "community quarantine" of Metro Manila, the leading heal...
Read more