Infographic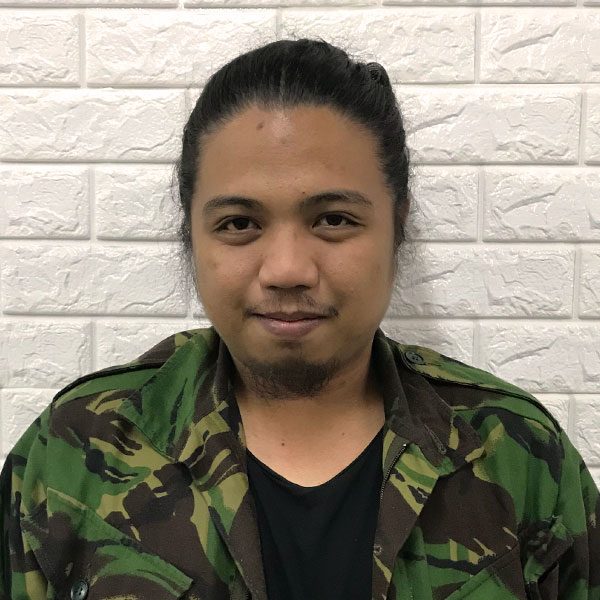 By:
Dino Mari Testa
Last year, almost 70,000 Filipinos contracted dengue from mosquitos. Since it's peak season for dengue-carrying mosquitos, know how you can protect yourself, your family, and community.Protect your homeWindows and doors. Install net screens on the windows. Rep...
Read more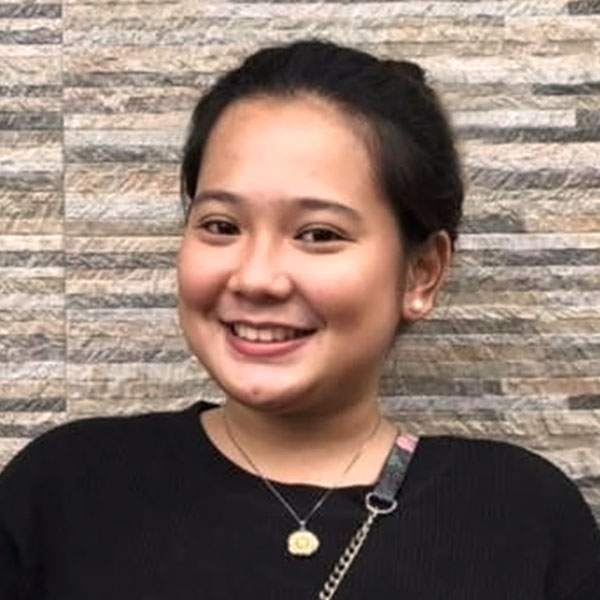 By:
Cloey Mangali
Typhoons are a normal occurrence here in the Philippines. It's not unusual for at least 20 storms to hit the country in a given year. Some bring nothing but heavy rains and floods; others wreak havoc with floods, gale-force winds, and storm surges, bringin...
Read more

By:
eCompareMo
Loans are great for serving a number of purposes. They come in handy for purchase of big ticket items, or a means to buy your dream house or car, or simply as a buffer for emergency cash needs.However, applying for a loan for the first time can cause confusio...
Read more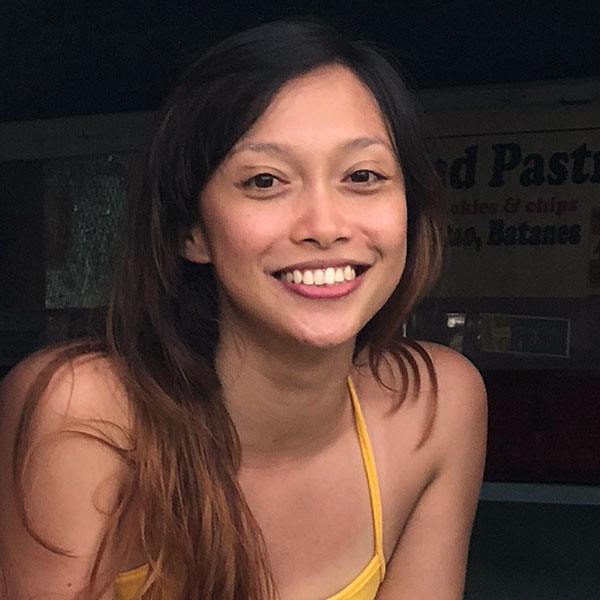 By:
Kristel Serran
Make the most of your credit card during the holidays by using the accelerated rewards available with your HSBC credit card to make your Christmas shopping experience merry, jolly and easy. Simply follow the infographic below: 1. Shop smart with HSBCNo need to...
Read more