Frugal
Filipinos love freebies and discounts. So many will probably be a little regretful to find out that they've literally been throwing away their chance to score a free dish or discount at some of their favorite establishments. When you buy food from your favor...
Read more
Last weekend, many residents of Metro Manila and adjacent areas were affected by the "suprises" interruption of water services. Manila Water has apologized for this but has also said that customers should expect reduced pressure or rotational water-no wate...
Read more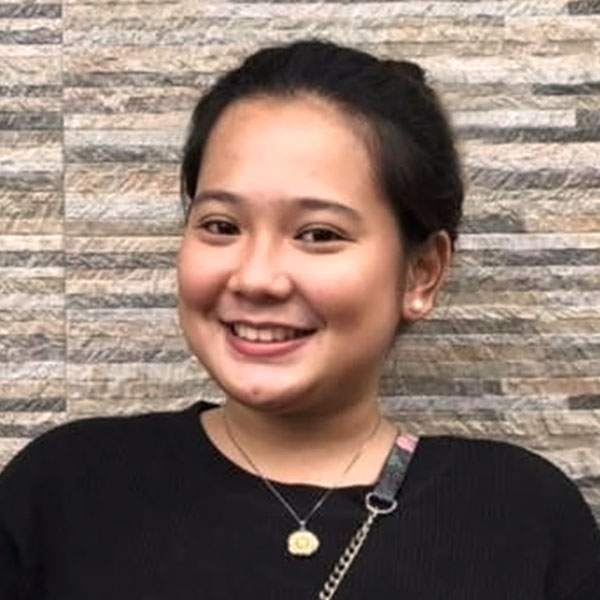 By:
Cloey Mangali
Amid all the frenetic holiday preparations, there's this nagging little thought: Are you financially really ready for the upcoming gastos season? How is inflation supposed to make this Christmas different from last year?With the Philippine peso exchange r...
Read more
Starbucks Philippines just announced that they are increasing their beverage prices by up to eight percent.According to CNN Philippines, the said price hike will translate to a P5 to P10 climb in their products.Is this Starbucks' way of responding to the con...
Read more