Frugal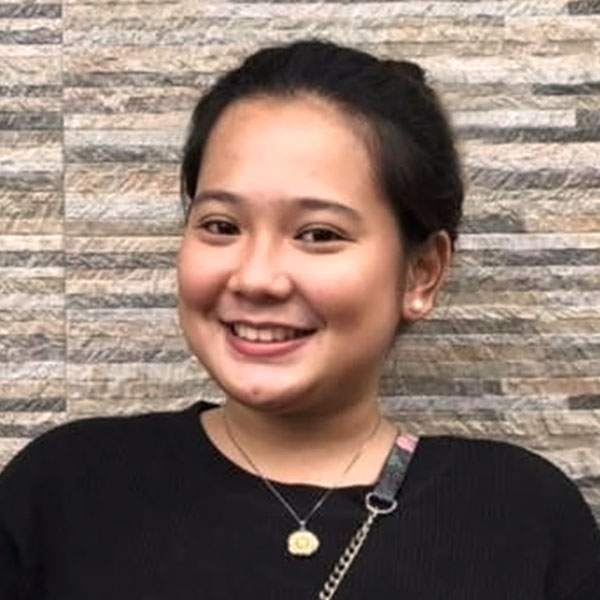 By:
Cloey Mangali
Amid all the frenetic holiday preparations, there's this nagging little thought: Are you financially really ready for the upcoming gastos season? How is inflation supposed to make this Christmas different from last year?With the Philippine peso exchange r...
Read more
Starbucks Philippines just announced that they are increasing their beverage prices by up to eight percent.According to CNN Philippines, the said price hike will translate to a P5 to P10 climb in their products.Is this Starbucks' way of responding to the con...
Read more
The instant noodle pack is more than just a quick snack; it's literally manna from heaven during petsa de peligro and a beacon of light shining down on starving late-night tummies.Ever since Momofuku Ando invented the instant noodles in 1958, countless hungr...
Read more
Everywhere you go, people are talking about inflation and its effect on the prices of goods. We don't have control over the prices of goods, but we can mitigate the negative effects through one simple thing: gardening.You might think that growing your own vege...
Read more