Frugal
So many streaming apps, so little time.In the Philippines, the world of streaming platforms has so far been dominated by Netflix. However, new players have entered the fray guns blazing, trying to take away the streaming giant's lion's share.Most recently,...
Read more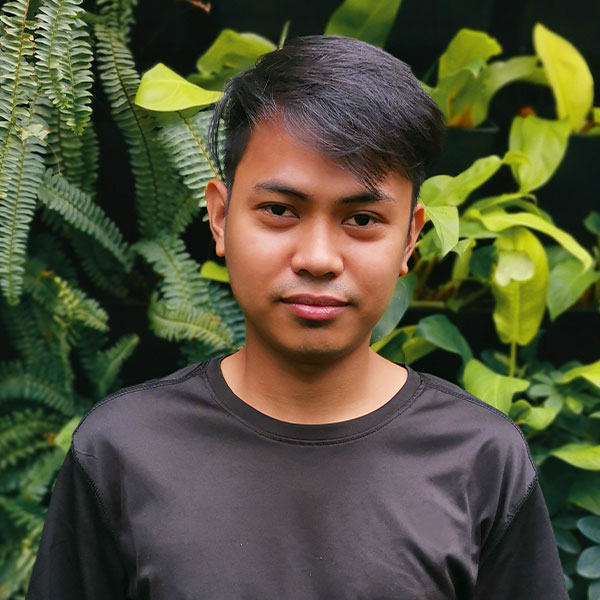 By:
Gibson Perez
Instagram-worthy fashion doesn't have to be expensive. This guide to Taytay Tiangge shopping will get you to slay your OOTD everyday. While Divisoria holds more fame for cheap finds like Christmas gifts and outfit ideas, the overwhelming crowd and identical ...
Read more
Looking for the best samgyupsal in Manila but also want a more favorable price? We made a go-to list for you when you're high in the mood for eating out.Thanks to both the Korean Wave and our undying love for all things unli, you can find a Korean barbeque res...
Read more
Filipinos love freebies and discounts. So many will probably be a little regretful to find out that they've literally been throwing away their chance to score a free dish or discount at some of their favorite establishments. When you buy food from your favor...
Read more