Frugal
The instant noodle pack is more than just a quick snack; it's manna from heaven during petsa de peligro and a beacon of light shining down on starving late-ni...
Read more
So many streaming apps, so little time.In the Philippines, the world of streaming platforms has so far been dominated by Netflix. However, new players have ente...
Read more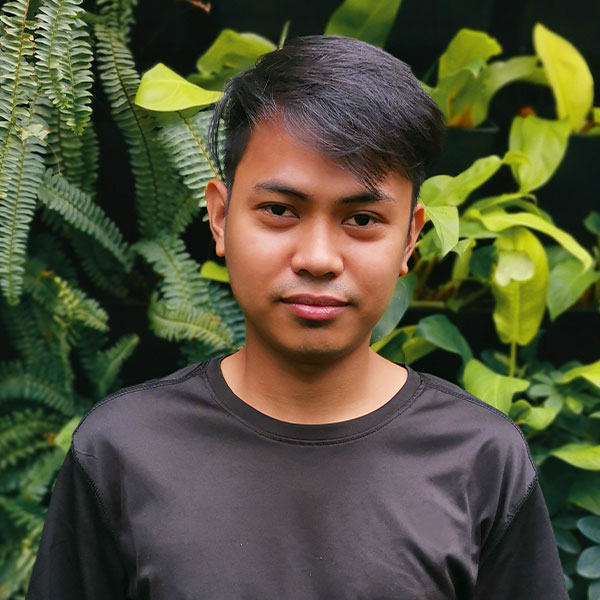 By:
Gibson Perez
Instagram-worthy fashion doesn't have to be expensive. This guide to Taytay Tiangge shopping will get you to slay your OOTD everyday. While Divisoria holds mo...
Read more
Looking for cheap samgyupsal in Manila to sate your gigantic pork and beef craving? Here's a go-to list for you and your samgyup-loving fam.Thanks to both the K...
Read more