Free P6,000 eGift At Nike Stadium Or Planet Sports When You Apply For A Citi Credit Card
1 min read
Life goals come in many forms. Some strive for fitness and a lower body mass index. Some have a long travel bucket list to fulfill. And some hustle to achieve long-term financial freedom. Whatever your personal goal is, Citibank brings you a few steps closer to winning at life.
Simply apply online for a Citi Credit Card until October 31, 2017, get approved, and use your new card within 60 days upon receipt. You get a free P6,000 eGift that you can use to buy shoes, equipment, apparel, or accessories at any participating Nike Stadium or Planet Sports branch.
Not only that–you also get waived annual fees as a Principal cardholder.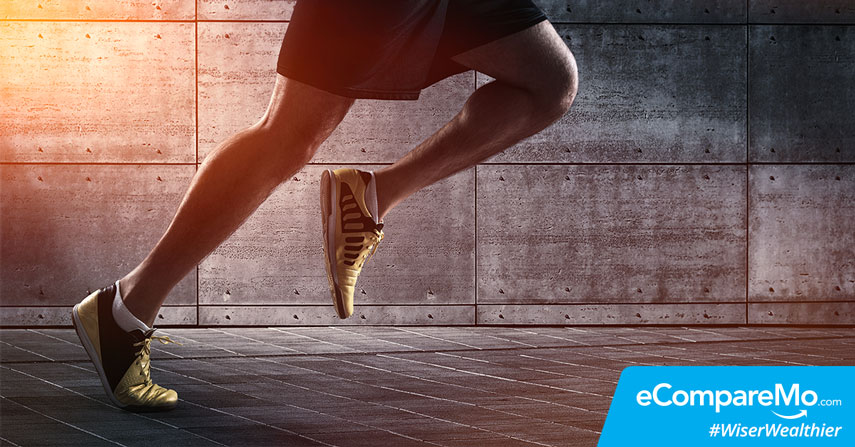 How to redeem your P6,000 eGift
Upon using your new Citi Credit Card, you will get an SMS notification informing you that you've qualified. You can follow these simple steps to redeem your free P6,000 Nike Stadium or Planet Sports eGift.
1. Get your code.
Download the Citi Mobile App from the App Store or Google Play.
Create your account.
Claim your code at "My Offers."
2. Redeem at Giftaway.ph.
Fill out the redemption form at http://gft.ph/citigift.
You will then receive the eGift code via email and SMS after three business days.
3. Shop with your eGift.
Simply present the email or SMS containing the eGift code to a personnel at any participating Nike Stadium or Planet Sports branch. (See Terms and Conditions below for the list.)
Note: This promo is exclusive to first-time Citi Credit Card applicants.
Terms and conditions