Spiritual Guidance
Know where to hear online mass and other information.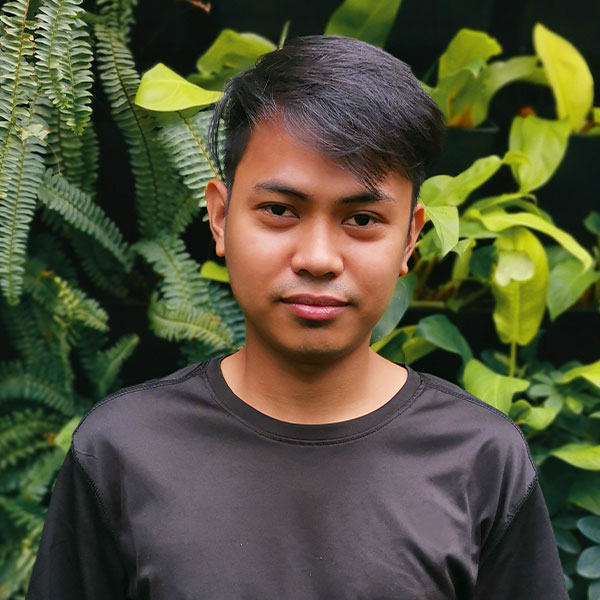 By:
Gibson Perez
It's going to be a different Lent this year. What used to be a long weekend spent on getaways and pilgrimage is now what it always should have been: stationary ...
Read more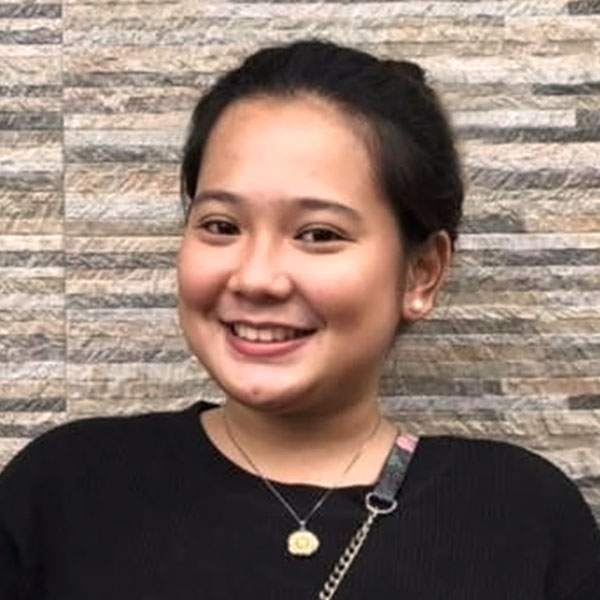 By:
Cloey Mangali
Prohibiting mass gatherings is one of the most effective ways of helping flatten the curve amid the growing number of cases of COVID-19. Even masses, worships, ...
Read more