Social Distancing
GrabCar has adjusted their operating hours during GCQ to follow IATF saftey guidelines.The ride-hailing service will be available depending on the respective cu...
Read more
If you're having problems in enforcing strict social distancing guidelines for your business, the government may have a solution for you. Just recently, a tec...
Read more
So it's final. Following the IATF Resolution (or the Inter-Agency Task Force for the Management of Emerging Infectious Diseases), Metro Manila and other moderat...
Read more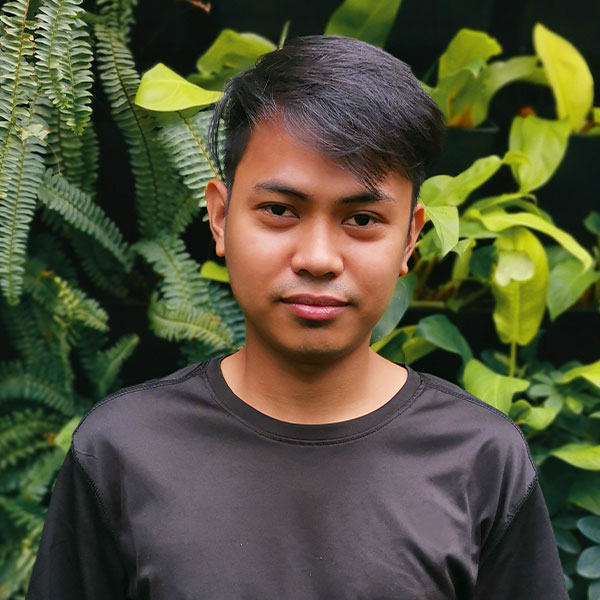 By:
Gibson Perez
Every problem presents an opportunity. While the Philippine economy grapples with a crisis brought by the pandemic, it also sheds light on business ideas that c...
Read more