Advisories
Be the first to know about government-issued guidelines and news on COVID-19, social distancing, and community quarantine.

The Department of Transportation (DOTr), Land Transportation Franchising and Regulatory Board (LTFRB), taxi fleets, transport network companies (TNC), and mobil...
Read more
When the government imposed the enhanced community quarantine (ECQ) to help curb the spread of COVID-19, consumers were frantically trying to figure out their f...
Read more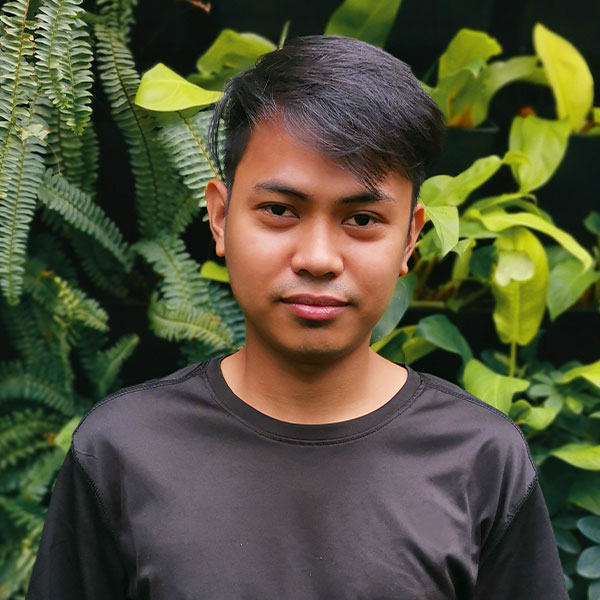 By:
Gibson Perez
The Small Business Corporation opened the application for COVID-19 loan in March 2020. The ₱1-billion loan facility was launched by of the Department of Trade...
Read more
It felt like an electric shock for a number of folks in Metro Manila when they checked their mailbox this month. "Why is my Meralco bill so high?" easily became...
Read more