COVID-19 Updates
Read up on COVID-19 advisories, safety tips, guidelines, social distancing, and donation channels.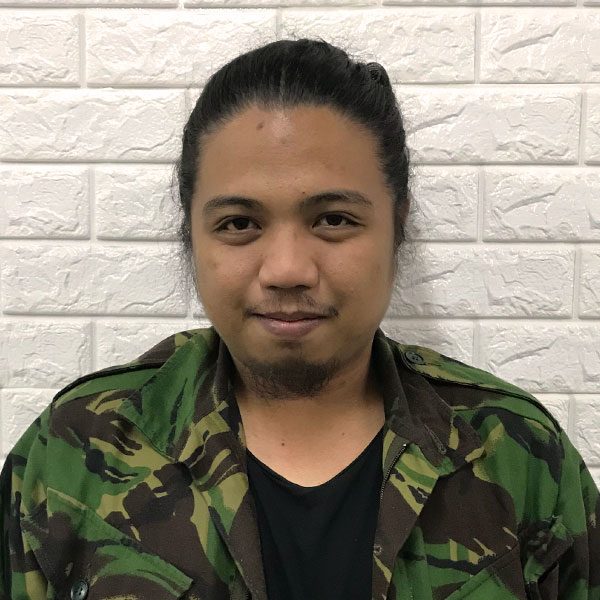 By:
Dino Mari Testa
Is your employment status in peril because of COVID-19? The Social Security System (SSS) is preparing a benefit package for people who are unemployed due to enh...
Read more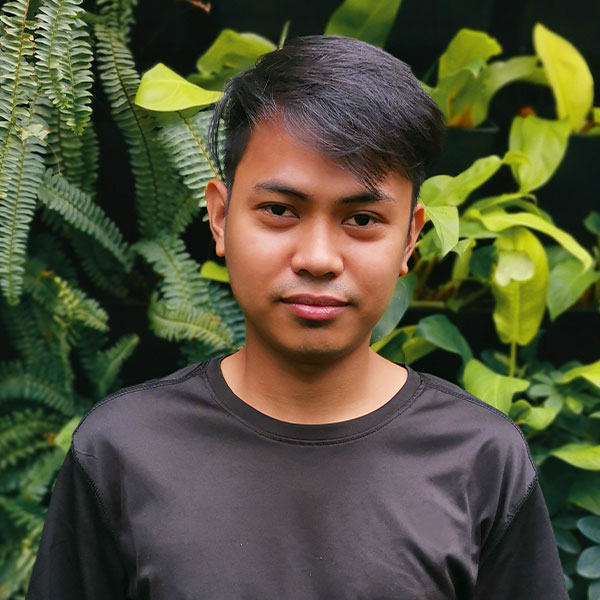 By:
Gibson Perez
Congress has allotted P200 billion for all low-income families nationwide as an aid from the harrowing effects of the community quarantines due to the coronavir...
Read more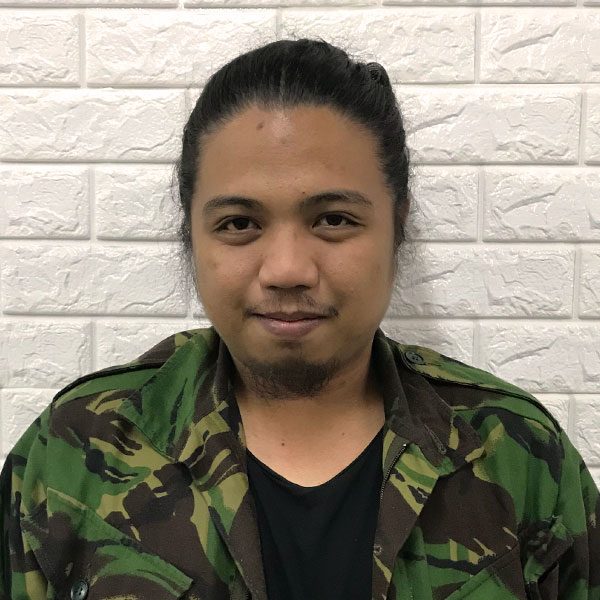 By:
Dino Mari Testa
Just how financially prepared are Filipinos to survive the COVID-19 pandemic?Amid the enhanced community quarantine (ECQ) imposed by the Philippine government o...
Read more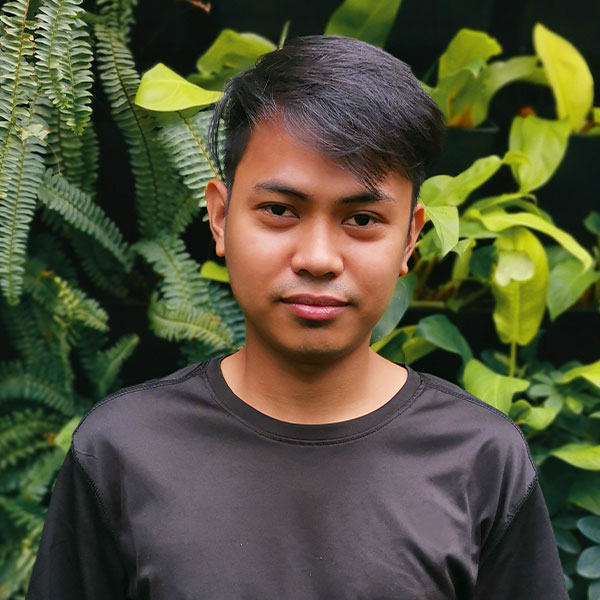 By:
Gibson Perez
The Philippine Health Insurance Corporation (Philhealth) has enhanced its package benefits for its members and dependents amid the spread of the 2019 coronaviru...
Read more