COVID-19 Updates
Read up on COVID-19 advisories, safety tips, guidelines, social distancing, and donation channels.

As part of the government's plan to make sure that commuters will have access to limited public transportation, the Metropolitan Manila Development Authority ...
Read more
The Department of Education (DepEd) just released its guidelines on conducting online school activities as well as enrollment procedures in the time of a public...
Read more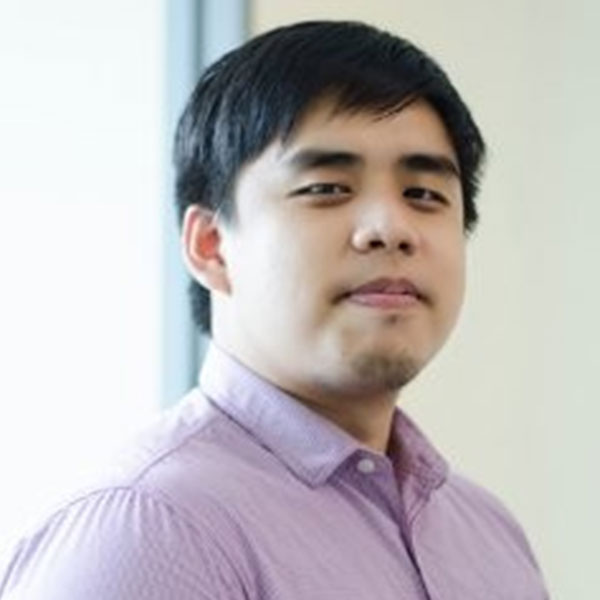 By:
Kevin Joshua Ng
We can expect a lot more vehicle and foot traffic in the streets as the general community quarantine (GCQ) transitions to modified GCQ in the coming weeks. Howe...
Read more
Loosening restrictions comes with consequences, of course. And it all showed on the first day of the GCQ.After almost three months of being under enhanced commu...
Read more