COVID-19 Updates
Read up on COVID-19 advisories, safety tips, guidelines, social distancing, and donation channels.

Last month, the Department of Trade and Industry (DTI) said that more than one-fourth of total businesses in the country had to shut down and were forced to cea...
Read more
For the first time in nearly 30 years, the economy of the Philippines is once again experiencing a recession. But what do we really know about an economic slowd...
Read more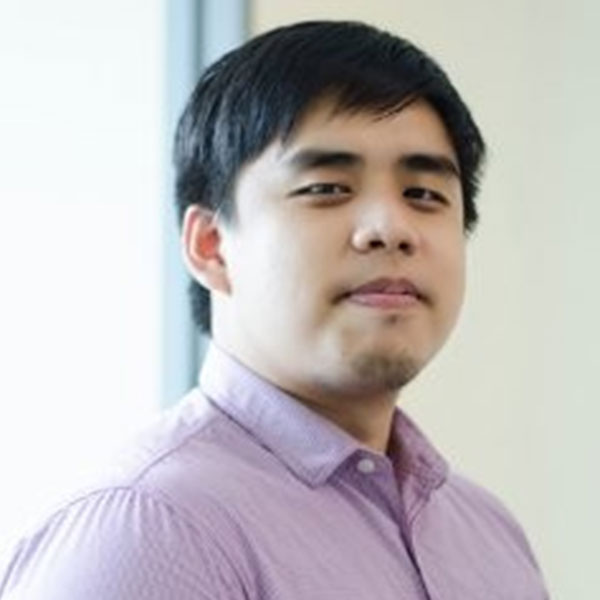 By:
Kevin Joshua Ng
During the first week of July, the Department of Social Welfare and Development (DSWD) tagged locally stranded individuals (LSI) here in Metro Manila to receive...
Read more
There are numerous accredited laboratories in the Metro Manila that can conduct reverse transcription polymerase chain reaction or RT-PCR tests. We've listed ...
Read more