Career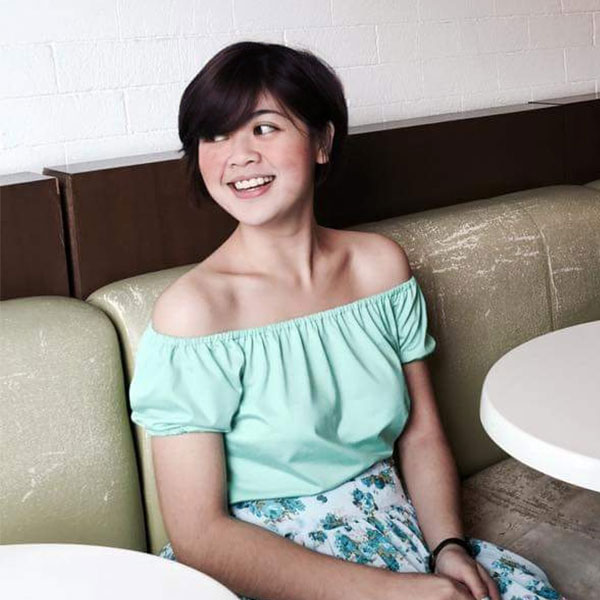 By:
Kia Navarro
When I think of the Social Security System (SSS), usually the first thing that comes to my mind is the pension. I always hear the elderly talk about their monthly SSS pension and how grateful they are for it because they use the money they get to buy their med...
Read more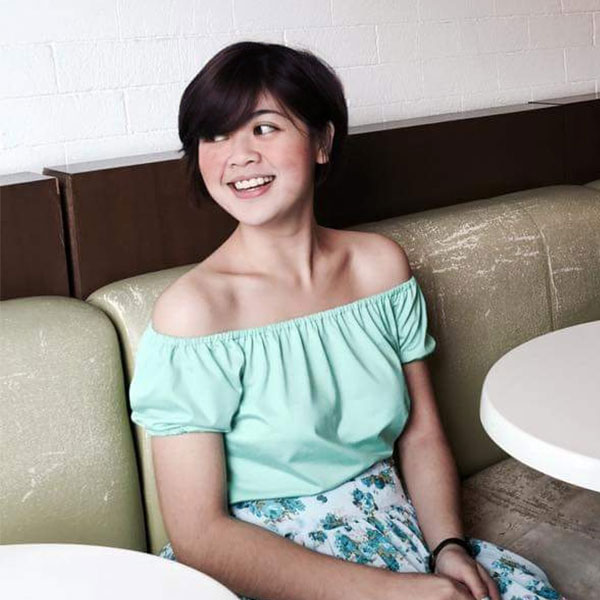 By:
Kia Navarro
The Professional Regulation Commission (PRC) started out as a national government agency under Presidential Decree No. 223. This was signed by President Ferdinand E. Marcos on June 22, 1971.In January 4, 1974, the PRC became operational and by December of the ...
Read more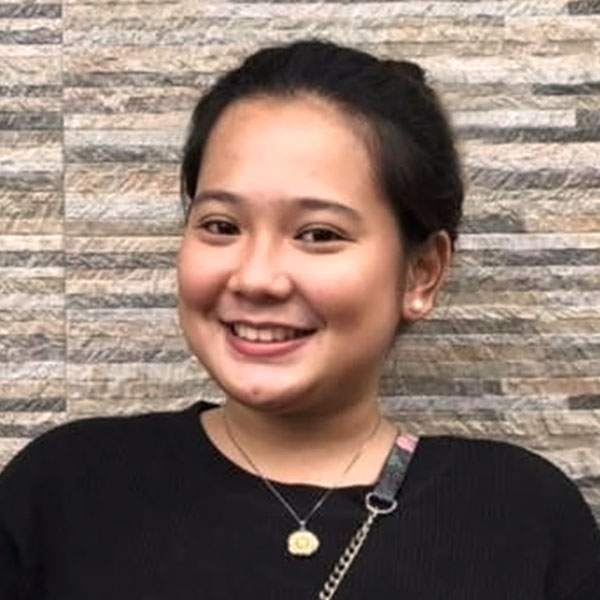 By:
Cloey Mangali
The government is set to pilot the Philippines' national ID system by September 2019.Presidential Spokesperson Salvador Panelo told media outlets that, by the end of 2022, the government intends to have 107 million Filipinos registered on the system.The nation...
Read more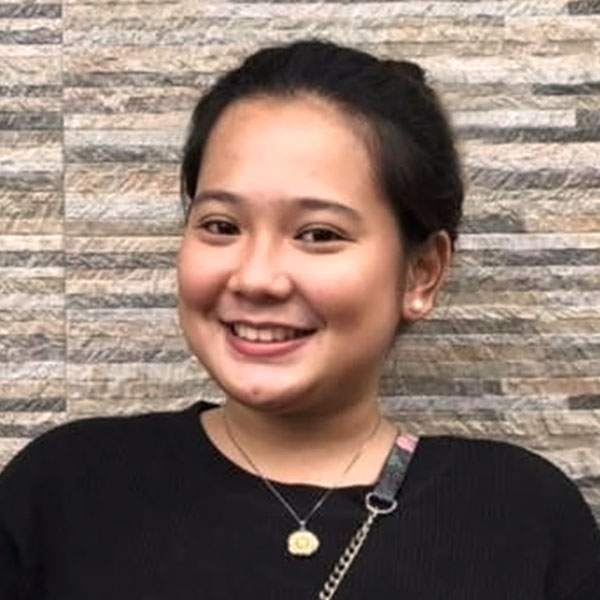 By:
Cloey Mangali
In this post, we are featuring a list of the 20 top medical schools in the Philippines. The ranking is based on scores compiled by Local Pulse using the following criteriaYearly board examination performanceNumber of examineesTop-performing examineesAccreditat...
Read more