Career
PhilHealth is a mandatory national health insurance program for employed Filipinos, including OFWs. It provides basic health care services such as hospital visi...
Read more
Did you know that the new PVC-type card from PhilHealth is now honored by banks and offices as a valid ID? Know how to apply for PhilHealth ID and learn more ab...
Read more
The Social Security System (SSS) is moving towards digital processes to improve its services. It allows for online registration for its members through its port...
Read more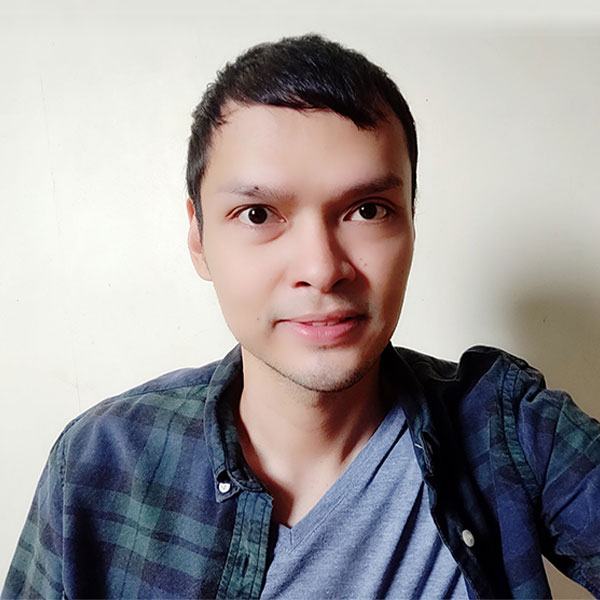 By:
Mark Alano
If you want to work and serve in our government, the most important requirement you need to accomplish is passing the civil service examination (CSE).A survey c...
Read more