Car Insurance
New to car ownership or want to expand your knowledge of auto insurance nitty-gritty? Here's a compilation of all car insurance-related news, guides, and informative articles by eCompareMo—written by automotive lovers, for automotive lovers.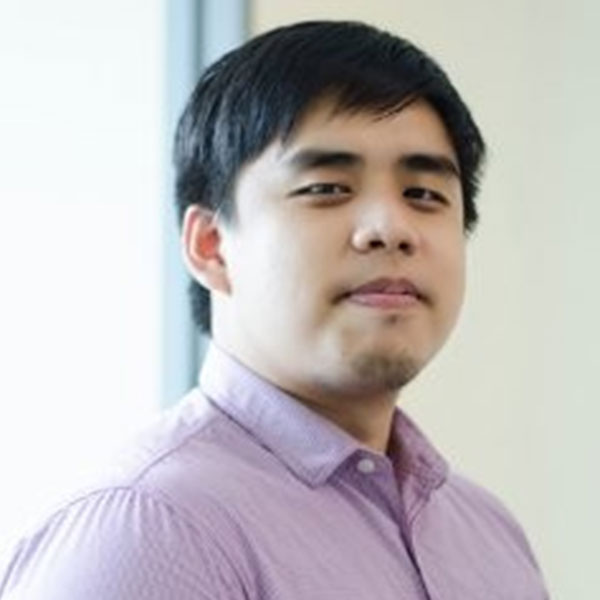 By:
Kevin Joshua Ng
In this post, we try out what it is like to have your car registration renewal during the GCQ, or general community quarantineAn eCompareMo staff does a walkthr...
Read more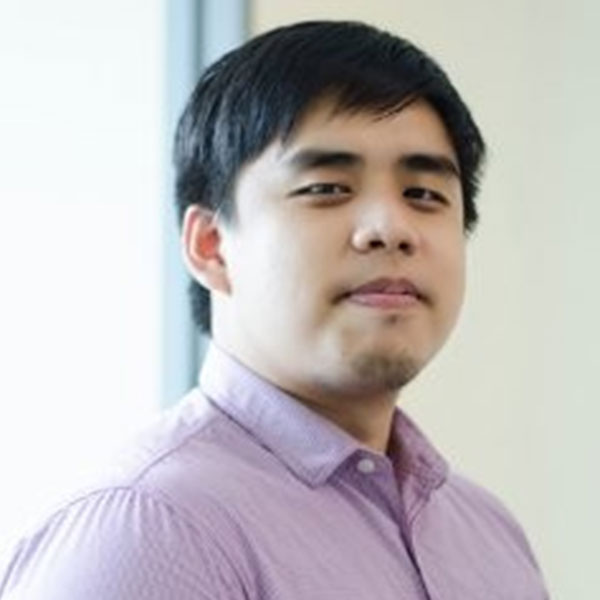 By:
Kevin Joshua Ng
Can you remember McDonald's tagline before their most recent one, "I'm lovin' it"? It's "Billions and billions served."No, we're not trying to...
Read more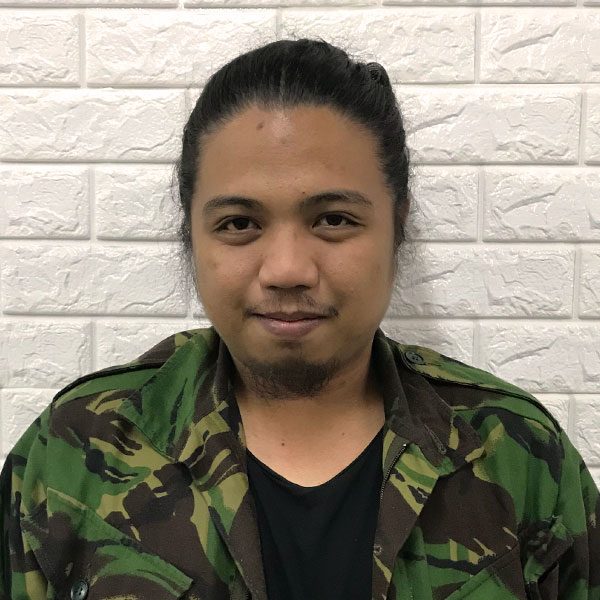 By:
Dino Mari Testa
Whether you're looking for a compulsory third-party liability (CTPL) or comprehensive car insurance, you don't have to worry about securing your much-needed...
Read more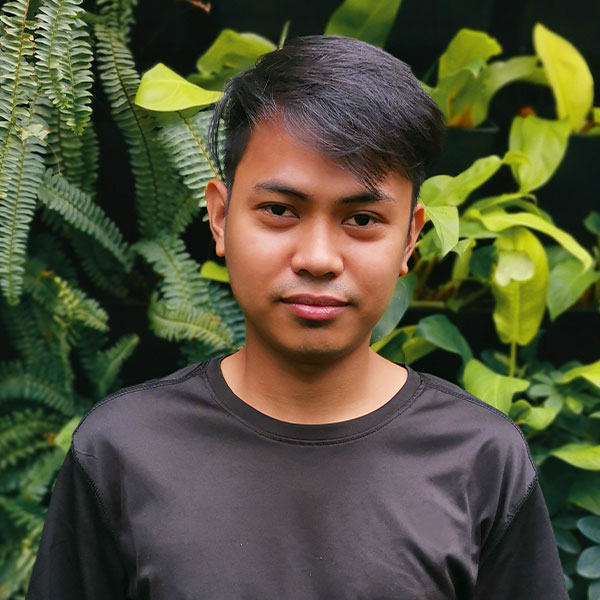 By:
Gibson Perez
While windshields and airbags protect you from a collision, it is the Compulsory Third Party Liability (CTPL) that protects you from the financial losses that a...
Read more