Business
Every problem presents an opportunity. While the Philippine economy grapples with a crisis brought by the pandemic, it also sheds light on business ideas that c...
Read more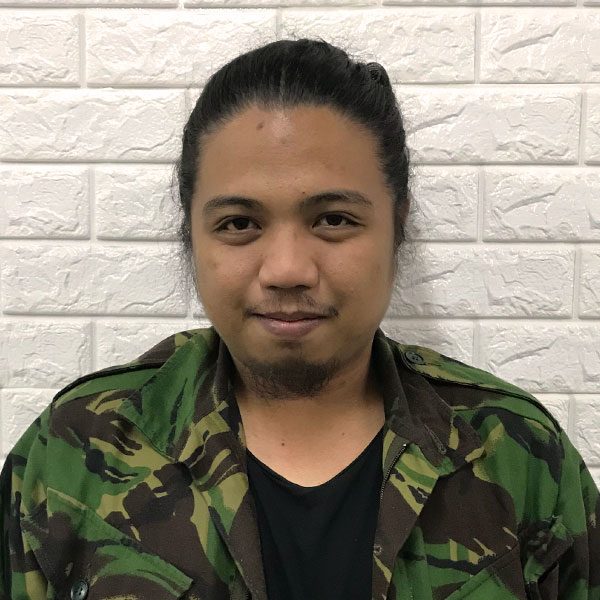 By:
Dino Mari Testa
With the national coffers losing revenue due to the COVID-induced economic slowdown, two lawmakers want to make money out of digital subscription services, soci...
Read more
Have you ever heard of the phrase "companies going public"? If not, then this article is written for you. If you're looking for opportunities to trade in the st...
Read more
The Small Business Corporation opened the application for COVID-19 loan in March 2020. The ₱1-billion loan facility was launched by of the Department of Trade...
Read more