Business

By:
Kristel Serran
Budding entrepreneurs looking for the best business to start with can find lots of ideas online. For starters, one can look at affordable options for franchising or starting their own food stall.When you've had your Eureka moment and figure out what busin...
Read more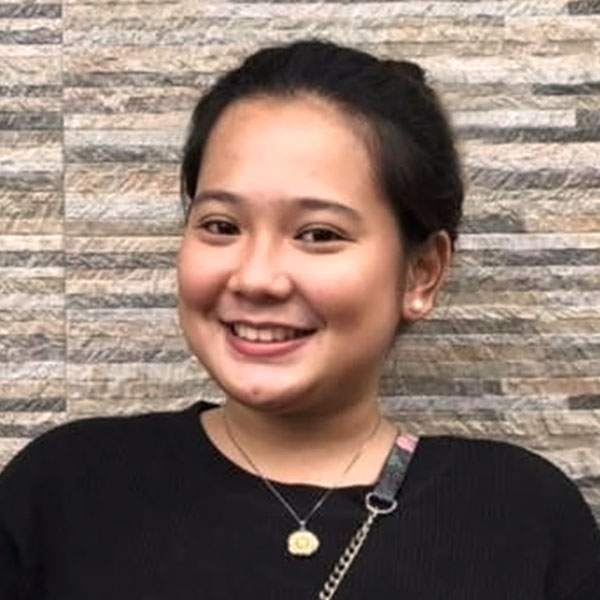 By:
Cloey Mangali
A new law signed last month will grant more Filipinos to access loans by allowing them to use personal property as collateral.Republic Act No. 11057, known as the Personal Property Security Act (PPSA), was signed by the President last August 17.Currently, bank...
Read more

By:
Dino Mari Testa
Amazon has now joined Apple as a formal member of the so-called "four comma club."On Tuesday (September 4), Amazon's market value briefly reached $1 trillion after its shares saw a meteoric rise to $2,050.50. The value didn't sustain it share price as ...
Read more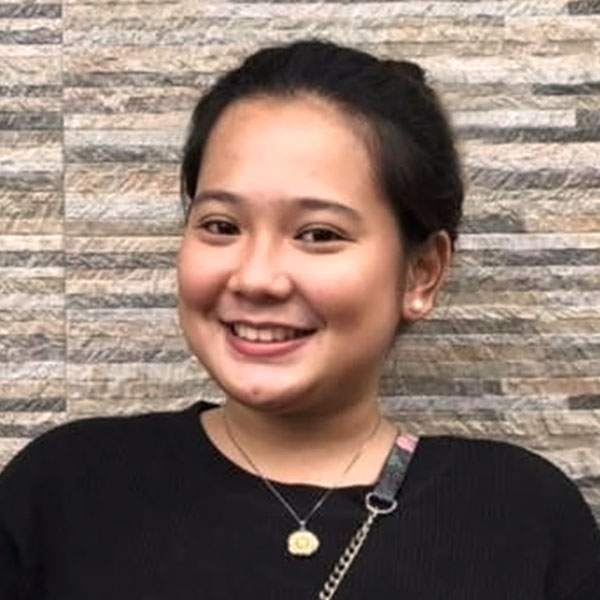 By:
Cloey Mangali
The Philippines has bettered its sustainable trade ranking, going up three notches to No. 10 in the region.This year's Hinrich Foundation Sustainable Trade Index's latest cycle placed the Philippines at number 10, among the 19 Asia Pacific member economies...
Read more