Business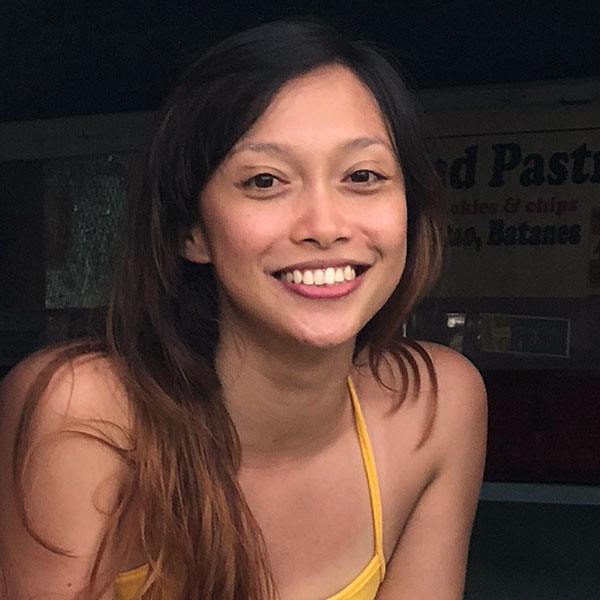 By:
Kristel Serran
If you're an OFW looking to start a business, you should know that there are now lots of options with banks and legitimate financial institutions to apply for a loan for business purposes.For one, there is the government-supported Overseas Workers Welfare Ad...
Read more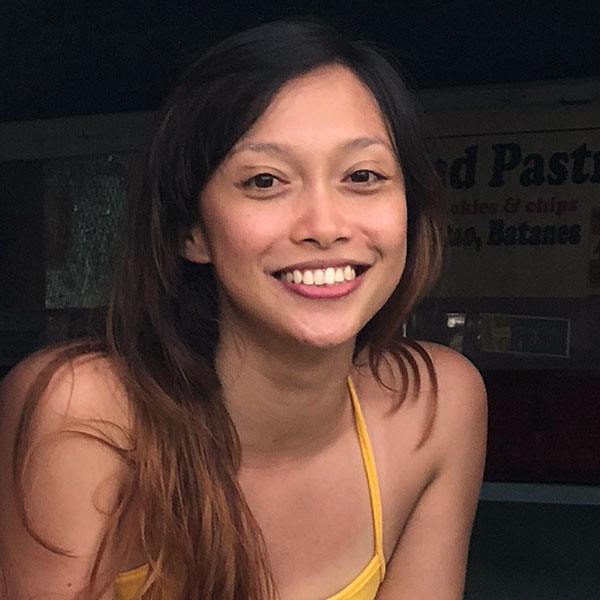 By:
Kristel Serran
For those who dream of starting their own business, the biggest block often comes at trying to get together enough funds for their starting capital. A personal loan or a business loan can help but many people who want to do business hesitate to apply for bank ...
Read more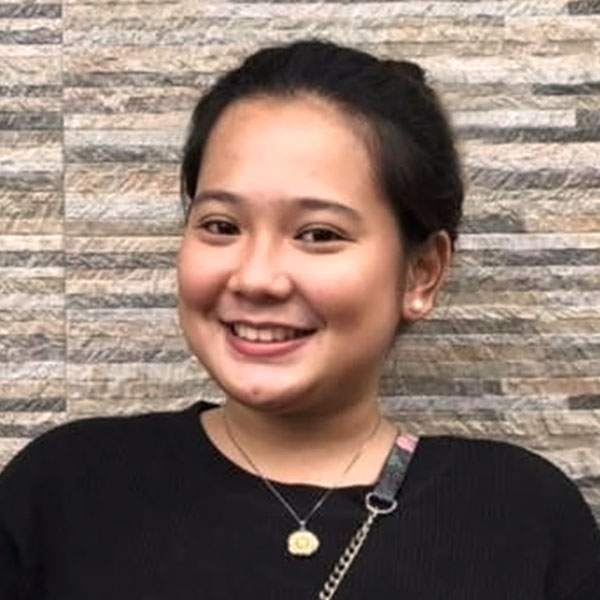 By:
Cloey Mangali
Forbes Asia has been scouting the Asia-Pacific region in search for 300 outstanding young leaders and individuals to highlight in their annual Forbes 30 under 30 Asia List for 2019.It's running on its fourth year and the 2019 list is the more inclusive and div...
Read more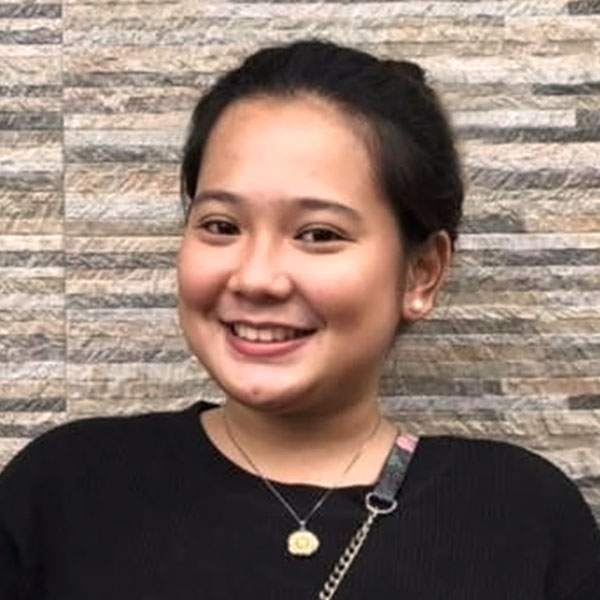 By:
Cloey Mangali
Businessman, property tycoon, and former senator Manuel "Manny" Villar has made it to the top of Forbes list of Philippine billionaires. Villar has been steadily climbing the list, coming in at the 12th spot in 2017 with a net worth of $1.5 before skyrocke...
Read more