Business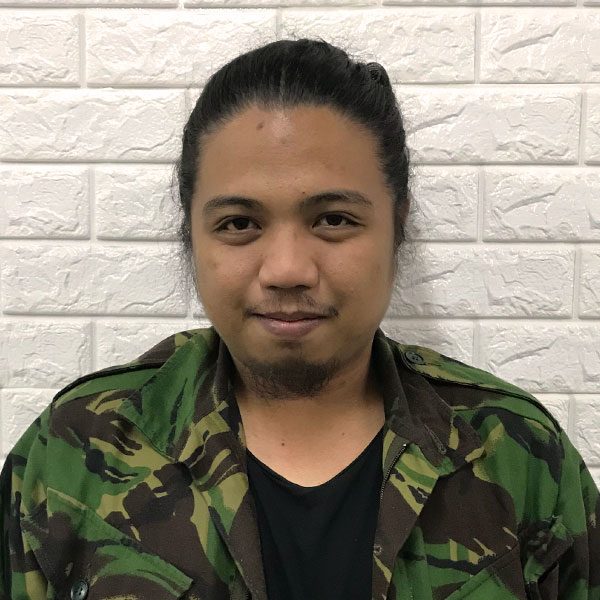 By:
Dino Mari Testa
Just in time for the stunning victory of 2018 Miss Universe Catriona Gray, the World Economic Forum (WEF) released its Global Gender Gap Report 2018. Out of 149 countries, the Philippines ranked eighth, making it the most gender-equal country in Asia.According...
Read more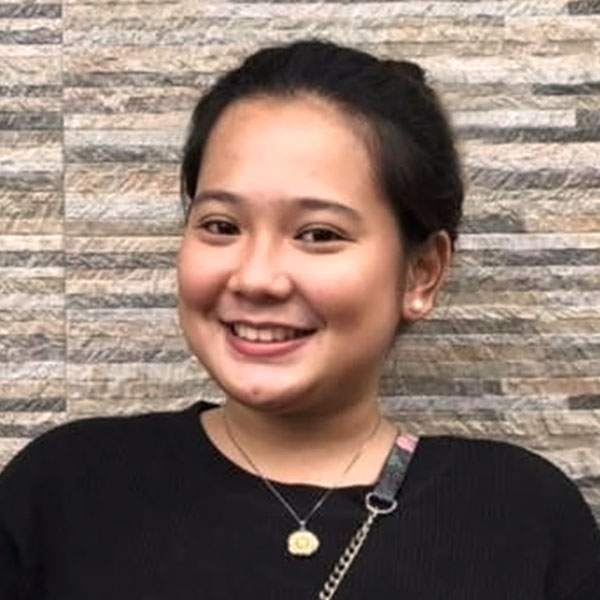 By:
Cloey Mangali
The President has green-lighted the implementation of the second round of fuel excise tax hikes. The said increase in the fuel excise tax will be carried out starting January 01, 2019.In October, news broke that the government was going to suspend the fuel exc...
Read more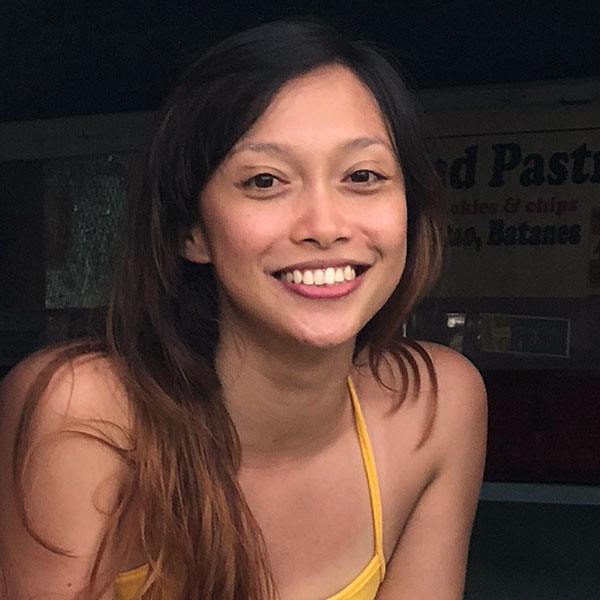 By:
Kristel Serran
Over the years, payment gateways in the Philippines have made running a business so much easier. As the market continues to grow, both small and big business owners now have more online payment options to offer their customers.The number of credit card users i...
Read more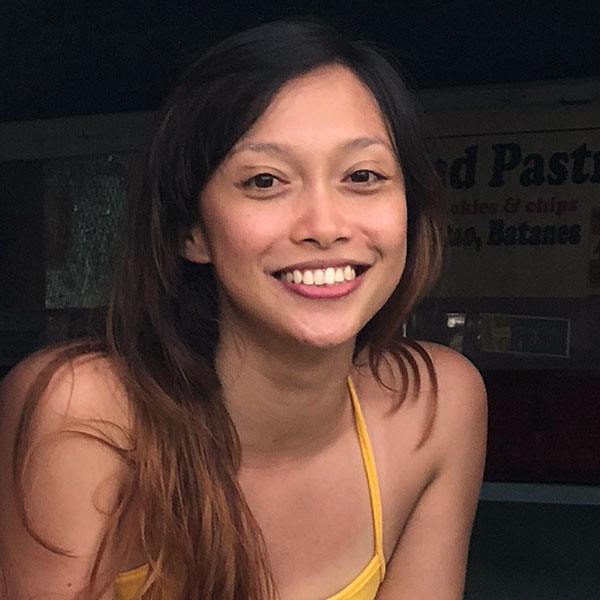 By:
Kristel Serran
When we hear about groundbreaking mobile apps, there's always that association with Silicon-valley tech-geniuses. Over the last few years, however, popular apps didn't just come from Steve Jobs-like individuals. Some have even come from our own shores.Be it ...
Read more