Business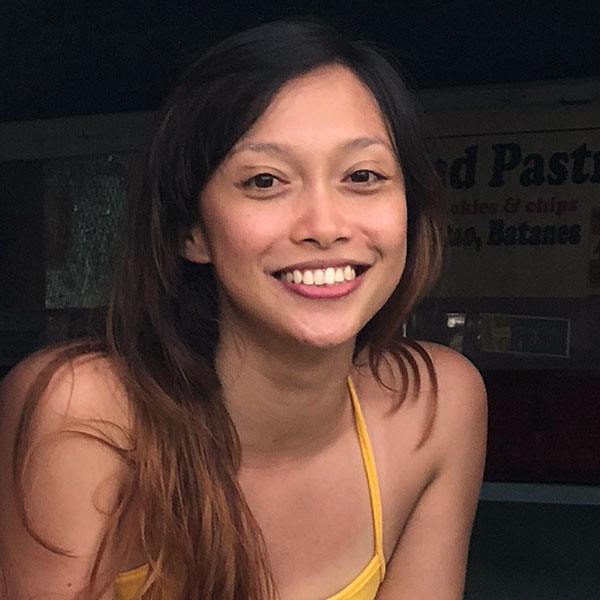 By:
Kristel Serran
Every year established businesses must renew their mayor's/business permits if they want to continue operating. This annual business permit renewal is done around the same time as the BIR registration renewal.Experienced business owners know that it is bette...
Read more
Commercial establishments must post new format for receipt notices—BIRThe Bureau of Internal Revenue (BIR) has regularized the adaptation of the new format of notice for commercial establishments to inform their patrons about their duty to issue sales invoic...
Read more
"Premyo" Bond launching in time for coming Christmas Season – BoT Mark your calendars! The Bureau of Treasury (BoT) is inviting those who want to earn up to P1M in cash to invest their well-earned money their much awaited "premyo" bonds starting on M...
Read more
Dim sum chain Tim Ho Wan to be run by Jollibee Foods corporation armMonths after its acquisition of American specialty coffee and tea brand The Coffee Bean & Tea Leaf (CBTL), homegrown fast-food giant Jollibee Foods Corporation (JFC) took over another glob...
Read more