Business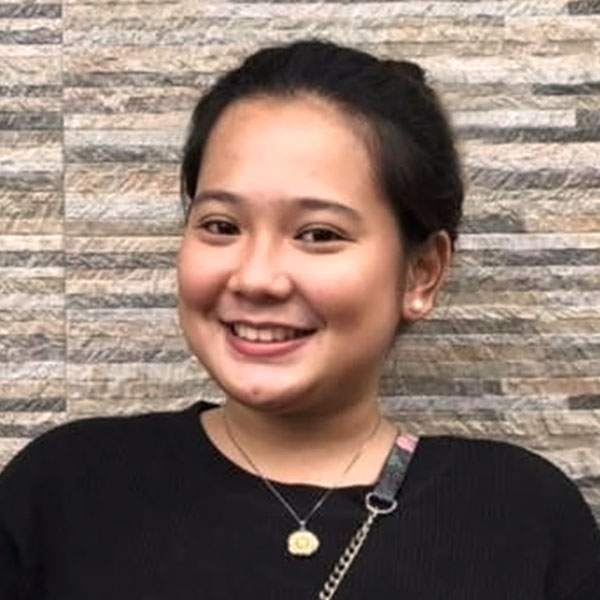 By:
Cloey Mangali
Businessman, property tycoon, and former senator Manuel "Manny" Villar has made it to the top of Forbes list of Philippine billionaires. Villar has been steadily climbing the list, coming in at the 12th spot in 2017 with a net worth of $1.5 before skyrocke...
Read more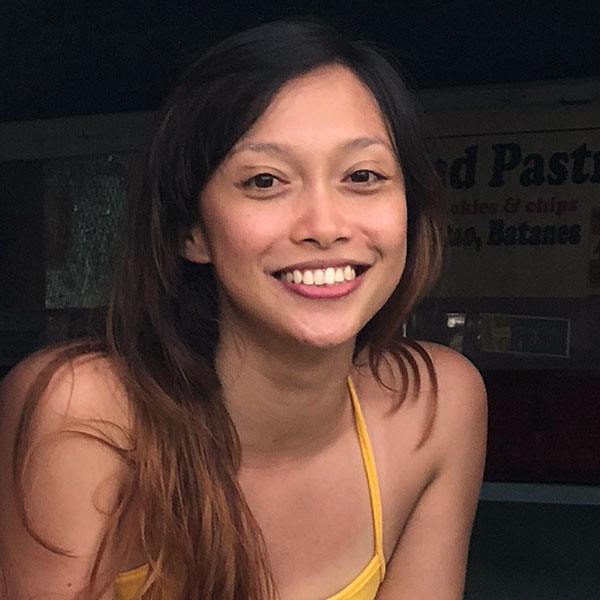 By:
Kristel Serran
Our prayers have been answered and our deepest desires have been heard! The Civil Aeronautics Board (CAB) has announced a decrease in airfare prices starting this March.What gives with this sudden blessing? Well, jet fuel prices went down last December 2018, a...
Read more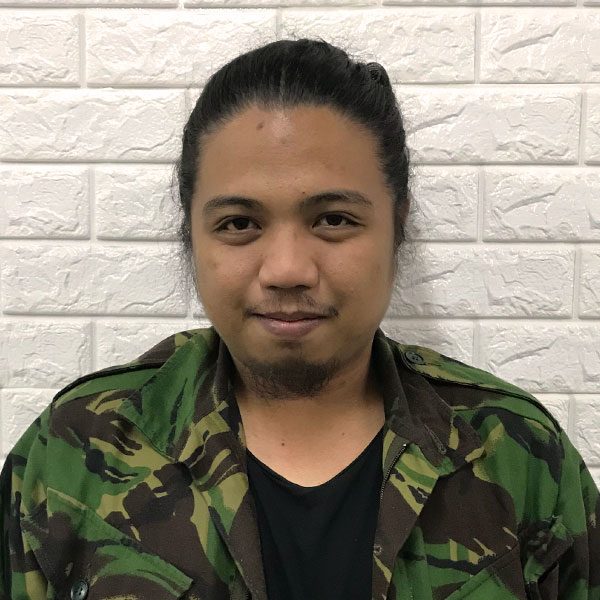 By:
Dino Mari Testa
Your trusted insurance company can now become a part of the government's massive Build, Build, Build infrastructure program.The Insurance Commission (IC) published a circular that would allow insurers to invest in the government's "Build, Build, Build"...
Read more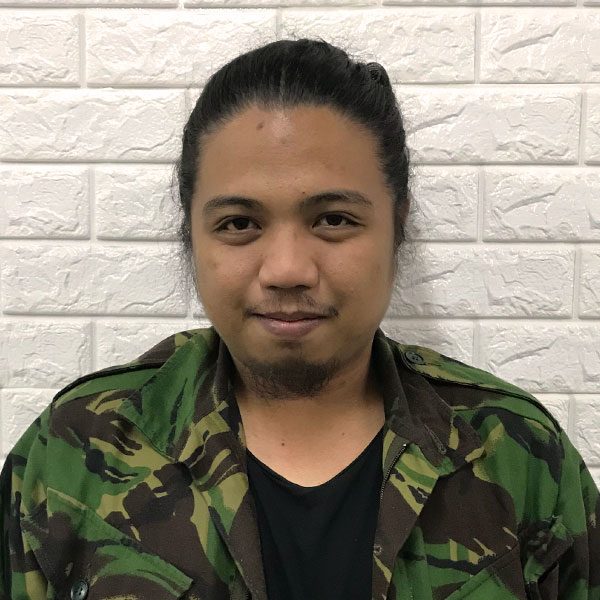 By:
Dino Mari Testa
After years of breaking records year after year, the automotive industry seems to have finally lost its momentum.The Chamber of Automotive Manufacturers of the Philippines, Inc. (CAMPI) has released its annual report which show a decline in the annual sales of...
Read more