Be Free From Annual Fees Forever With The Citi Rewards Card
1 min read
Citibank has a great welcome offer to new Citi cardholders. Simply apply for a Citi Rewards Card online within the promo period of November 1, 2019 to March 31, 2020, and get your annual fee waived forever.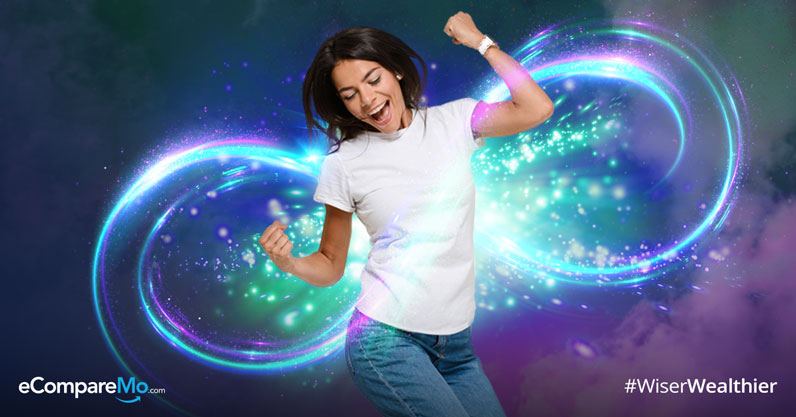 This offer is valid only for those who don't already have an existing principal Citi credit card.
Once you get your approved and activated Citi Rewards Card, all you have to do is use it for a minimum P20,000 transaction within 60 calendar days from when you received it.
The spend requirement can be in accumulated purchases or in one single purchase. Valid transactions include straight purchases, online purchases, bills payment, PayLite Purchases, and cash advances.
Once you have met the spend requirement, you will get an SMS notification that you are now eligible to be free of annual fees forever with your Citi Rewards Card.
Aside from the generous offer of no annual fees, the Citi Rewards Card is a great credit card for the wise credit cardholder who wants to get the most out of their spending.
Shopping with this card is truly rewarding with their exciting offers and generous rewards points system. For every P30 you spend using the Citi Rewards Card, you get one point. And, if you use your card to pay for shopping or dining purchases, you get 3x the points.
The points you earn with your Citi Rewards Card never expire and can be used to pay for purchases made with select merchants or redeemed with Citibank partners. They can even be used with several frequent flyer programs to redeem travel miles.
Citi Rewards Card holders can get deals and discounts both here and abroad through Citi World Privileges. They are also eligible for a slew of travel, dining, and shopping promos and discounts.
With the Citi Rewards Card, shopping convenience can indeed be yours forever.