Info Banking
Pay for less with low-interest loan products in the Philippines that also offer fast approval,minimum requirements, maximum loanable amount, and convenient repayment terms. Thinking of taking that giant leap? Whether you need to renovate your home, buy your ...
Read more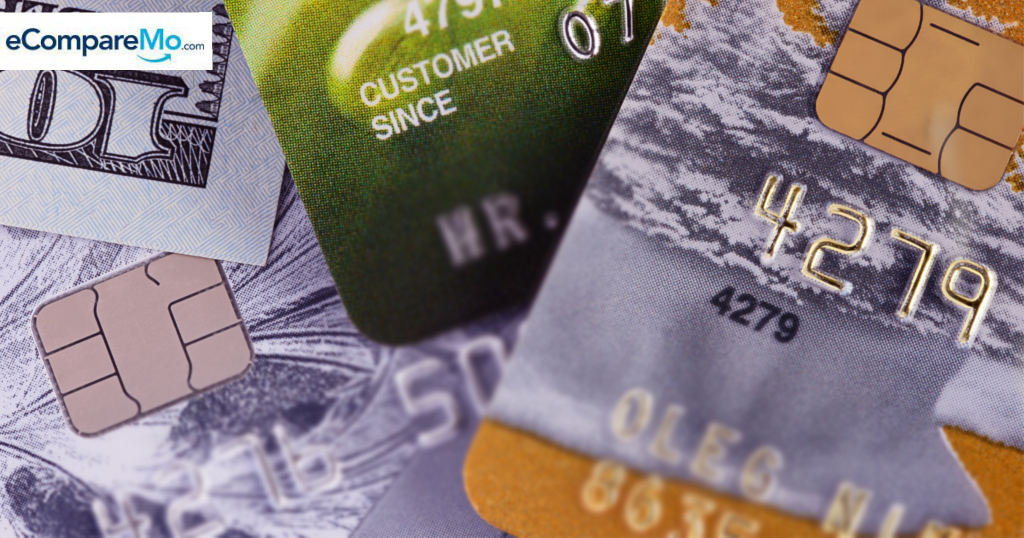 Earn rewards points and get rebates on your daily purchases and payments with these cards. Cash back credit cards offer you the best returns for your money by providing you a way to earn points and give you back a percentage of the amount you spent, depending ...
Read more
What is it? What awaits violators of the law? What types of accounts are covered? Is yours safe? Former US Ambassador to the Philippines Francis Ricciardone noted in his January 2005 cable that the bank secrecy laws of the Philippines are "among the stricte...
Read more
Explore the Philippines and the rest of the world with the perfect #wanderlust buddy. People look for value for their money. And if you're the jetsetter type, it's only best to find a travel companion through something that will not only give you mileage a...
Read more