Banking Tips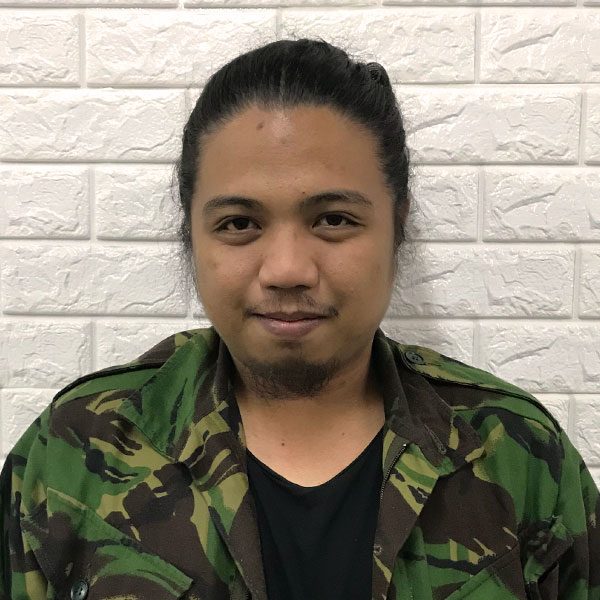 By:
Dino Mari Testa
According to an emerging and developing nations study released by US-based Pew Research Center in February 2016, 40% of the Philippine population use the internet, while 22% own a smartphone.Along with this, cryptocurrencies, or virtual currencies, have starte...
Read more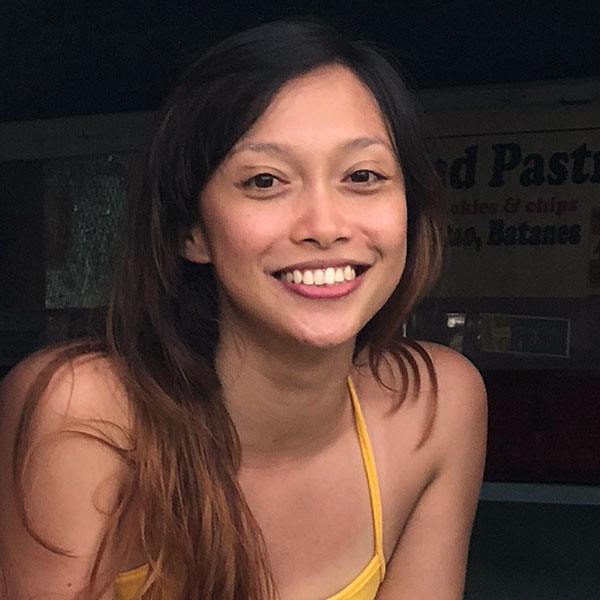 By:
Kristel Serran
Since banks incorporated air miles into their credit card travel points programs, people have found an alternative way to fly to both local and international destinations for much cheaper, sometimes even free of cost. Credit card purchases are collected and...
Read more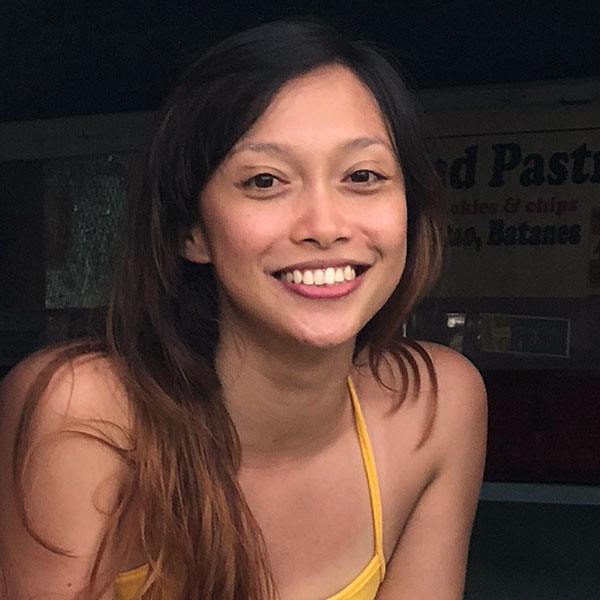 By:
Kristel Serran
Choosing a car requires enough preparation and careful research, and so does applying for a car loan.Most banks in the Philippines offer auto loans with low-interest rates. While it is up to you to pin down the one that offers the best deal and payment ter...
Read more
Do you consider star power before transacting with your bank of choice?As more and more Filipinos have become smarter at handling money in their journey toward financial freedom, competition among local banks has never been tighter. It has come to a poi...
Read more