Banking Tips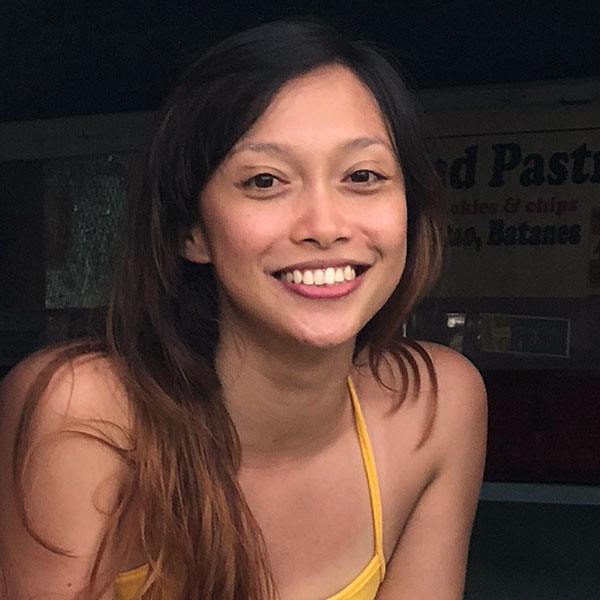 By:
Kristel Serran
Choosing a car requires enough preparation and careful research, and so does applying for a car loan.Most banks in the Philippines offer auto loans with low-interest rates. While it is up to you to pin down the one that offers the best deal and payment ter...
Read more
Do you consider star power before transacting with your bank of choice?As more and more Filipinos have become smarter at handling money in their journey toward financial freedom, competition among local banks has never been tighter. It has come to a poi...
Read more
Pay for less with low-interest loan products in the Philippines that also offer fast approval,minimum requirements, maximum loanable amount, and convenient repayment terms. Thinking of taking that giant leap? Whether you need to renovate your home, buy your ...
Read more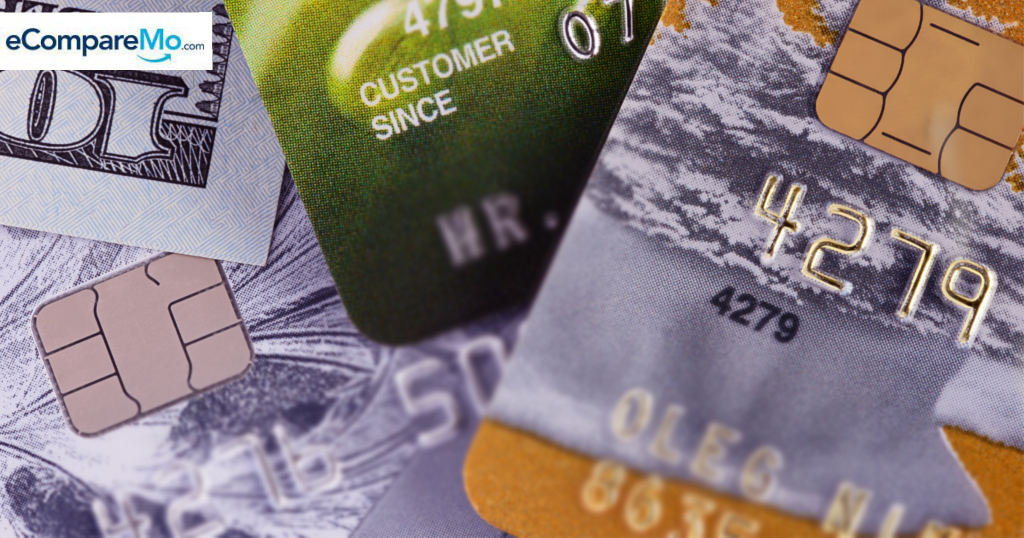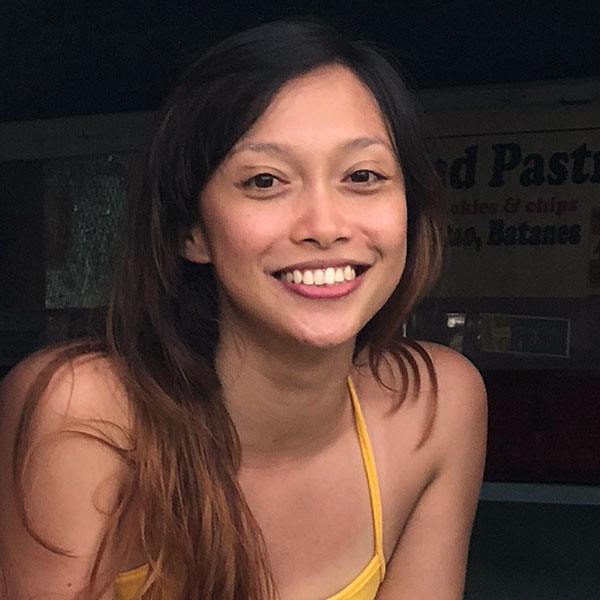 By:
Kristel Serran
Earn rewards points and get rebates on your daily purchases and payments with these cards. Cash back credit cards offer you the best returns for your money by providing you a way to earn points and give you back a percentage of the amount you spent, depending ...
Read more