Banking Tips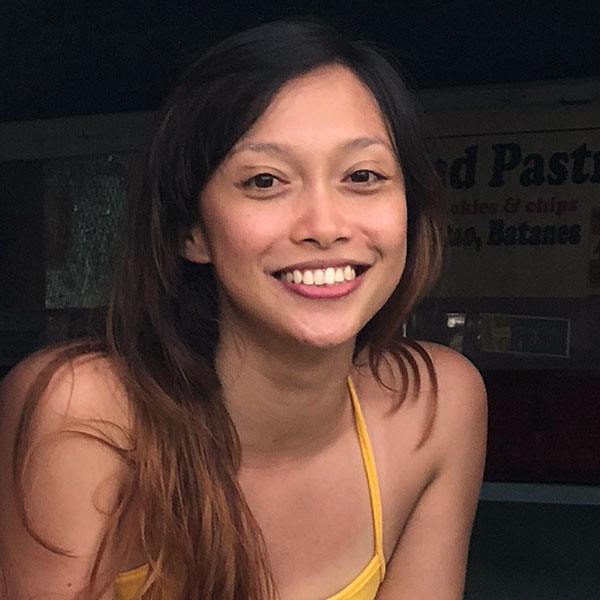 By:
Kristel Serran
People with bad credit record are hard-pressed to get approved for a credit card. But when you consider such benefits as installment schemes, exclusive discounts and promos, rewards points, and even rebates, it's definitely worth getting a hold of.If you wan...
Read more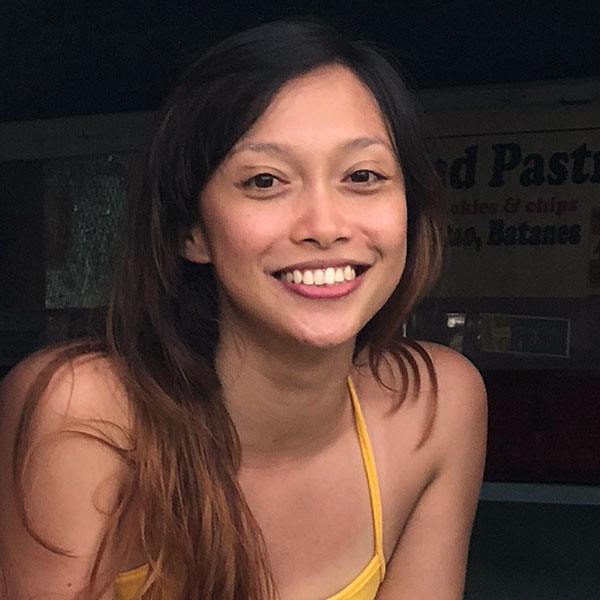 By:
Kristel Serran
There's an awful lot of decision-making involved in applying for a personal loan. Be it for expanding your small business or urgent needs, your reason for reaching out to borrowers has to be firm. Hence, the need to assess the current state of your financ...
Read more

By:
eCompareMo
Citi is giving away free Sodexo Premium Passes of up to P10,000!Simply avail of a Citi Personal Loan with a minimum amount of P150,000 within the promo period* and claim the loan proceeds within 15 days from date of approval.Limited to one (1) offer and redem...
Read more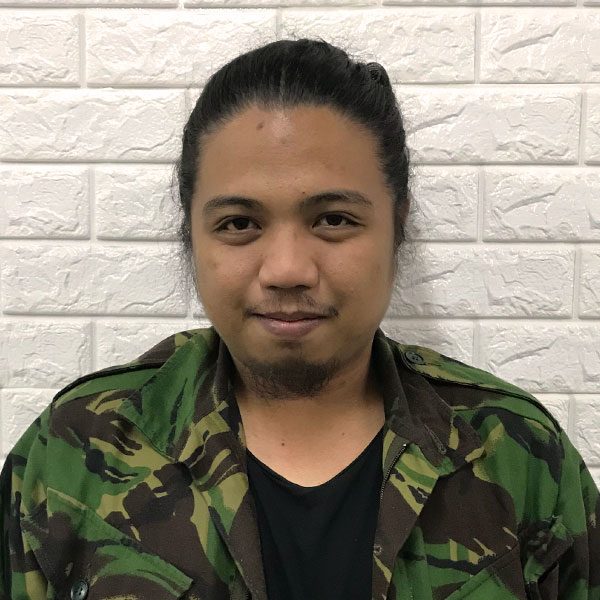 By:
Dino Mari Testa
Local media was recently abuzz with news on how data thieves can get their hands into your ATM details.Last month, police in Manila nabbed a Hungarian national named Robert Pap, who was caught planting a skimming device at an ATM in Bonifacio Global City. Repo...
Read more