Banking
Here's a roundup of banking updates and important money news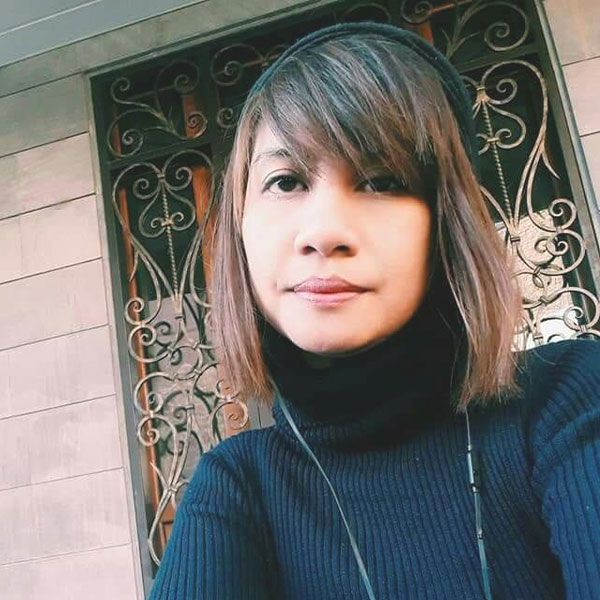 By:
Cheryl Azaragga
If you are looking for a way to save money while earning through a high interest rate, you might want to look into a time deposit.When you put your money in a time deposit account, you should only withdraw it at a set date known as the maturity date. Why would...
Read more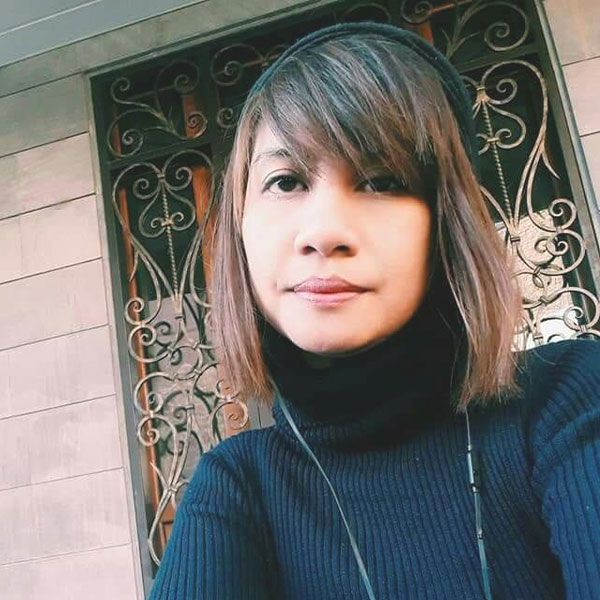 By:
Cheryl Azaragga
If you want to keep extra money safely, a savings account is a wise choice. For one, it's very easy to get and maintain.Sadly, Filipinos still have a long way to go when it comes to saving money, as findings from a recent Bangko Sentral ng Pilipinas (BSP) surv...
Read more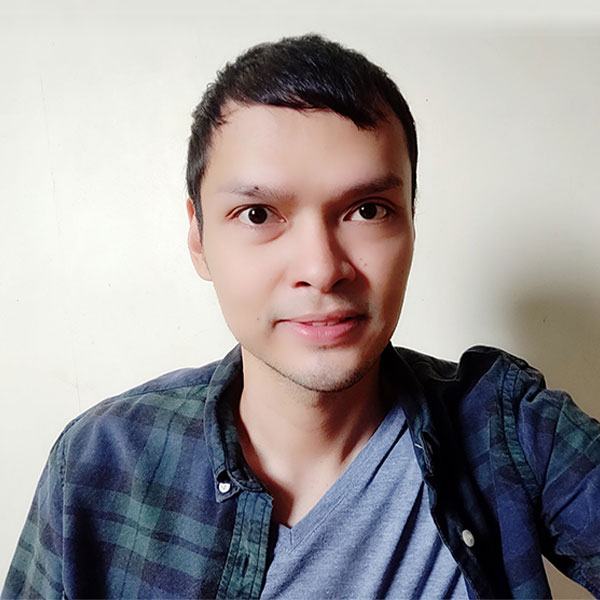 By:
Mark Alano
Banco De Oro extends their catchy "We Find Ways" tagline to the web with their BDO Online Banking services. This defines their effort to modernize access to their system inside and outside the Philippines. To give you a clear idea of how BDO Online and Mob...
Read more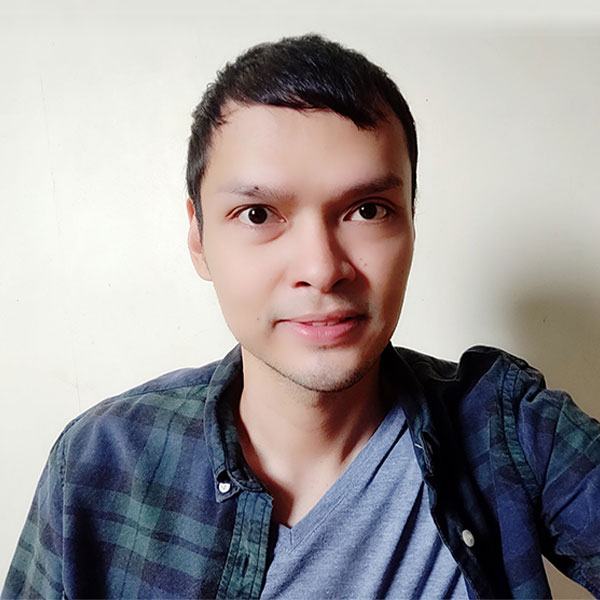 By:
Mark Alano
The Land Bank of the Philippines (LANDBANK) is a universal bank owned by the government. It is the fourth largest bank in the country according to assets and the largest government-owned bank. With their long and busy days, many government employees find going...
Read more