Banking
Here's a roundup of banking updates and important money news

The Union Bank of the Philippines Inc., more popularly known as UnionBank, was established in 1968 as Union Savings and Mortgage Bank. In 1993, they merged with Interbank (International Corporate Bank) and merged again with iBank (International Exchange Bank) ...
Read more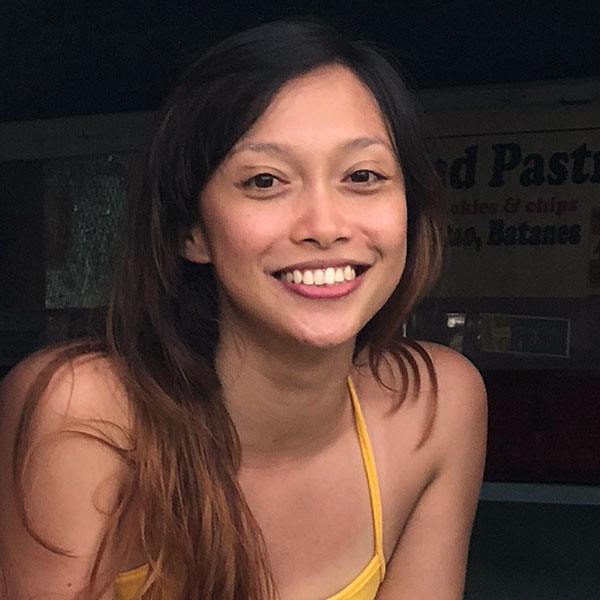 By:
Kristel Serran
eCompareMo.com held Finovation 2019 on September 25, which brought together key financial stakeholders, policymakers, and regulators under the theme "Real Problems, Real Solutions." More concrete plans in financial inclusion for the unbanked and underserve...
Read more
Overseas Filipino Workers sacrifice so much to secure a better future for their families. To make sure all this won't go to waste, they need to learn how to save for the future. And the best way to start is in knowing about the best OFW savings account options...
Read more
When it comes to banking transactions locally and internationally, bank codes, SWIFT codes, and PayPal codes are required to complete the exchange. You may be asking yourself now, what is a bank code? What is a SWIFT code? What is a PayPal code? And, crucially...
Read more