Banking
Here's a roundup of banking updates and important money news

The enhanced community quarantine has stifled our ways of life, including financial transactions—but it's necessary in flattening the curve of COVID-19 cases ...
Read more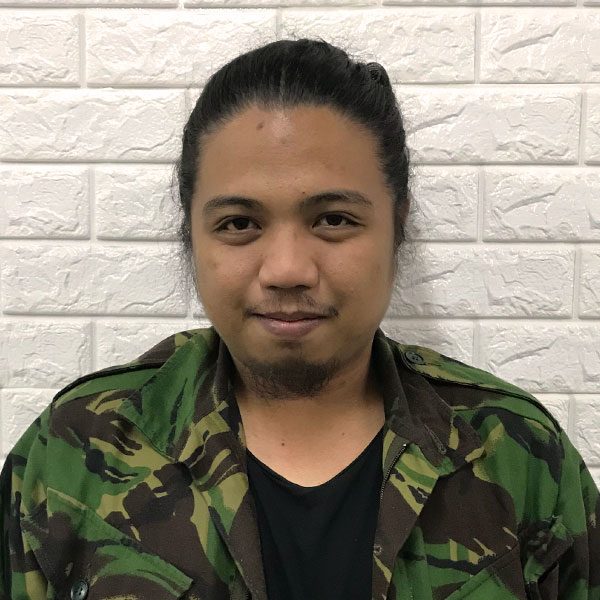 By:
Dino Mari Testa
If you're a Metrobank client, the best thing you can do to always be in the know when it comes to your accounts is to open a Metrobank Direct online banking a...
Read more
You are a first-time credit card holder, and just received your first billing statement. Now what?If the dates, breakdown of fees, and computations in your cred...
Read more
Easily manage your accounts with RCBC Online Banking while you keep up with your day-to-day activities. Spare yourself from the arduous waiting and the hassles...
Read more