eCompareMo
These are all our collected articles written by eCompareMo, so have a look and enjoy your reading.
Using your BPI Credit Card, you can get a new set of tire plus avail of 0% installment for up to six (6) months. Promo runs until September 15, 2016.Promo mech...
Read more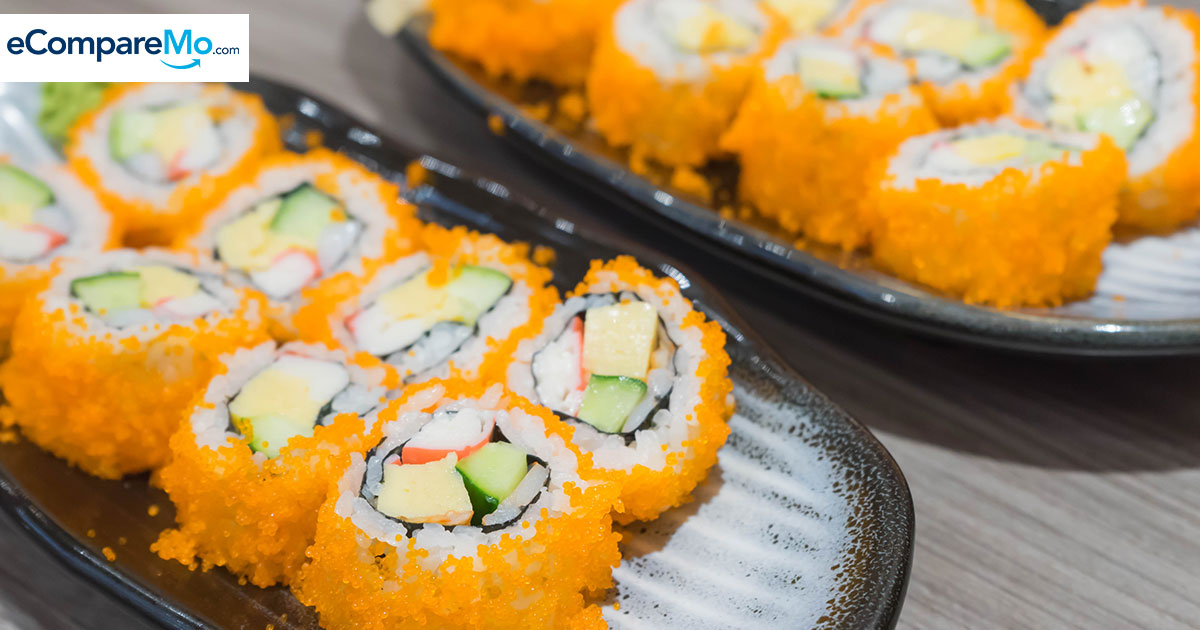 Use your Security Bank Credit Card or Debit Card when you dine at Kitaro and get free California Maki or Spicy Tuna Maki. This promo runs from July 1 to Septe...
Read more
Game of Thrones season 6 has just wrapped up. After three months of epic battles and mind-blowing revelations, winter can't come soon enough for fans of the s...
Read more
You spend three to four hours of your life on your daily commute to Makati from Quezon City (or somewhere equally remote) and back. Doing the math, that's abo...
Read more