Our insurance expert's take on 'sudden unintended acceleration.'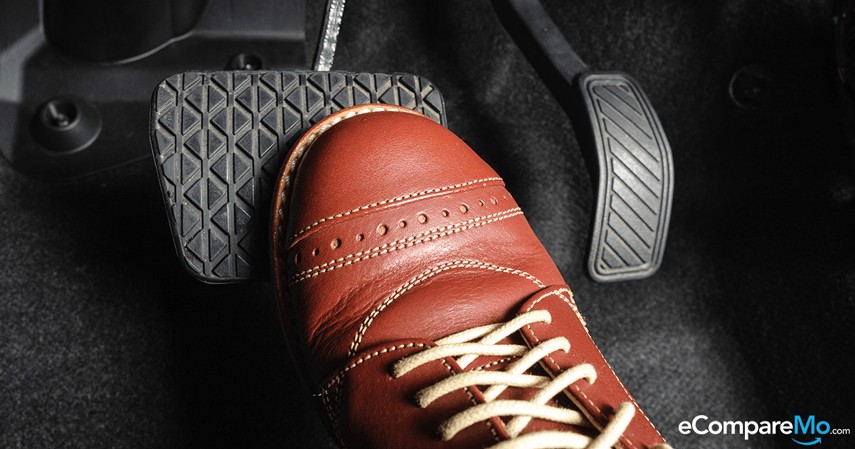 Q: These past months, I've heard about cases of the Mitsubishi Montero Sport and other vehicles reportedly getting involved in instances of alleged sudden unintended acceleration (SUA). I know that Mitsubishi has already cleared the issue, and public opinion points more to driver error. But I was wondering, from a car insurance perspective, does it take longer for alleged victims of SUA to successfully get their claims upon filing? Will they have a hard time doing so? And do insurance companies charge higher premiums for certain models now? –Marlon Serrano, 31, Makati City
A: Florentino Ignacio, eCompareMo's resident insurance expert, says insurance companies will shoulder the damages regardless if the accident is caused by SUA or human error. However, only those who are covered by a comprehensive car insurance can get the full benefits when they file their claim.
A comprehensive car insurance covers own damage whether or not it's the driver's fault. Furthermore, it covers theft, carnapping, acts of nature, and damage to third party—including damage to property or bodily injury inflicted by the insured. This is granted that you're not driving under the influence (DUI), or are not using the car for racing.
Despite an increase in the number of alleged SUA-related claimants, there are no implications yet of higher premiums and the like even for certain models.
Comprehensive insurance vs. compulsory third-party liability insurance
For starters, compulsory third-party liability insurance (CTPL) is mandatory, as the name states. This insurance is required by the Land Transportation Office (LTO) is a standard requirement in vehicle registration. CTPL only covers bodily injury for third parties involved in vehicle accident, including P100,000 for death and burial expenses.
Meanwhile, comprehensive car insurance also protects the insured from the costs that arise from vehicle damage or loss. Aside from financial coverage from different scenarios (including SUA and own-damage incidents), there are also other perks that come with comprehensive car insurance, such as 24/7 roadside assistance, repair and maintenance with major auto repair shops, and so much more.
About the author
---