#AcceptED
From #RejectED to #AcceptED: Improve your credit score and increase your chances of getting your loan and credit card applications approved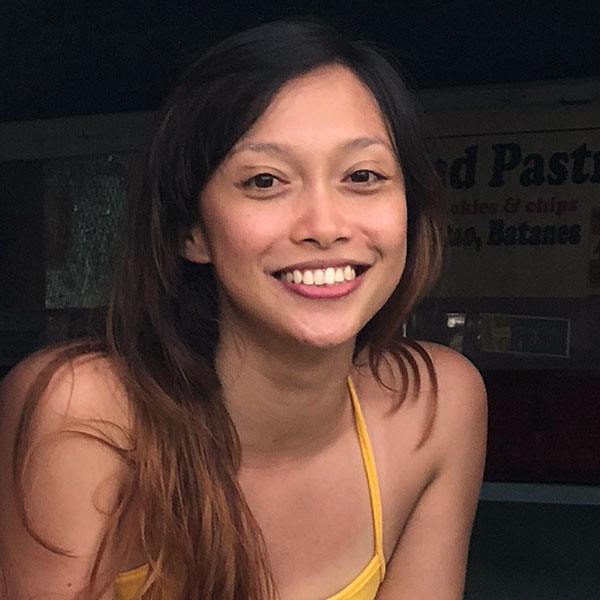 By:
Kristel Serran
eCompareMo.com held Finovation 2019 on September 25, which brought together key financial stakeholders, policymakers, and regulators under the theme "Real Problems, Real Solutions." More concrete plans in financial inclusion for the unbanked and underserve...
Read more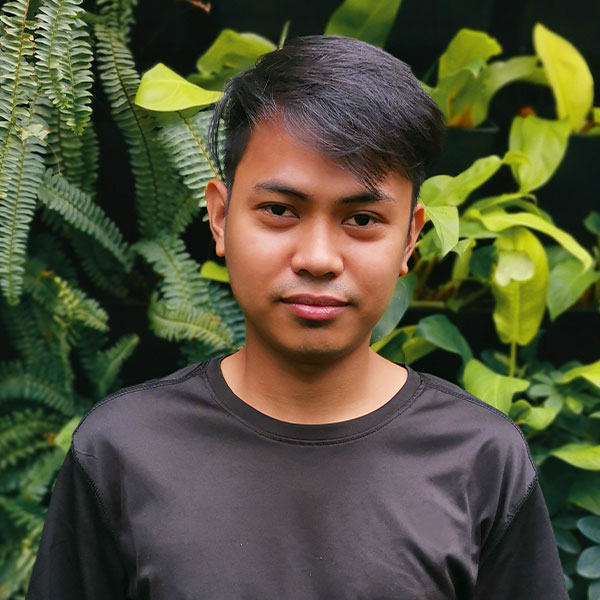 By:
Gibson Perez
Did you know that credit scoring dates back to as far as the 1800s?And yet, while it's already being widely used in Western countries, a standard credit scoring system has yet to be established in the Philippines.Who invented the credit score? What are the c...
Read more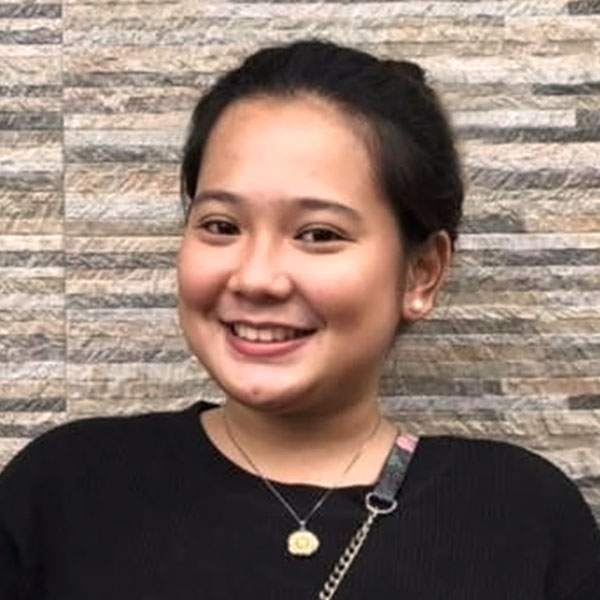 By:
Cloey Mangali
A good credit score always translates to trustworthiness for banks and financial institutions. Maintaining a good credit record can bring you a lifetime of banking convenience and perks.Having a high credit score opens the door to a lot of money-saving opportu...
Read more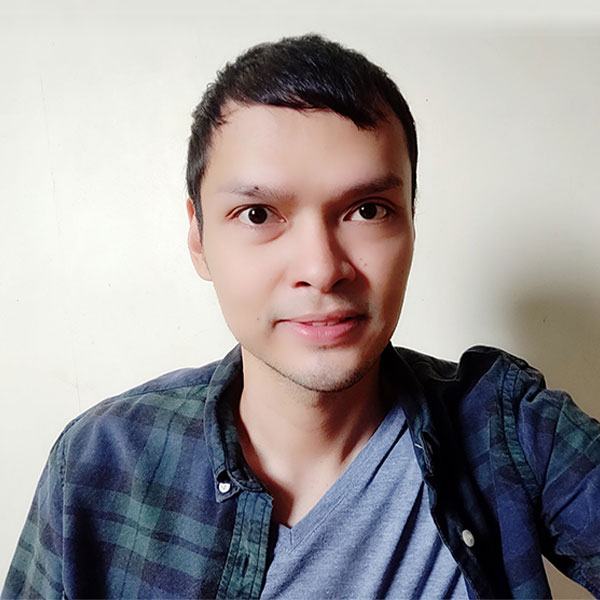 By:
Mark Alano
Your credit score may seem like a mere numeric representation but if you look closer, it has a powerful effect on your financial future. A good credit score is, in fact, a crucial factor in getting approved for important financial products such as credit cards...
Read more