#AcceptED
From #RejectED to #AcceptED: Improve your credit score and increase your chances of getting your loan and credit card applications approved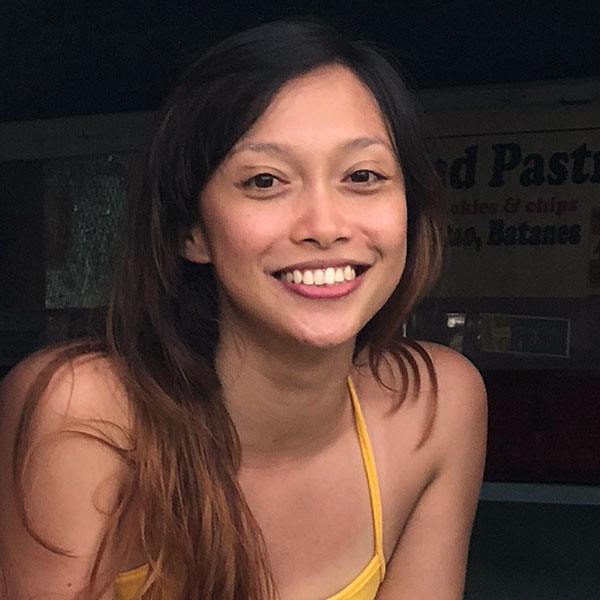 By:
Kristel Serran
eCompareMo.com held Finovation 2019 on September 25, which brought together key financial stakeholders, policymakers, and regulators under the theme "Real Pro...
Read more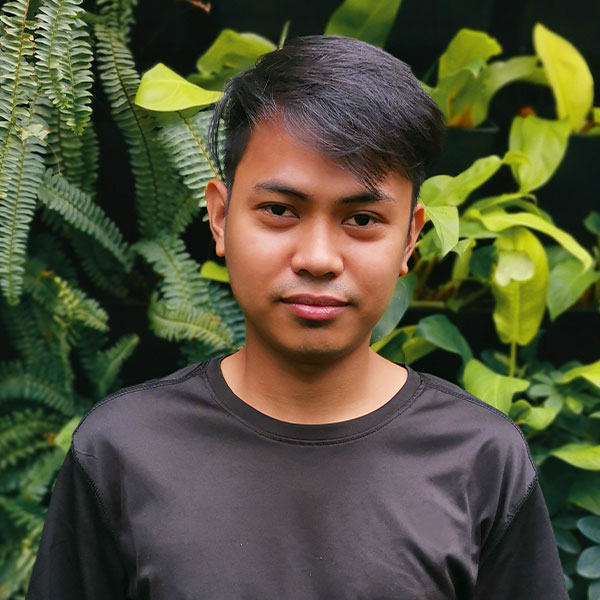 By:
Gibson Perez
Did you know that credit scoring dates back to as far as the 1800s?And yet, while it's already being widely used in Western countries, a standard credit scori...
Read more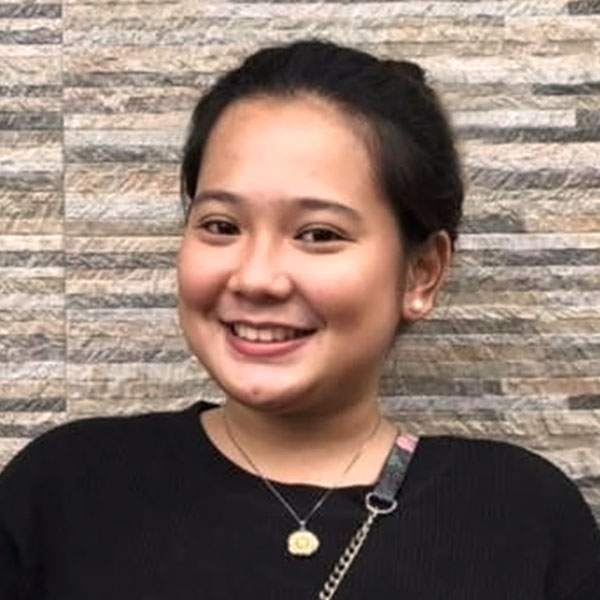 By:
Cloey Mangali
A good credit score always translates to trustworthiness for banks and financial institutions. Maintaining a good credit record can bring you a lifetime of bank...
Read more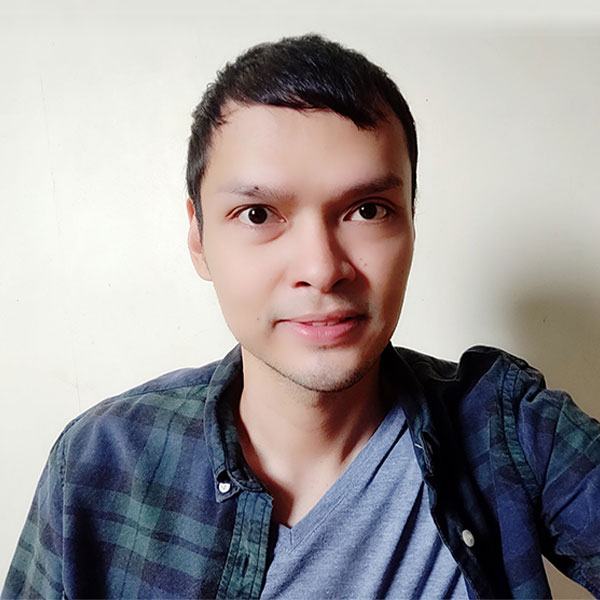 By:
Mark Alano
Your credit score may seem like a mere numeric representation but if you look closer, it has a powerful effect on your financial future. A good credit score is,...
Read more