Wiser, wealthier
Brush up on financial news, motoring features, money tips, and other insightful reads to help you get smarter every day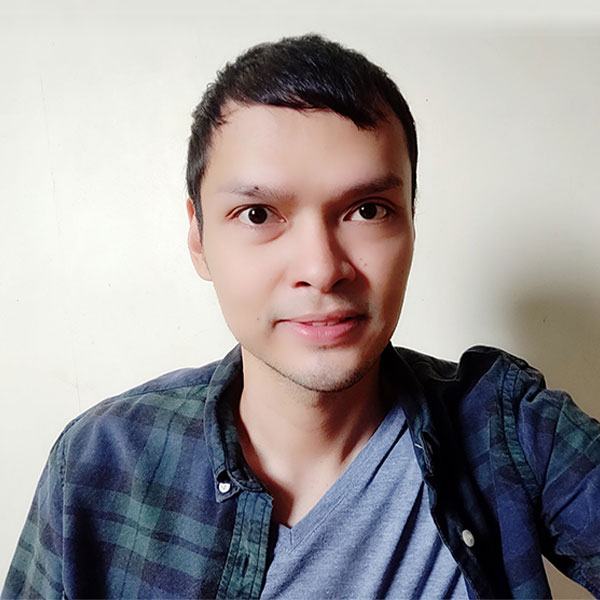 By:
Mark Alano
Familiarizing yourself with the different credit card payment methods in the Philippines makes it easier and more convenient to pay your bill on time. This in turn enables you to establish a good record as it shows commitment to settling your debts on time.Fro...
Read more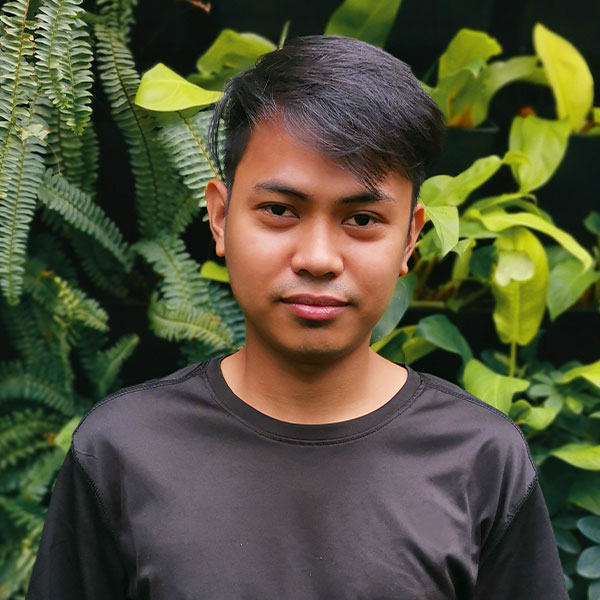 By:
Gibson Perez
The GCash Mastercard is a new "ATM card" you can get without applying to the bank. All you need is a verified account on the GCash app, which is easy to create. And by linking the two, you can access 20,000 ATMs to withdraw money or pay your online and offline...
Read more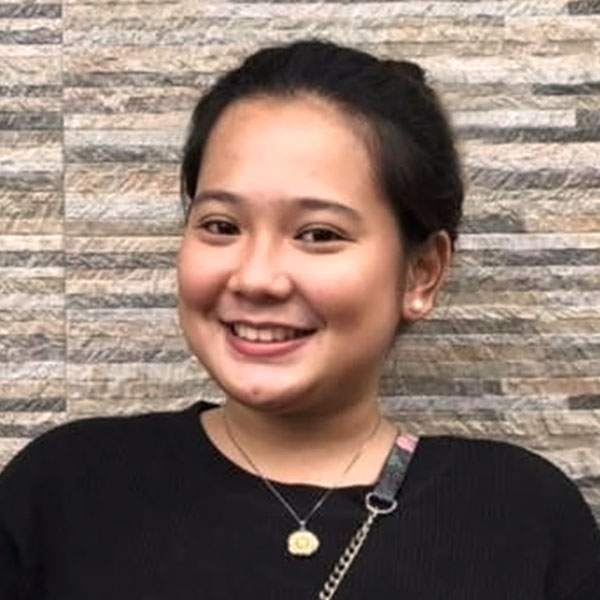 By:
Cloey Mangali
Good news to those who are eyeing starting a business: this 2020, include KFC in your list of possibilities because they are now open for franchising in the Philippines.With more than 21,000 branches in 130 countries—300 of which are in the Philippines—the...
Read more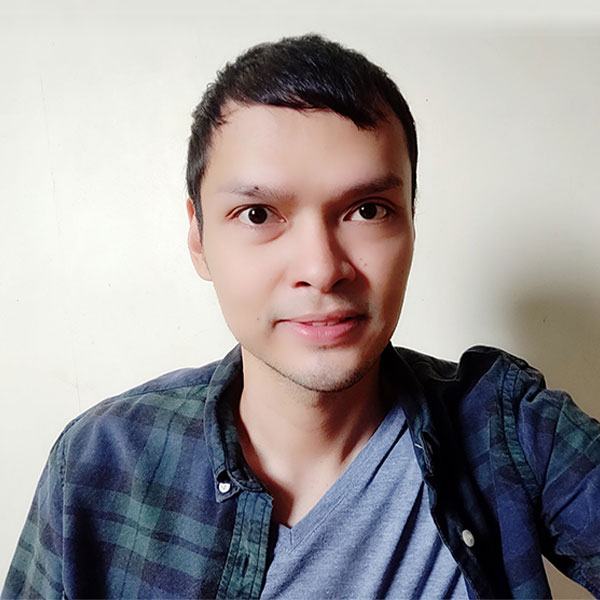 By:
Mark Alano
2019 was a good year for the top car brands in the Philippines, according to data released by the Chamber of Automotive Manufacturers of the Philippines, Inc. (CAMPI), the Association of Vehicle Importers and Distributors (AVID), and the Truck Manufacturers As...
Read more