Wiser, wealthier
Brush up on financial news, motoring features, money tips, and other insightful reads to help you get smarter every day

By:
eCompareMo
It has been more than three months since a State of Public Health Emergency was declared in the country. And yet, up until now, some things remain unclear aroun...
Read more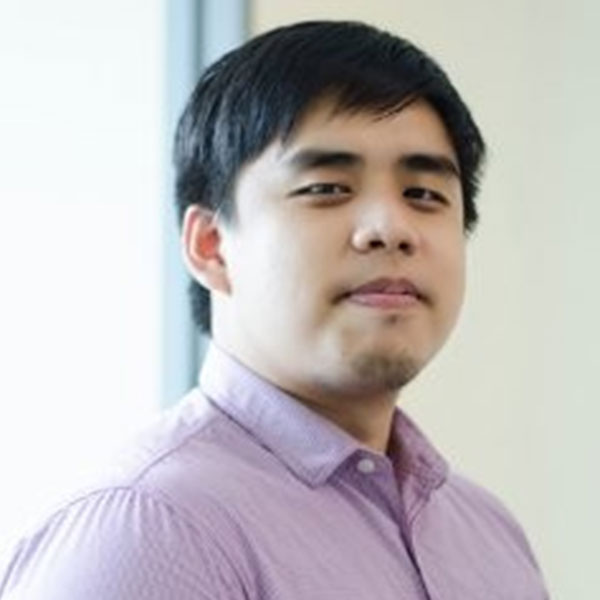 By:
Kevin Joshua Ng
SUVs are taking over the country. Just a few years back, the Toyota Fortuner topped the best-selling car list—loosening the grip the Vios had held for more th...
Read more

By:
eCompareMo
We've probably all heard about the importance of setting some money aside for emergencies at one time or another. From that time and now, have you already sta...
Read more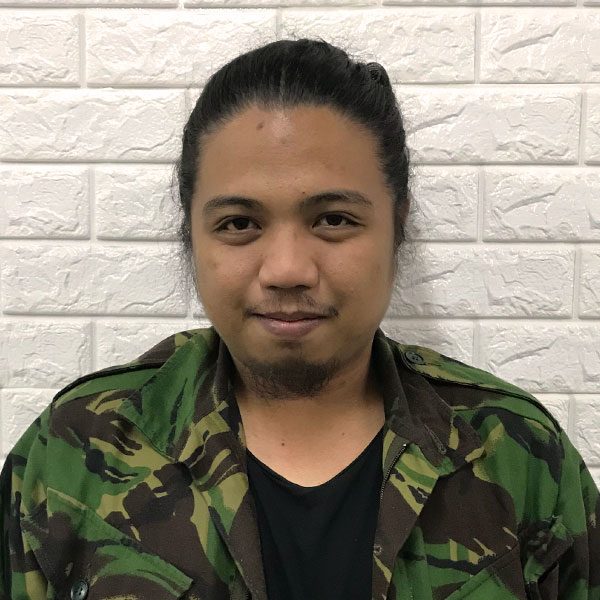 By:
Dino Mari Testa
Looking for apps to earn money in the Philippines? The good news is there are a few of them.For almost six months now, Filipinos have been battling the pandemic...
Read more