Wiser, wealthier
Brush up on financial news, motoring features, money tips, and other insightful reads to help you get smarter every day

By:
eCompareMo
It has been more than three months since a State of Public Health Emergency was declared in the country. And yet, up until now, some things remain unclear aroun...
Read more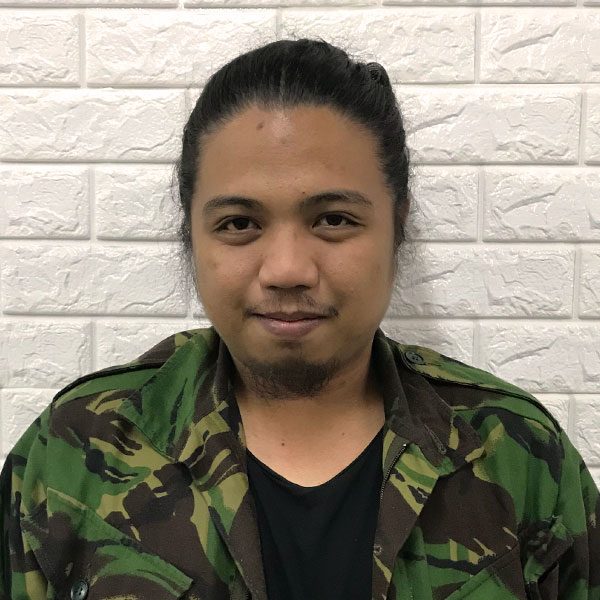 By:
Dino Mari Testa
Loosening restrictions comes with consequences, of course. And it all showed on the first day of the GCQ.After almost three months of being under enhanced commu...
Read more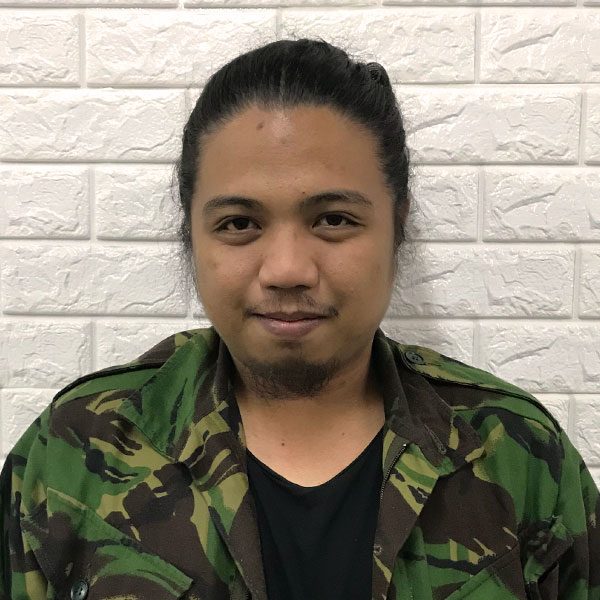 By:
Dino Mari Testa
So it's final. Following the IATF Resolution (or the Inter-Agency Task Force for the Management of Emerging Infectious Diseases), Metro Manila and other moderat...
Read more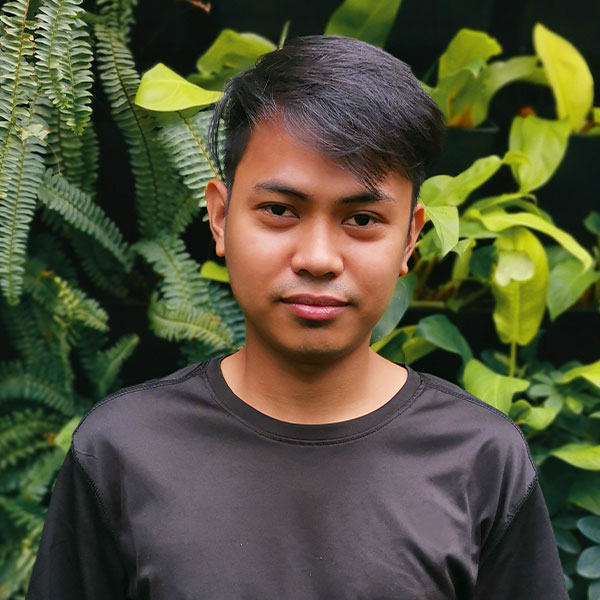 By:
Gibson Perez
While e-commerce sites and online stores have become an important part of our lives, most shoppers still shy away from digital payments. For fans of the Shopee ...
Read more