Live richer
Insightful, inspiring, and informative reads on lifestyle, banking, personal finance, motoring, and more.
By:
Dino Mari Testa
For the average honest-to-goodness working Filipino, commuting is a form of sacrifice that involves serpentine queues, mobile furnaces, and a game of the longest line with other cars. Not only do traffic jams cost the country at least P2.4 billion a day, they ...
Read more
Exploring the sights and sounds of a country surrounded by foreign-speaking locals surely adds to the charm of traveling to an international destination.If you availed of a package tour, you can relax, follow the lead of the tour guide, and worry less about ge...
Read more
By:
Dino Mari Testa
Mirror, mirror, who's the richest of them all?Fortunately, there's no need for a magic mirror to tell us who's who. According to the 2016 statement of assets, liabilities, and net worth (SALN) of our politicians, two senators hit the billion-peso mark.Th...
Read more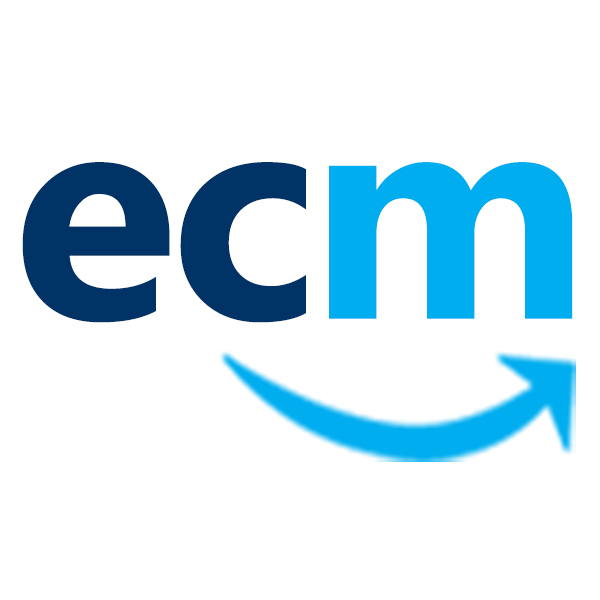 By:
eCompareMo
Here's a way to explore the best of what the Philippines has to offer for less!With HSBC, you get to fly to select local destinations for free. Simply apply for the new HSBC Red Mastercard and spend P5,000, and you get free flights to the following tourist s...
Read more